On June 9th, 2022, Open edX rolled out the Nutmeg release with innovative features to transform eLearning experiences. The new features included weekly course goals, reminder emails, and course tours to assist new students. Additionally, changes were made to the mobile experience and Micro Front-ends (MFEs), which can benefit learners and make things easier for instructors and eLearning platform administrators. 
These features were successfully rolled out with the help of a powerful Open edX community that came together to test the new release prior to its global launch. In total, 220 test cases were performed by brilliant developers from various parts of the world so that an error-free variant of Nutmeg can be rolled out for the masses.
A dummy course by the name of TestX was used for testing. TestX contains numerous content types along with xBlocks that come in handy while performing viability testing.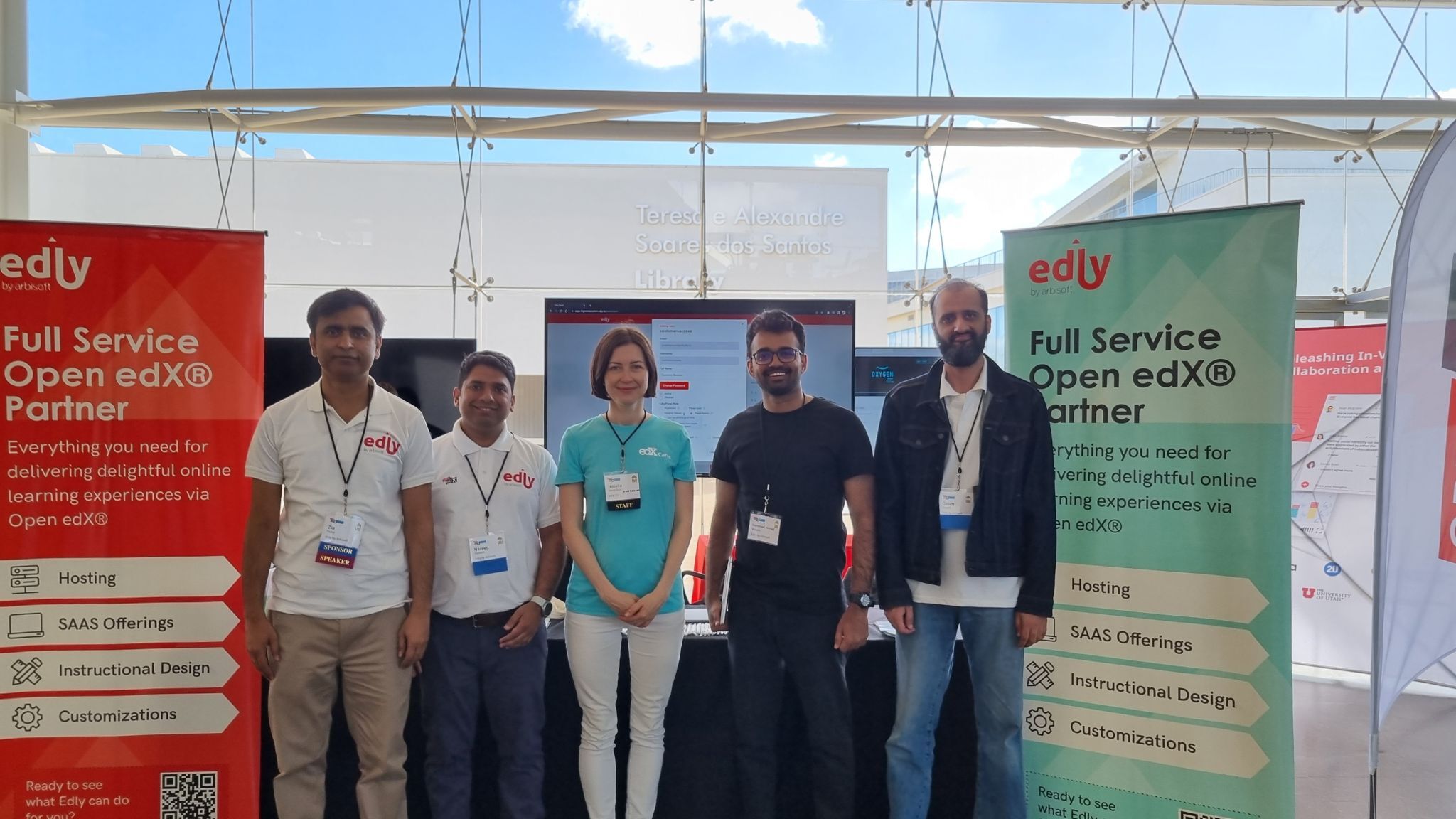 The test team comprised 21 people from the USA, UK, Pakistan, Canada, France, Australia, and several other countries who volunteered to test the Nutmeg release. Most of these volunteers were from Open edX service-providing organizations like Edly, Arbisoft, and Open Craft. 
Edly made notable contributions to the testing as Fayyaz Ahmed from the Edly team single-handedly solved 86 test cases – more than double compared to what other developers contributed. The test cases solved by Fayyaz helped identify and resolve technical issues with the new release in the test environment.
Hence, as with all previous Open edX releases, the Nutmeg release was made possible by the extremely useful Open edX community. Learn more about Nutmeg and how it impacts learner, instructor, and administrator experiences here.