Higher Education
September 20, 2022
2023-08-31 11:34
Higher Education
Bringing Higher Education to an Even Bigger Audience
Making higher education accessible to all with our custom learning solutions that are trusted by prestigious institutions like MIT and UCSD.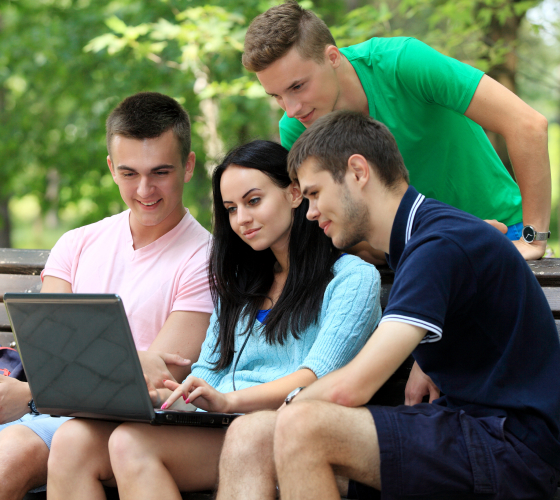 Ensure Borderless Education with a Next-generation Higher-ed eLearning Platform
Edly's Higher Education LMS solutions bridge the gap between students and course creators - building an innovative and reliable learning ecosystem that makes higher-ed teaching and learning a joyful experience. We empower students to excel, wherever they are.
Engagement
Deliver an immersive learning experience that modern students demand by leveraging blended learning strategies to overcome the limitations of online learning, especially for courses that require demonstrations.
Development
Provide a holistic experience to students by leveraging tools like Caliper that provide in-depth analytics on learners' progress to help you improve their learning experience.
Growth
Keep in touch with the progress of each of your students and pace the course according to the learners' capabilities. Provide 24/7 access to course material and enable learners to come back to it anytime, even after the course ends.
Edly's Higher Education LMS Advantage
Useful Insights
and Reports
Edly's built-in reporting system allows you to make informed decisions backed by data. Make use of comparative data, like course enrollments against course completions, to perform a meta-analysis on your students' willingness to complete your courses. University of California San Diego leveraged Edly's superior data reporting capabilities to analyze learners' performance, assess the usefulness of course content, and know about learning trends to devise learning paths for students.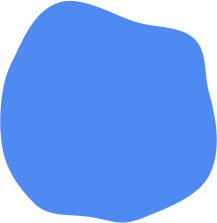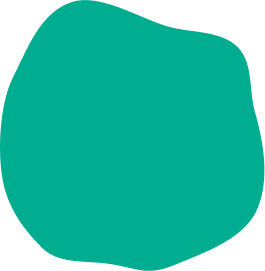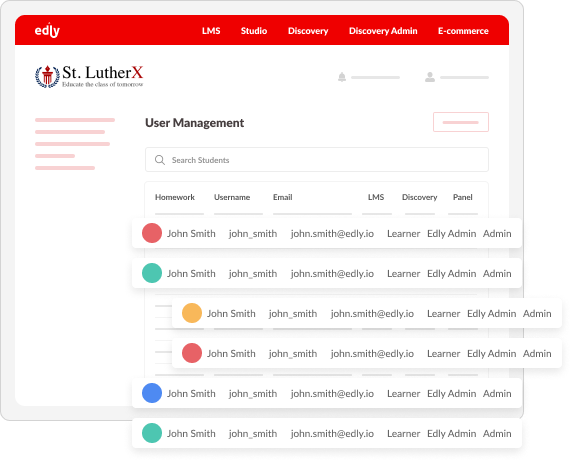 Scalable Solution that Grows with You
Edly's Higher Education LMS offers the flexibility and scalability educational institutions look for in an LMS. Worry no more about fewer students during the summer semester and high enrollment rates in fall and spring terms. Edly's Higher Education LMS solutions grow as your learner base grows without any hassle. Let us focus on the development, management, and hosting of your platform so you can focus on delivering quality learning content to your students.
Personalized
Learning Experience
Your organization's reputation and quality are what attracted students in the first place: Edly offers custom learning solutions that can be molded to meet your students' needs and are white-labeled and designed to give the look and feel of your brand.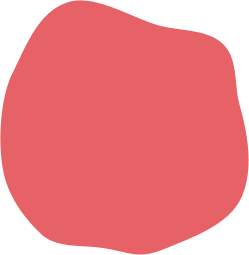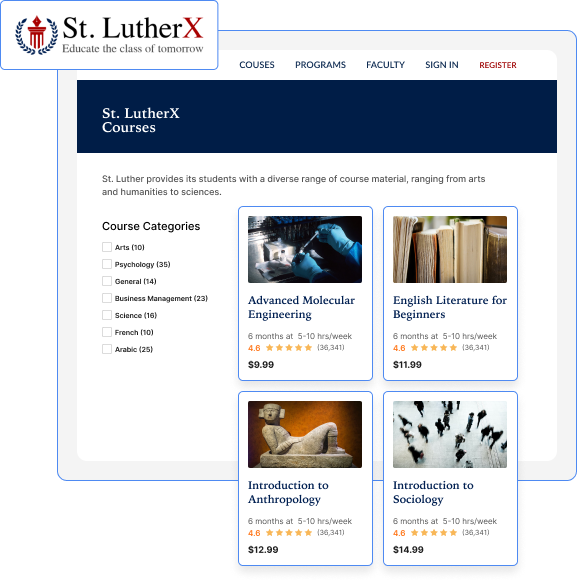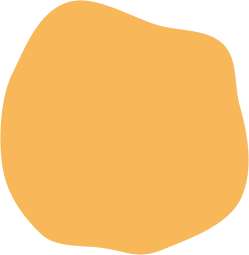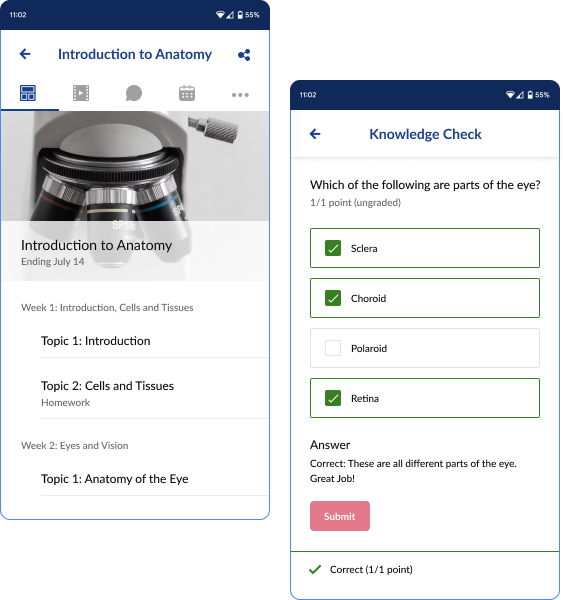 Accessible and
Inclusive
Convenience is at the heart of the Edly LMS. Our platform is compliant with WCAG 2.0, enabling differently-abled users to use our LMS platform in a hassle-free way. Our mission is to ensure easy access to higher education for each and every student, regardless of geographic location or different abilities.
Ease of Integration with Powerful Tools
Edly's Higher Education LMS allows easy integration of your platform with useful tools and apps that can make your e-learning platform more powerful while supercharging the pace of learning for users. Edly has integrated best-in-class tools like TurnItIn.com and Zoom to ensure that universities and other higher education institutions don't have to sacrifice their preferred systems when adopting our LMS.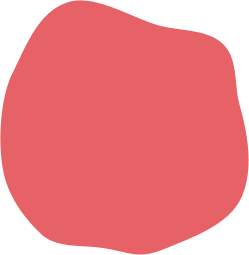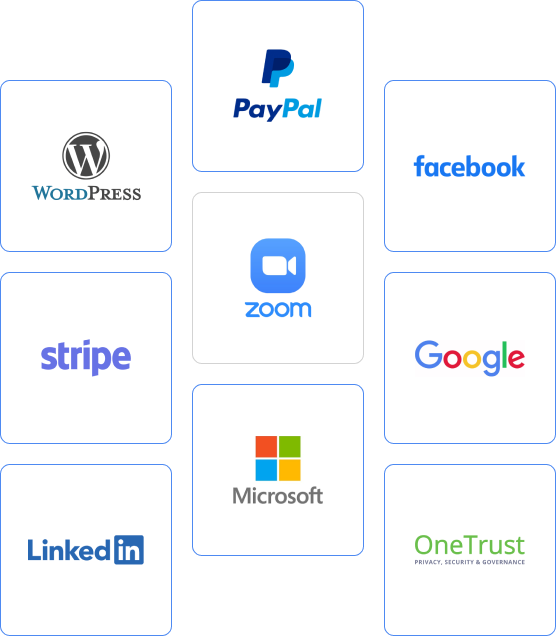 Needs Assessment
Our trusted LMS Implementation Team kicks off the project by understanding your organization's needs and objectives regarding eLearning over initial consultation calls and requirements-gathering sessions.
Onboarding
After the needs assessment, we compile a project proposal that highlights the plan best suited to your needs, expected outcome, cost, and project timeline. Using your chosen Edly plan, our LMS implementation team gives you a rundown of the platform followed by an introduction to your account manager who then helps you with product deployment.
Product Training
Once the proposal is approved, our team of experts will immediately proceed to the deployment stage. You will be a key stakeholder in the process, given frequent updates about the status of your project and access to test each feature as they become available. To help you master the platform, we provide five hours' worth of product and platform training as well.
LMS Tools that Work Together to Deliver a Delightful Experience
Our Happy Clients
Join other organizations to deliver amazing
online learning experiences




Get a Higher Education LMS with Edly
Get in touch to see what Edly can do for you