K12
September 26, 2022
2023-05-25 9:57
K12
Deliver
Unmatched K12 Experience
Comprehensive eLearning for K12 students is no easy feat. Edly enables this goal with its top-notch K12 LMS, developed to help you create a seamless online classroom experience suitable for educators and learners of all age groups.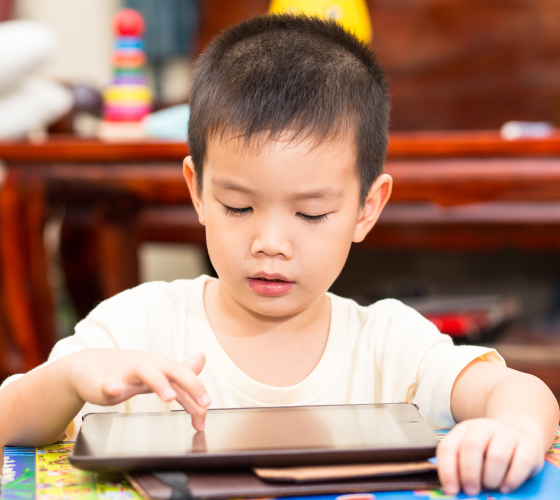 The Right K12 LMS for Competency-based Learning
Providing the best K12 LMS experience means knowing student habits and developing the courses around them and their unique needs. Using the extensive features of Edly's SaaS platform in blended teaching opens a whole new world of possibilities.
Engagement
Edly K12 LMS comes packed with powerful content delivery tools that enhance learner engagement. Let it be animations, essay responses, or simulations, the Edly SaaS LMS delivers an immersive learning experience to all age groups.
Development
K12-focused pedagogy has never been this easy. Edly offers a flexible learning environment with its K12 LMS, taking into consideration the diverse needs of learners of all age groups to provide a comprehensive learning experience to them.
Growth
Stay on top of learners' progress with superior analytics and reports offered by Edly K12 SaaS LMS. Understand the needs and growth of learners through various data points and pace your courses accordingly.
Student and
Teacher Portals
Teachers and instructors get to see the progress of their students through a dashboard specifically made for them. They can see student progress and create unique learning paths for students and leverage gradebooks for course-specific insights. Students get to see their class material in their view.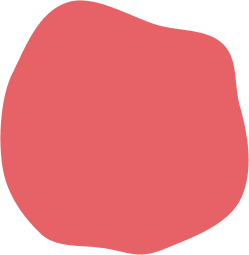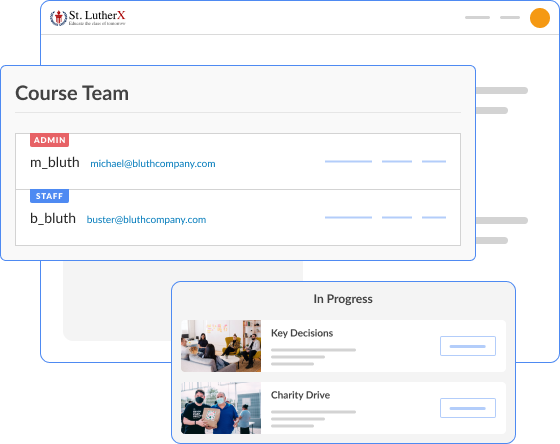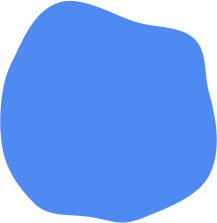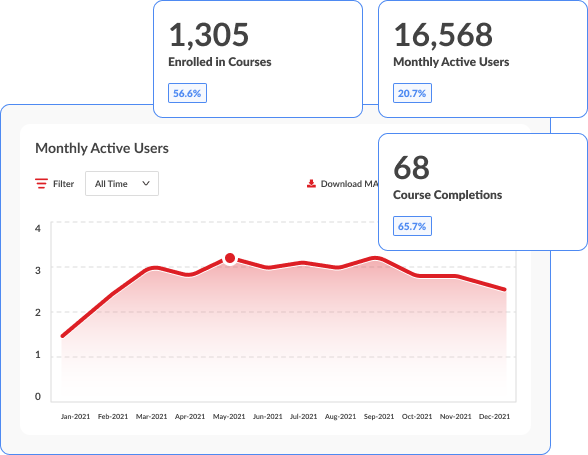 Valuable Insights and Actionable Reports
Make use of Edly's built-in reporting system to get valuable insights and help make better decisions for students and teachers and any other stakeholder in your K12 LMS. From learner progress to demographics to learning trends, the Edly K12 LMS provides in-depth data that can help your teams excel.
Scalable Solution that Grows with You
Edly K12 LMS provides you the freedom to grow your learner base without worrying about changing your LMS service provider. Our scalable LMS solution grows with your learner base without any hassle. You can start with implementing your LMS for one grade, department, or course and scale-out based on what's needed.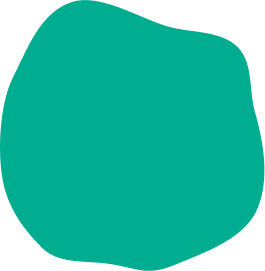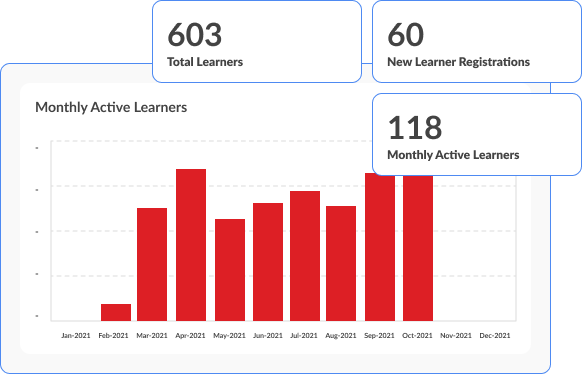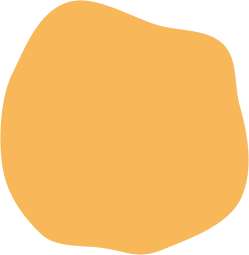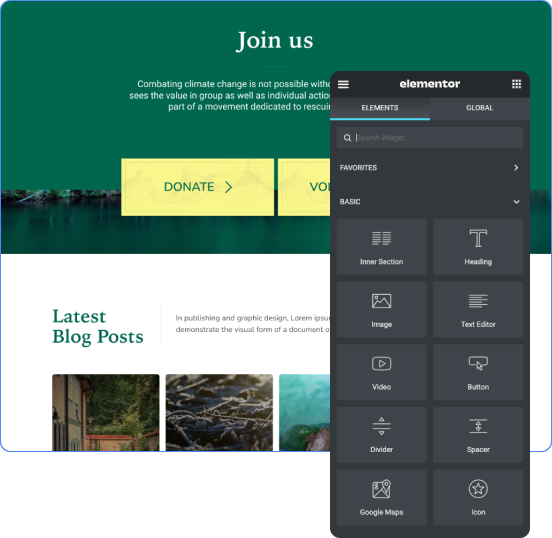 Personalized Learning Experience
Give an unmatched learning experience to your students with our K12 LMS that can be customized to meet your learners' needs and white-labeled to resonate with your brand. You can use high-quality, interactive question types specific to each course and each age group. Use your Edly Discovery site to create a comprehensive student portal with resources for students and parents alike.
Accessible and
Inclusive
Reach out to more people with an LMS that is easy to use and takes into consideration the needs of your learners. From differently-abled to unique learning needs, make your platform accessible to all with our K12 LMS that comes loaded with groundbreaking features and integrations.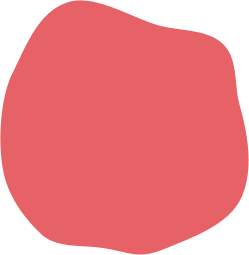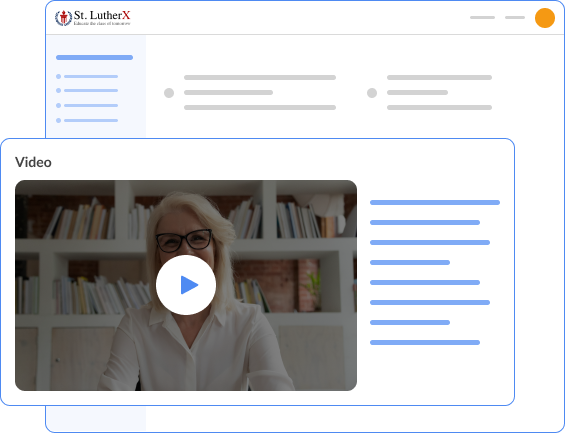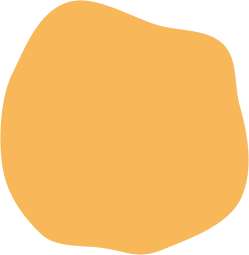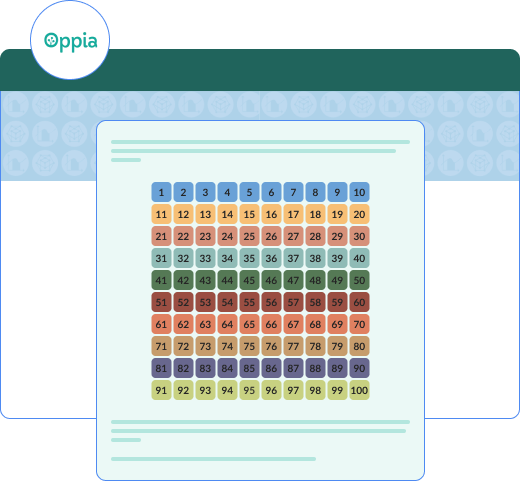 Easy Integration with Powerful Tools (OPPIA)
Supercharge your LMS with powerful integrations that add more value to it and give it a more personalized touch based on your needs. A/synchronous Learning (online classes, pragmatic learning experience) Multi-lingual Platforms
Needs Assessment
We start off with an initial needs assessment call to analyze your organization's goals regarding e-learning.
Project Proposal
We come up with a project proposal based on the data gathered during the needs assessment stage.
Deployment
Once the proposal is accepted, we proceed to the final and most crucial stage - project deployment to give you the K12 LMS you deserve.
Our Toolkit that Helps You Deliver a Delightful Experience
Build a K12 LMS with Edly
Create an engaging K12 experience with the best and most trusted LMS platform