Features
October 19, 2022
2022-12-09 10:10
Features
The Toolkit you Need to Build a Successful Learning Management System (LMS)
Edly provides powerful LMS features that empower you to deliver a groundbreaking e-learning experience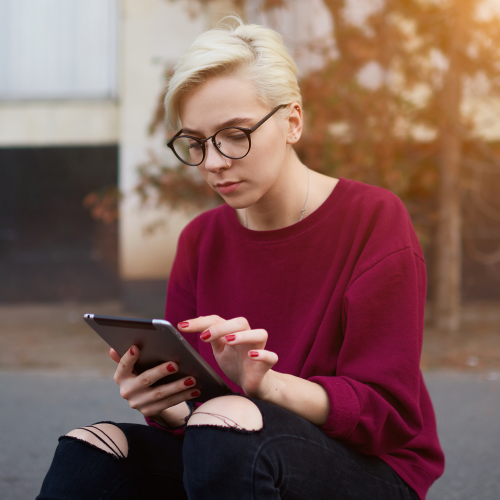 Centralized Admin Panel
Manage your eLearning platform efficiently with an admin panel that centralizes all the tools you need to operate seamlessly. Skip the hassle with the Edly admin panel that comes loaded with features such as:
High-level system performance dashboard
Course & learner analytics and insights
Learner profile management
User roles and permission configuration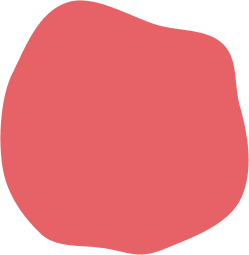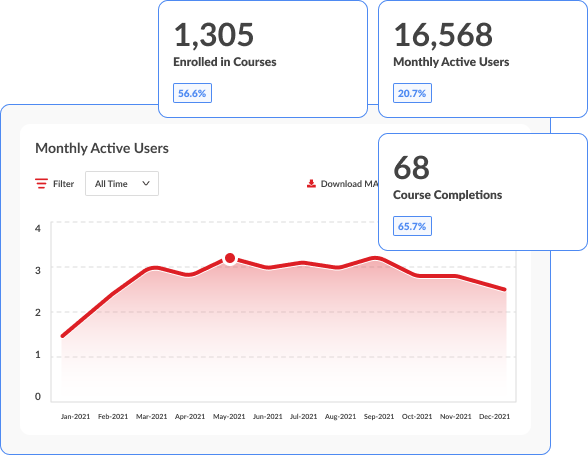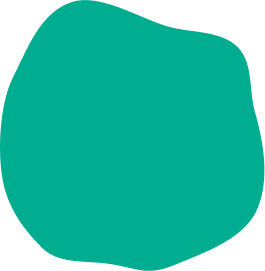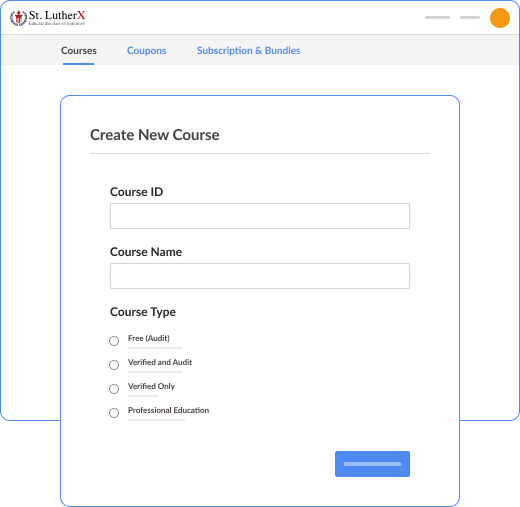 E-Commerce
Edly provides a built-in eCommerce system, empowering you to sell your online courses, instructor-led training, certification programs, and even physical products while integrating all major payment gateways.
Native integration with PayPal, Stripe, CyberSource, and Authorize.net
Custom payment gateway integrations
Learner Discovery
Learner Discovery, integrated with WordPress, is the storefront for your platform. It provides an inviting and user-friendly course catalog experience, marketing site, and portal for prospective learners. A customizable WordPress solution, Learner Discovery offers a variety of features to customize the look and feel of your eLearning website.
Customizable look and feel
Integrated blogging features
Custom webpages and landing pages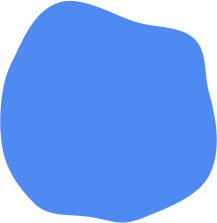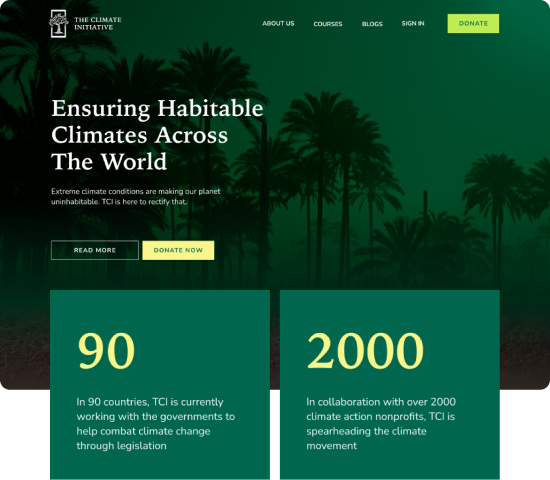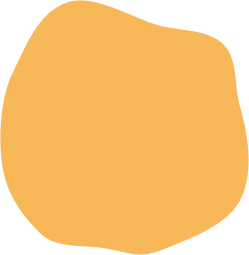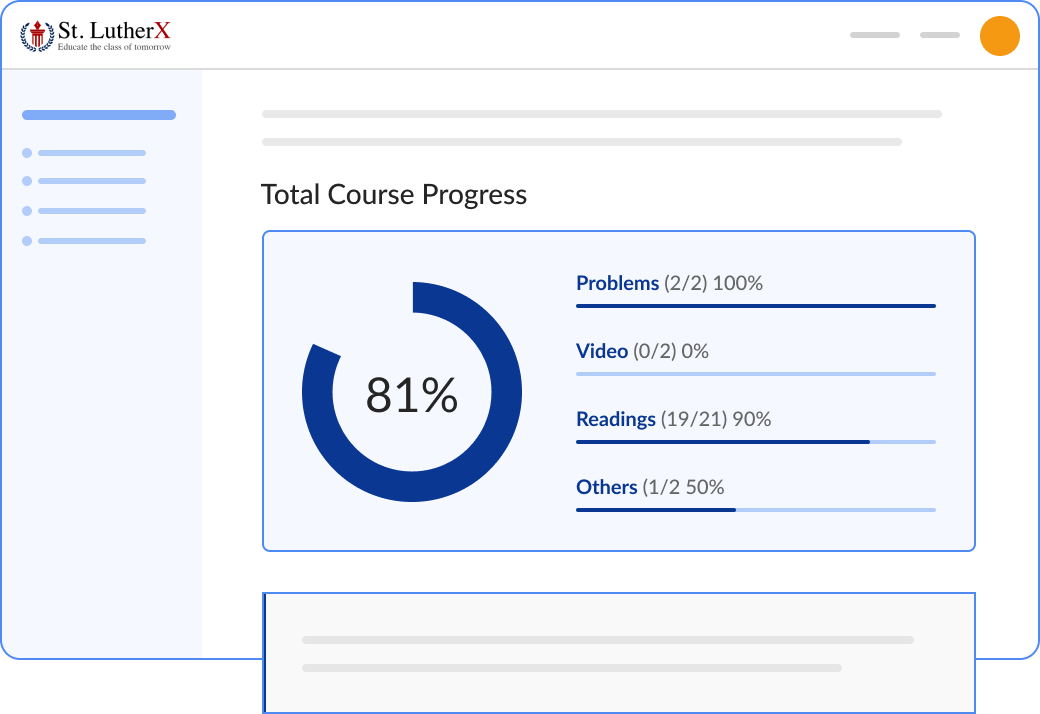 Learning Management System (LMS)
An engaging and intuitive LMS solution powered by Open edX that fades to the background so that your learners can focus on learning instead of the software.
Team-based learning using discussion forums
File sharing and interactive problem types
Accessible for differently-abled users
Shareable learner certificates
Learner progress dashboard and grade book
Cohorts, groups, and tailored learning paths
Support for 130+ languages
Open edX Studio
Studio is a complete course-authoring suite that lets you weave your blended learning content together in a way that reinforces learning. Insert videos, discussions, and a wide variety of exercises in just a few clicks. With Open edX Studio, there's no need for separate instructional design and course-authoring tools.
Support for multimedia, HD video, animations, and simulations
Basic, advanced & custom problem types
Native support for quizzes, examinations, and certifications
Online micro-degrees and full degree programs
Support for third party integrations
Certificates and credentials
SCORM 1.2 and 2004 Support
Reusable content libraries and content randomization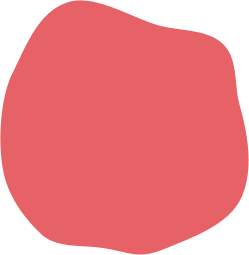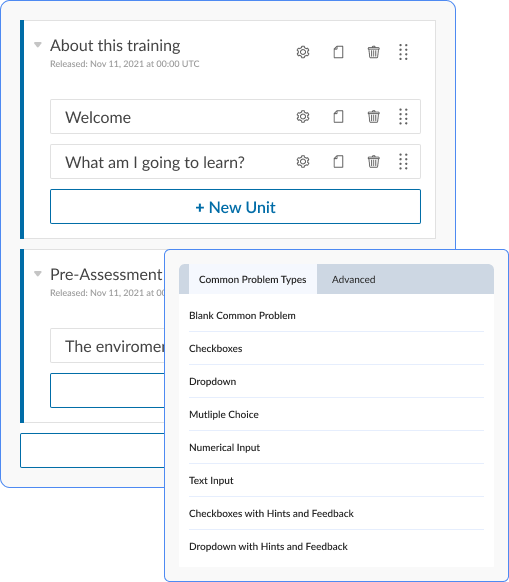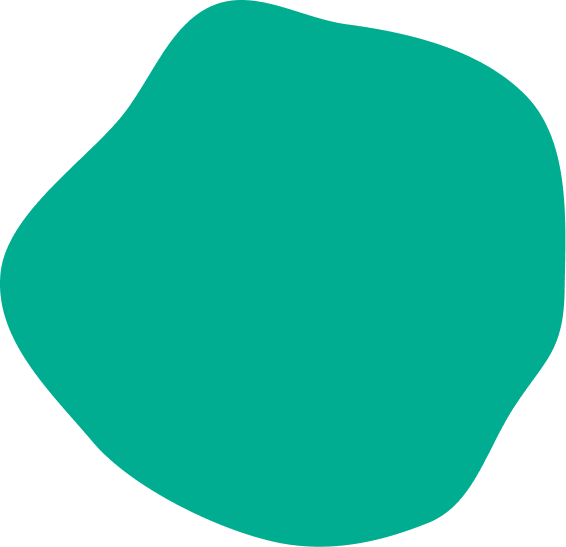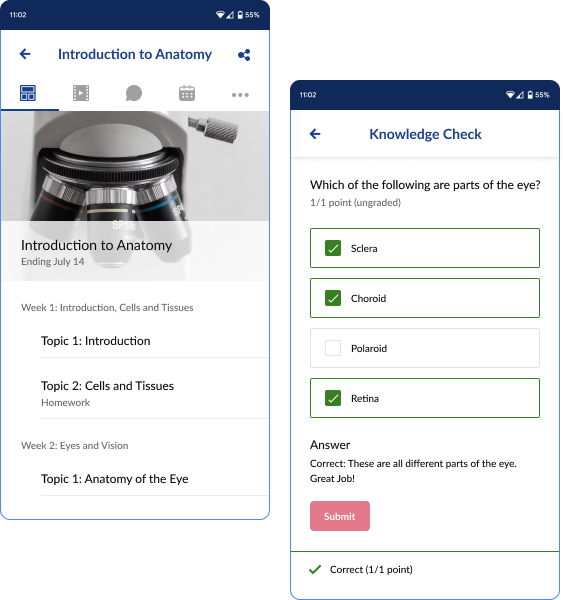 Edly Go
Never miss an opportunity to connect with your learners through Edly's mobile app, Edly Go. With Edly Go, you can empower learners to easily and quickly upskill, complete courses, and get certified through their mobile device at home or on the go. Powered by Edly's experience of over seven years of Open edX® mobile app development for Android and iOS, our mobile app experience is a winner.
Provides complete access to all course contents
Available on App Store and Play Store
Optimized experience for mobile devices
Ongoing support and patches for OS changes
Features That Set Us Apart
Learner Analytics
Our comprehensive reporting is not only meant to inform you where learners are having the most difficulty, but it also empowers you to make better, data-driven decisions. From demographics to learner trends, we document the learning process in its entirety giving you the insights you need about the quality of your learning delivery.
Localization
Enabling learning beyond borders, the systems our engineers build are designed for easy localization and can be used globally in dozens of languages.
Security
With compliance to industry standards including GDPR, we ensure that your proprietary information is always treated confidentially, transmitted securely, and never, ever at risk.
Integrations
Linking your platform with other apps and services means you can enhance your success rate by building on our core functionality.
Accessibility
Adhering to an unconditional theme of inclusivity, we work to ensure that everyone, regardless of any physical challenge, can be a part of our ecosystem and excel.
Certifications
Offer learners an official document to mark the completion of their studies. With Edly's unique Certification feature, configure and create certificates customized for your organization.
Want to Know More About Edly's Features?
Book a free consultation with us today.