Non Profit
September 26, 2022
2023-08-31 11:40
Non Profit
Empowering Change-Makers to Transform Learning Outcomes
Equipped with the best-in-class learner-centered design, Edly empowers NGOs and nonprofit organizations to create seamless knowledge and awareness sharing and upskilling opportunities while creating meaningful impacts for regional and global change.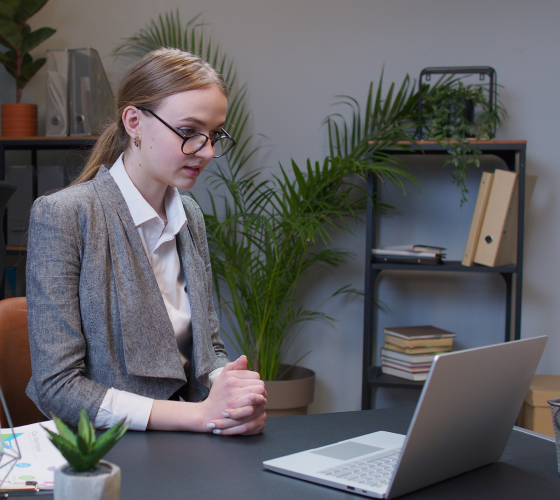 An LMS Built for Nonprofits and the Development Sector
Since 2021, nearly 50% of Edly's customer base has come from the nonprofit space: Edly's LMS for nonprofits understands the goals and challenges of operating in the not-for-profit market. It empowers these organizations by providing an intuitive learning platform that serves the needs of all stakeholders of nonprofits, enabling them to address the needs of their communities, foster relationships, and create brand or initiative awareness through an LMS tailor-made for the nonprofit sector.
Complete Toolset for
Success
Whether your focus is creating awareness, skills development, empowering different populations, or anything else, ensuring learner engagement with superior content delivery tools is key. Edly facilitates your audience-specific requirements with its support for 130+ languages, easy integration with payment gateways for funds collection, and WCAG 2.0 compliance to enhance platform accessibility.
Suitable for Organizations
of all Shapes and Sizes
Every nonprofit has unique audiences and every audience has unique needs. For multiple streams of audiences, you can create a unique LMS portal and experience for each audience category and customize the look, feel, and content of that portal per the individual groups' needs, while centralizing the administration of your platform. As your learner base grows, Edly's LMS solution grows with it. With straightforward, transparent pricing and infrastructure designed to grow, scalability is built into our LMS solutions.
Built with the Needs of
Nonprofits in Mind
Edly's LMS focuses on convenience and value creation for the development sector. From providing a unique onboarding experience to reasonable prices to exceptional training plans, our LMS services are aimed at helping nonprofit organizations in meeting their targets seamlessly.
Experienced Ed-tech Company Trusted Worldwide
Edly has been operating in the eLearning industry since 2013 and in the tech space since 2008 It's gained the trust of reputable organizations and built eLearning platforms that are industry-specific and a class apart. One such client is Philanthropy University, one of the world's largest trainers of social impact organizations, which built a proprietary learning & community platform with Edly to train thousands of nonprofit leaders around the world, or Wikimedia, one of the largest charitable organizations in the world focused on free educational content for global audiences.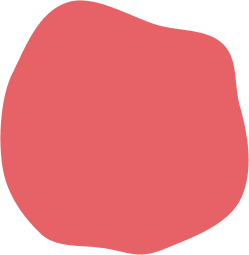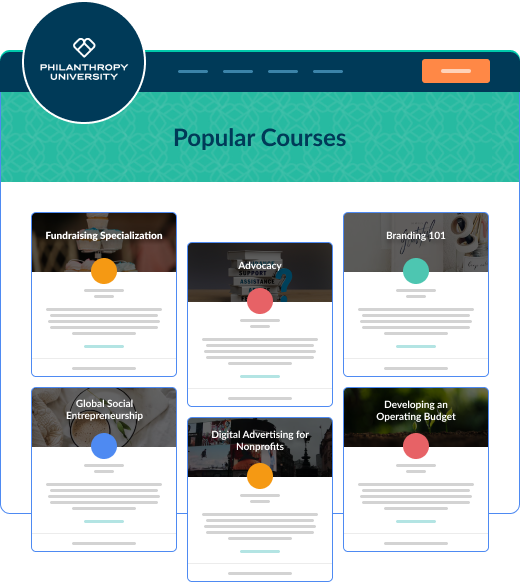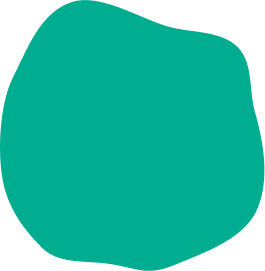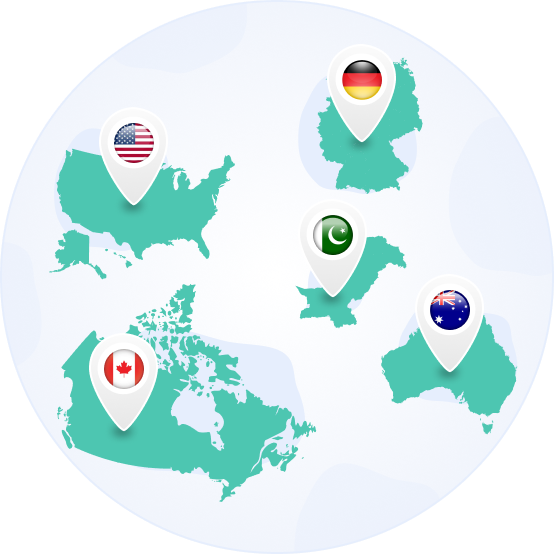 Seasoned Team of Professionals Spread Across the Globe
At Edly, we proudly have one of the largest teams in the ed-tech industry available in all time zones, entertaining nonprofit clients across the globe and making a difference in the lives of many every day.
Your Mission is
Our Mission
We facilitate the goals of nonprofit and non-governmental organizations through our cutting-edge services that enable them to deliver personalized eLearning experiences that are accessible to all. Choose from our plans and services and pick the one that suits you best while benefiting from the white-labeling of your LMS platform to give the look and feel of your brand. Create an unmatched experience for learners with an LMS that understands your branding needs too.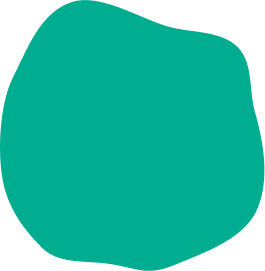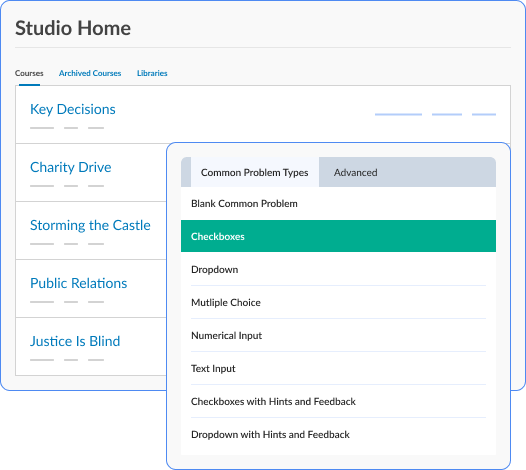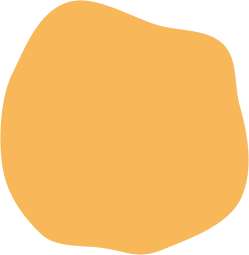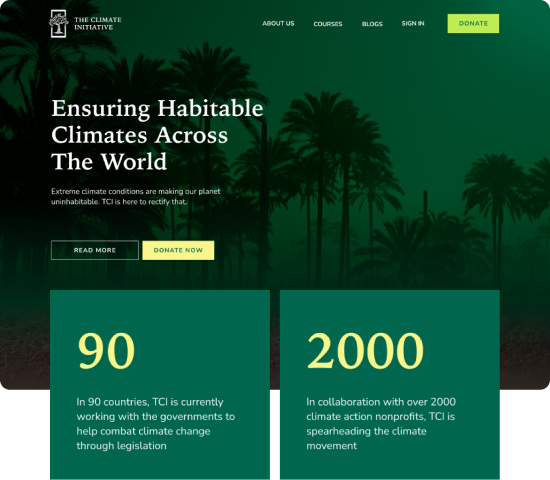 Nonprofit Compliance
Edly has worked with nonprofits all over the world, big and small. When you're working with Edly, you're leveraging our years of experience helping nonprofits venture into the world of e-learning. From nonprofit pricing to specialized compliance checklists to adhering to the grant-funding process, rest assured that you're working with a team of experts experienced in nonprofit compliance.
Unbeatable Reports
and Insights
Leverage data to make informed decisions about course content and learner progress with Edly's superior reporting capabilities. Learn about the course completion rate, learners' demographics, and overall learning trends to steer the course in the right direction.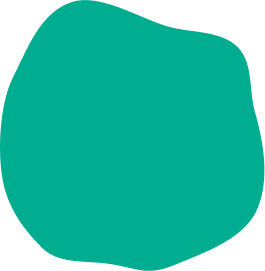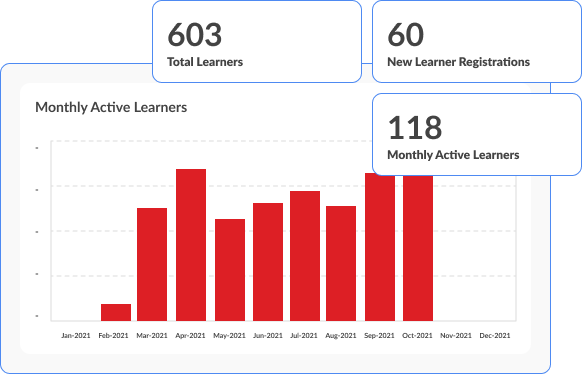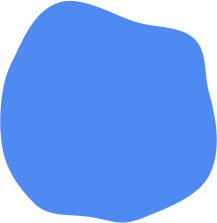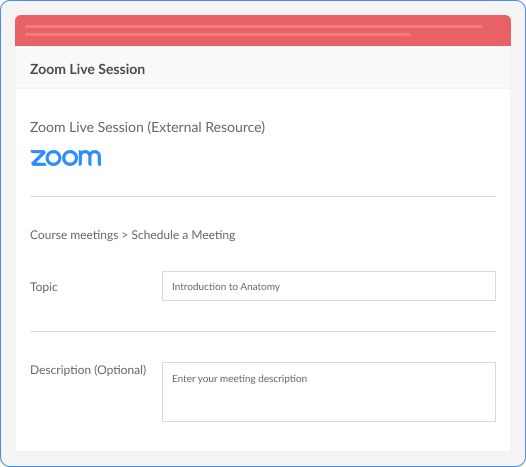 Powerful Integrations
Connect your LMS with tools that are a must-have for your organization and add more value to it. Edly's LMS ensures compatibility with numerous tools and software that can supercharge the pace of learning.
Project Assessment
Understanding your needs is important for successful project delivery. That's why we start the process with an initial project assessment call to analyze your organization's goals regarding e-learning.
Project Proposal
An analysis of your needs helps us develop a project proposal for you that includes information about project needs, deliverables, time to completion, etc. This may be an RFP, RFI, RFQ, or some other criteria & checklist for your project delivery.
Project Deployment
Once the proposal is accepted, we proceed to the final and most crucial stage - project deployment - to give you the best LMS experience you deserve.
Our Toolkit that Helps You Deliver a Delightful Experience
Our Happy Clients
Join other organizations to deliver amazing
online learning experiences







Get an LMS for your Nonprofit with Edly
Get in touch to see what Edly can do for you