Corporate LMS
September 23, 2022
2023-08-31 11:36
Corporate LMS
Online Learning
Tools for Today's Workplace
Our corporate LMS allows you to connect, collaborate, and train at scale while tracking progress throughout your organization.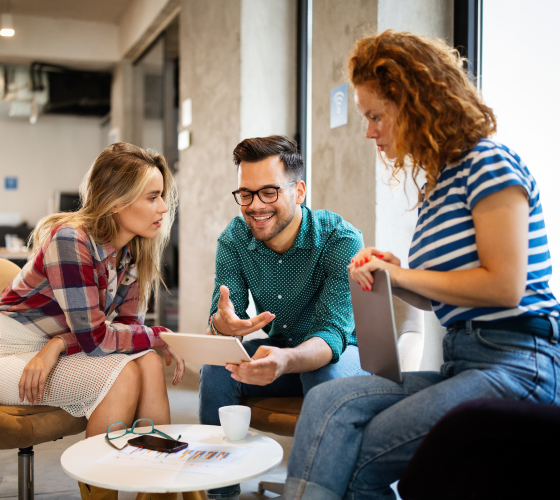 Edly Corporate LMS Makes Learning a Part of Your Growth Culture
With Edly's best-in-class corporate learning management system, instruct multiple cohorts and keep your employees' growth always at the heart of the organization. Our workplace LMS provides extensive reporting options, employee-centered data analysis, and frictionless course architecture, helping you track the progress of your entire staff and raising the bar for the whole company. From employee onboarding to succession training to providing professional, recognizable qualifications to employees, our LMS can cater to all of your learning needs.
Compatible with the eLearning needs of all industries
Blended training programs to upskill employees
Certificates to award the hard work of learners
Create personalized training paths for various departments and teams
Train Employees with the Best Corporate LMS in the Market
Easily Onboard Employees
Skip the hassle of onboarding employees manually and enjoy the comfort of a workplace LMS that lets you create centralized content that can be shared across multiple departments for easy onboarding of employees, anytime anywhere.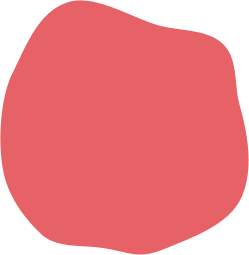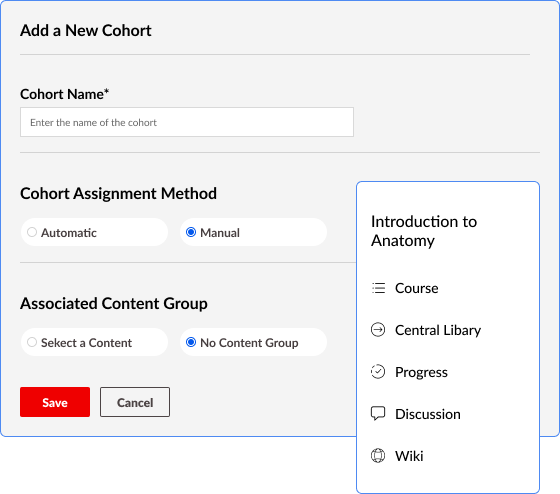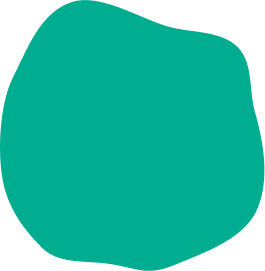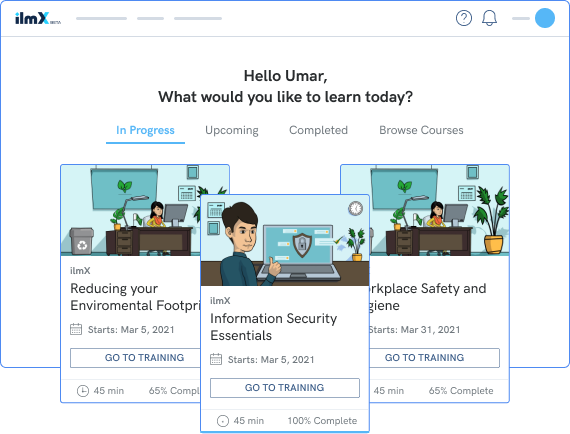 Streamline Learning
Ensure everyone in the organization has access to the same information and gets equal opportunities by leveraging corporate LMS. Create training programs and courses that can upskill employees with ease. Categorize your content based on your employees' roles and departments, ensuring users who need special training or awareness have access to the right resources.
Assess Training Outcome
Make use of superior insights and reports provided by Edly's corporate LMS to gauge training efficiency. Get to know the course completion rate, time to completion (in the case of self-paced courses), overall progress, and the questions most people couldn't answer to improve course content and make improvements to learning programs.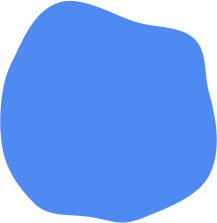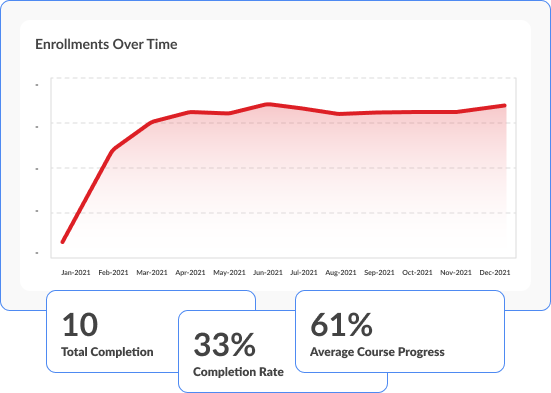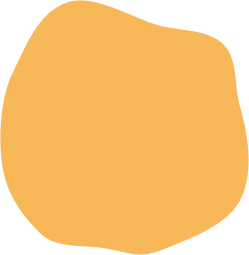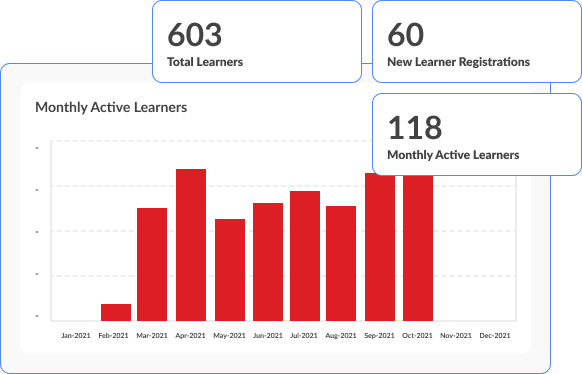 Scalable Solution
As your employee base grows, our corporate LMS grows with it to give you a hassle-free experience where you don't have to worry about manually upgrading your LMS plan or switching to another service provider to cater to the growing needs of your learners.
Hassle-free Integrations
Connect Edly's corporate LMS with tools and systems that can add more value to your learning programs and supercharge your eLearning platform so that your learners benefit from it. Easily integrate with your existing system to continue smooth operations with Edly.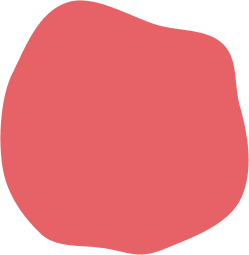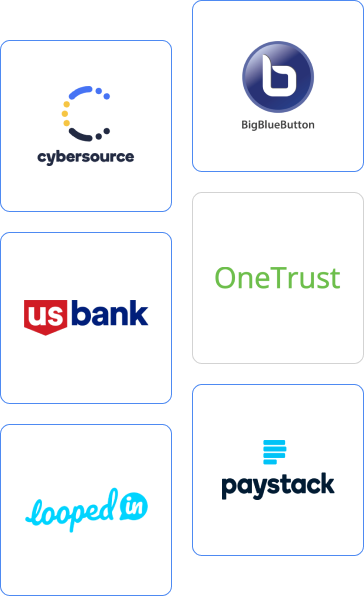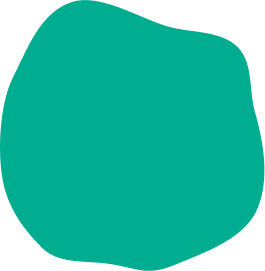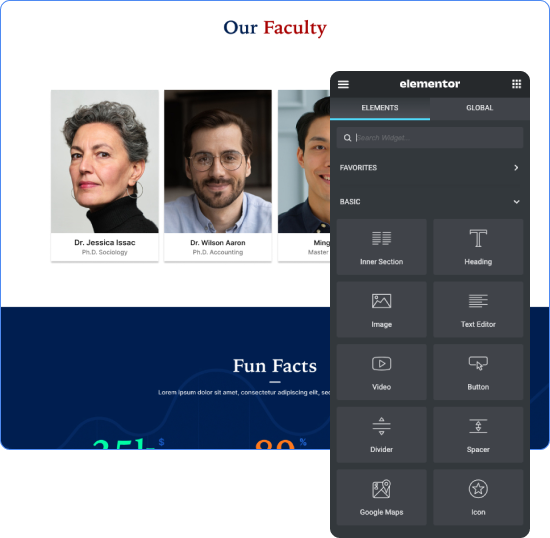 Personalized Experience
Our LMS platform enables you to white-label your content, understands your branding needs, and enables you to give the platform the look and feel of your organization with easy customizations.
Project Assessment
Understanding your needs is important for successful project delivery. For that reason, we start the process with an initial project assessment call to analyze your organization's goals regarding e-learning.
Project Proposal
An analysis of your needs helps us develop a project proposal for you that includes information about project needs, deliverables, time to completion, etc. Get peace of mind with our rate card and expert estimations.
Project Deployment
Once the proposal is accepted, we proceed to the final and most crucial stage - project deployment - to give you the best LMS experience you deserve.
Our Workplace LMS Toolkit
Our Happy Clients
Join other organizations to deliver amazing
online learning experiences





Get a Corporate LMS with Edly
Make organizational learning and development an easy reality with the best and most trusted LMS in the market