LMS Training and Support
October 28, 2022
2023-05-25 9:55
LMS Training and Support
Make the Most of Your LMS Platform from Day One
Kick off your LMS journey with ease through our LMS Training and Support services that ensure easy platform onboarding and gear you up for success.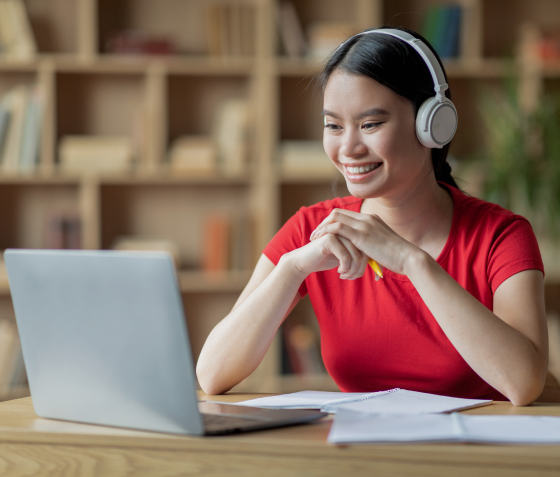 Making LMS Onboarding and Transition Easy
Edly empowers clients to make the most of their eLearning platform through LMS training and support services that walk them through our seamless scalability, course authoring software capabilities, and the multitude of learning tools that Edly offers. When you become an Edly customer, you're guaranteed at least five hours of in-depth LMS training along with an onboarding and implementation specialist to offer the most value out of your platform.
Enhance Speed-to-Productivity
Understand our LMS platform capabilities and train administrators, users, and teachers without any hassle. Our LMS training and full administrative support will bring you up to speed in no time so that you can start utilizing all features of Edly LMS to your benefit immediately. From in-depth walkthroughs through of our enhanced admin panel to a deep dive into course development to real-time bug management and priority escalations, our laser-focused support team and tutorials save you from the trouble of wasting precious hours browsing the internet to make sense of your LMS platform.
Learn everything about our product services along with the range of unique customizations that Edly offers from our world-class training team. Our training empowers you with expert insights that help you better understand how to monitor platform effectiveness as you go. Your training team will work to understand your KPIs, your course content, and your organization's needs so we can help you craft, implement, and deploy a platform that your own users will find just as easy and intuitive to use.
Comprehensive, Customized Sessions
With structured training and continuous support provided by our engineers and experts, you will be able to learn the ropes of the platform in real-time at your schedule. Through targeted sessions for instructors and administrators, your administrative team will receive relevant, customized training that will help your staff master the tools that they need to make the most of the platform.
Round-the-Clock Edly Support
Our admin support team values your time and ensures quick resolution of your queries. With experts available 24/7/365 (for real), we make sure there's no speed bump in your LMS experience. We're here to help you unlock access to the most efficient helpdesk in the eLearning industry.
Features that Set Us Apart
System Administration
Ins and outs of your system dashboard, user administration, role and permission management, and your integrated analytics.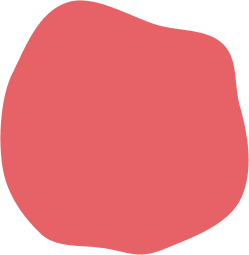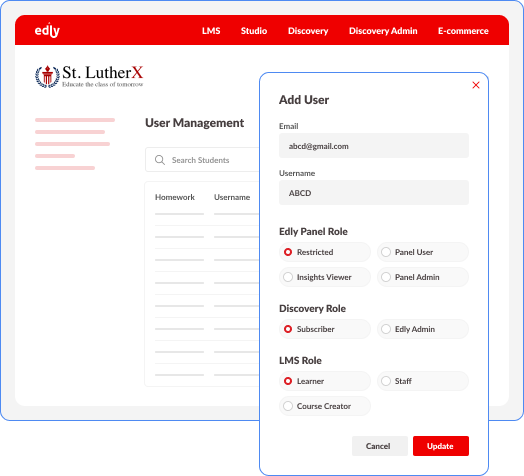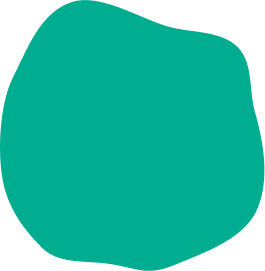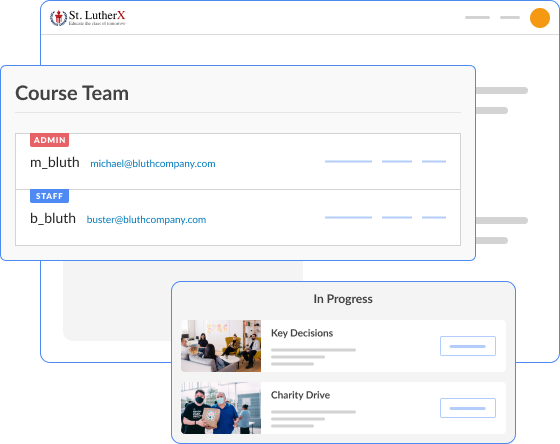 Content Development
A deep dive into your authoring hub, Open edX Studio. We walk you through blended learning, custom content, and creating engaging courses.
LMS Administration
From grading to enrollment, learn about the tools available to your instructors for managing the learning experience.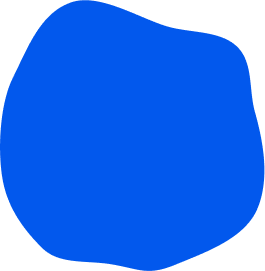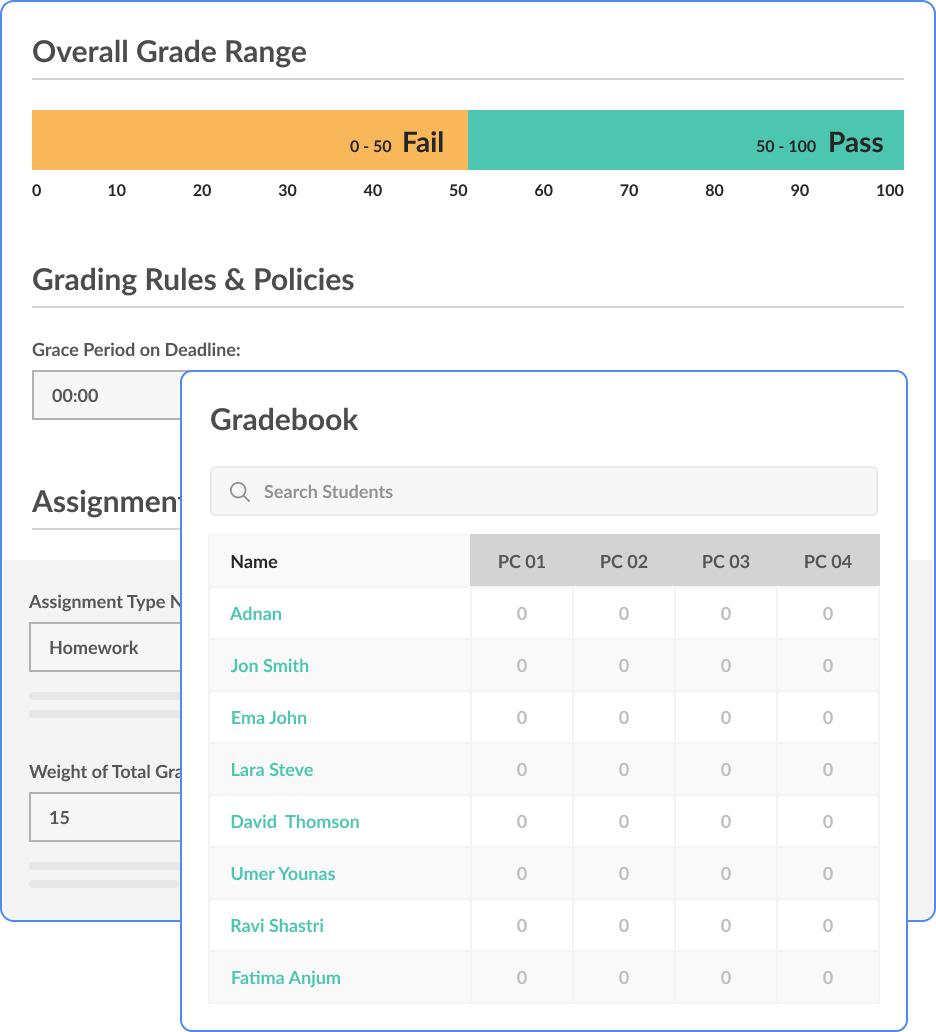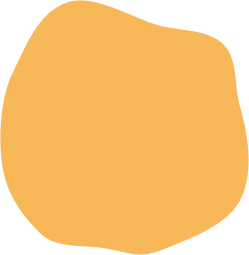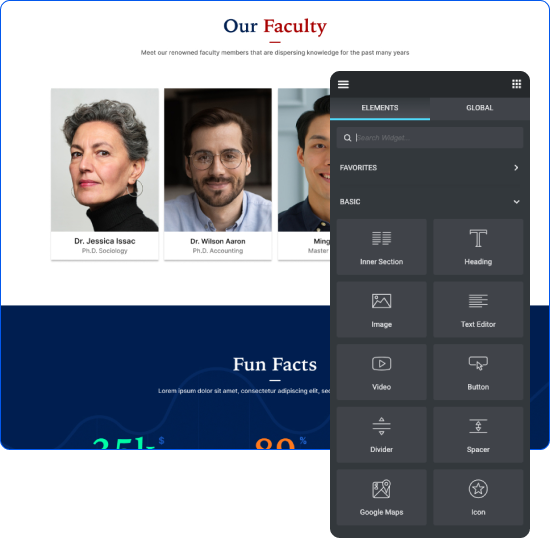 WordPress Marketing Site
Your WordPress marketing site is the digital storefront for your learners. We help you go through the design and branding of the site to leverage it for your benefit effectively.
Edly Knowledgebase for Training and Support
From setting up your platform to creating courses to enrolling learners and grading them, find step-by-step guides created for your ease.
How to use Edly Panel for learner insights
Supporting students at every stage of the learning process in diverse learning environments.
Supporting students at every stage of the learning process in diverse learning environments.
Not sure how to begin customizing your eLearning platform? Check out our step by step guide now!
How to easily edit Edly LMS pages?
Edly LMS gives you the freedom to create and edit pages however you like. Here's a step by step guide for you to do this with ease.
Reach out to us to explore what Edly can do for you to help you achieve your goals