Our Customers
July 16, 2020
2023-02-13 8:58
Our Customers
Making eLearning an Easy Reality
Over 40 million learners across the globe depend on the education platforms we've helped build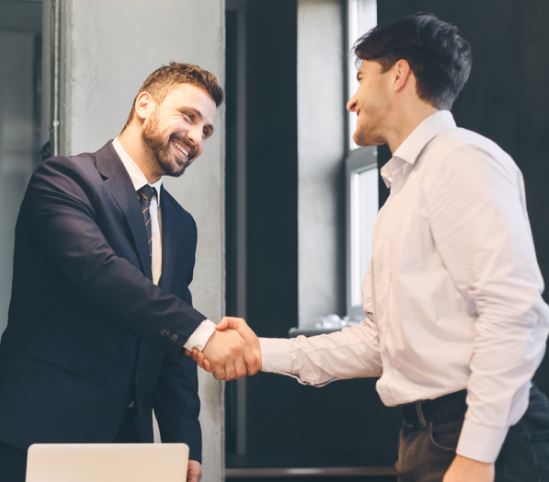 "I couldn't be more pleased with the Edly team…from the beginning, they felt like members of our own team—true partners rather than vendors."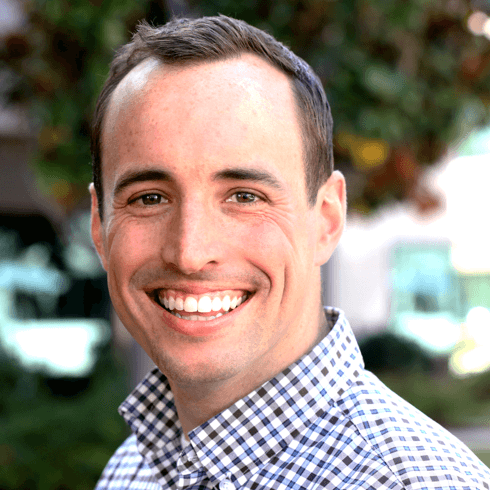 Connor Diemand-Yauman
CEO, Philanthropy University
"Our coaches absolutely love the new LMS! It takes care of all their process overheads letting them focus on creating stellar learner experiences, which is exactly what we wanted."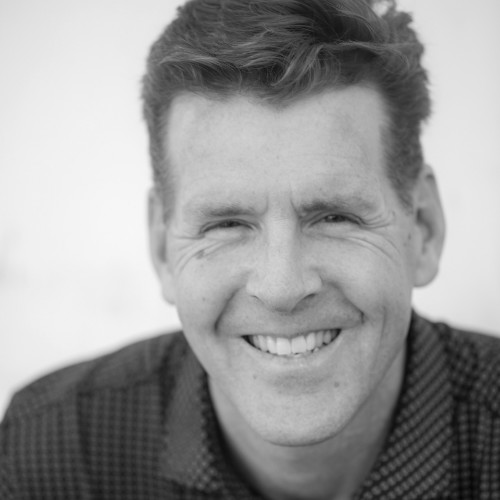 Pete Behrens
Founder, Agile Leadership Journey
"After reviewing a lot of LMS's, we decided to go with Edly because of the great feedback we got from their existing clients and their long-standing and powerful relationship with the Open edX® community."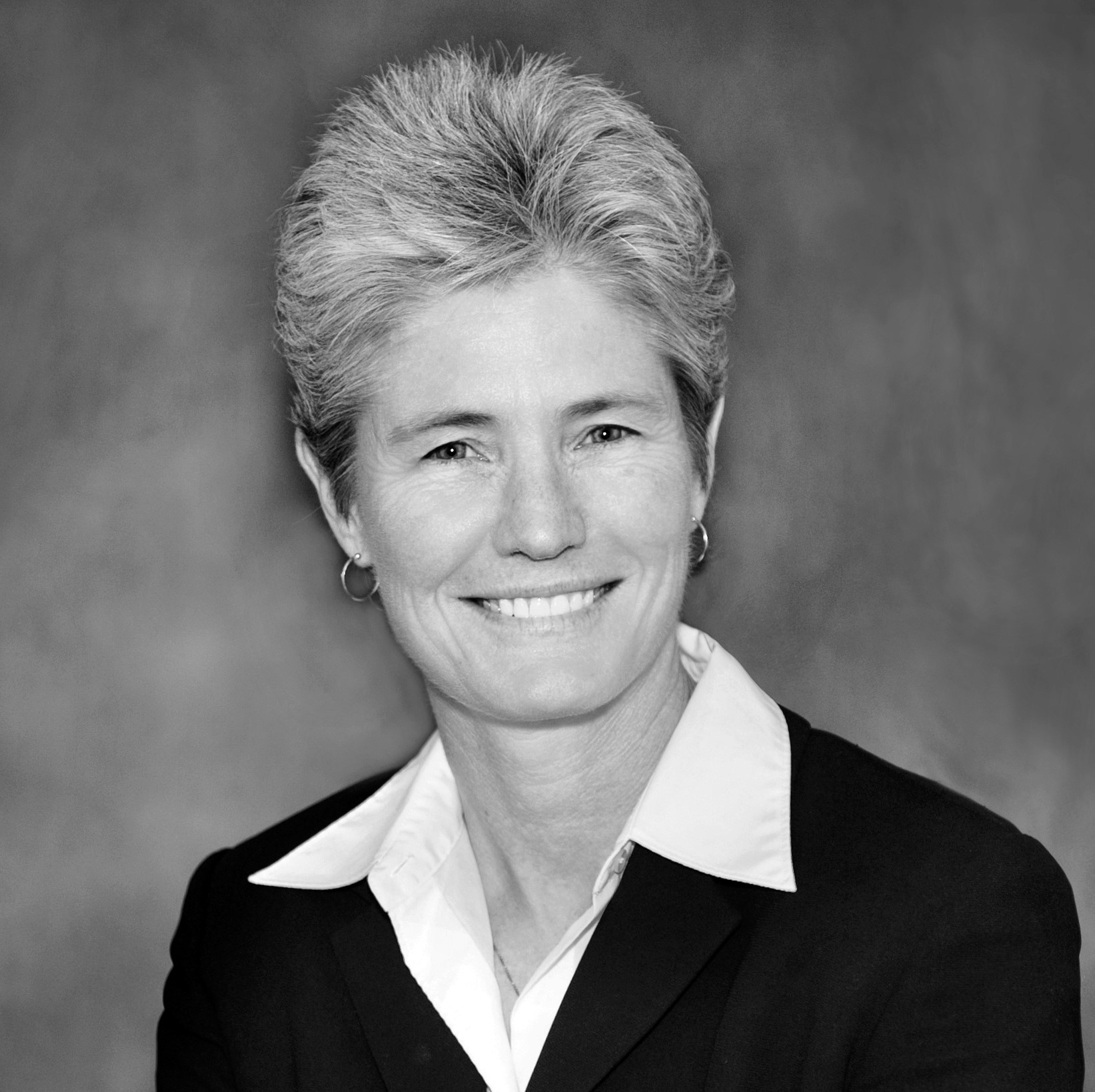 Dr. Karen Kemerling
Leadership Practice Program Coordinator, ALJ
"We talked to a few other LMS providers but when it came down to flexibility with regard to our timeline and what we wanted to build, Edly was the right fit."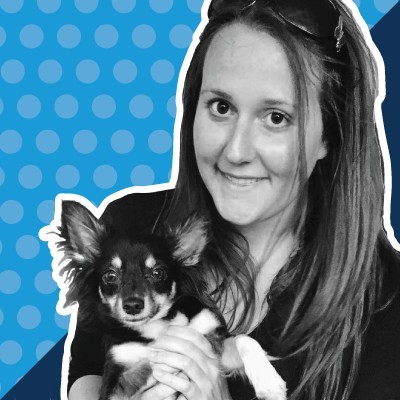 Philippa Wood
Training & Executive Director Change the Game
Organizations that trust Edly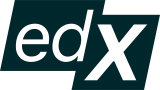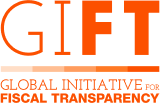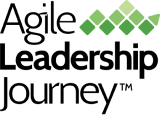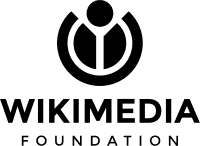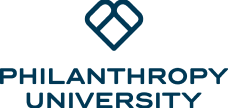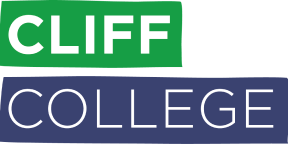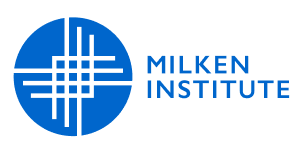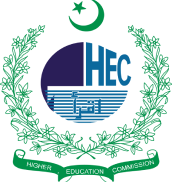 Gen+ is building the meta-skills capacity for every pupil and their teachers in Scotland. The organization focuses on young people between the ages of 9 and 14 with a unique program that enables them to recognize and nurture their unique talents. Learn how design thinking and development with Edly for seven months lead to the creation of a state-of-the-art eLearning platform.
Disperse information the right way and make eLearning a breeze with Edly
We give you the tools that supercharge your eLearning platform and processes