Open edX Installation
October 24, 2022
2023-08-31 11:58
Open edX Installation
Making Open edX Installation a Breeze for you
Leverage Edly's over 9 years of experience to deploy your preferred Open edX release and other server-critical systems and integrations onto your organization's preferred hosting infrastructure with ease.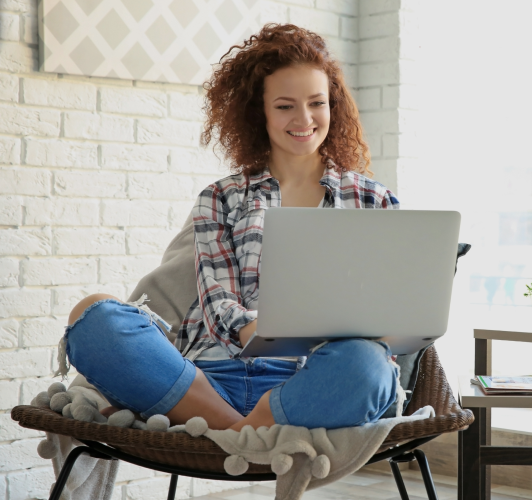 About Open edX Installation
Open edX has transformed the world of education with its cutting-edge solutions aimed at making education accessible to all. From course creation to delivery to performance analysis, this open-source platform is powering great Learning Management Systems (LMS) worldwide, including that of edX.
The first step is to perform a requirements gathering session and needs analysis to identify which Open edX release is best for your organization. From there, our team of experts will need access to your hosting infrastructure–like AWS, Azure, even your on-premise servers, and more– to complete the installation.
Depending on the type of installation, it typically takes 10 to 30 days to get your Open edX based eLearning platform up and running. After the initial setup, other tasks are performed based on your unique needs and the amount of customization you want. The key to shortening this process is open communication and access to your hosting infrastructure. It may not be as simple as just server access: maybe we need the support of your IT/technical staff, DevOps team, or Site Reliability Engineers in hosting, systems configuration to your website and other platforms.
What Happens After Installation?
Before any customizations or integrations have taken place, your platform will already be themed to match the look and feel of your brand. We design the LMS and Studio, and integrate them with any required third-party solutions such as an e-commerce gateway of your preference and configure single sign-on as/if needed. Beyond this step, typical next steps will include setting up platform monitoring tools on your hosting infrastructure, integrating third party systems, and scoping out platform customizations.
Open edX Installation Methods
Best suited in a docker-based environment for both production and development stages, Tutor is a fairly new installation method introduced in the most recent Lilac release but has quickly become the preferred Open edX installation method.
A Docker-based development environment, Devstack is suitable for modifying Open edX code locally in the master version on your system. Open edX installation with the Devstack method is similar to a puzzle - quick and easy to assemble the components.
Native enables a production-ready installation on a Ubuntu machine, using Ansible playbook with manual software deployment. This method can be used for both Master (still being tested by the community) and Release (latest stable version of Open edX code) versions. However, the Native method has been discontinued as of the Maple Open edX.
Open edX Installation Components
Disperse information in a collaborative manner ensured by an immersive online learning environment. Do more than just sharing course content; engage in discussions, assess understanding of content with the aid of assessments and quizzes, generate certificates to reward learners, manage forums, and get feedback from learners.
Open edX LMS
An engaging and intuitive interface for learners that allows you to disperse information in a collaborative way. Easy to use, immersive environment that fades to the background so that your learners spend more time on learning and less time on understanding platform navigation.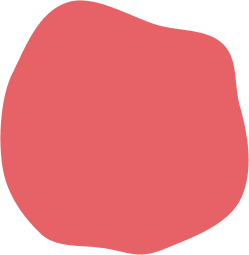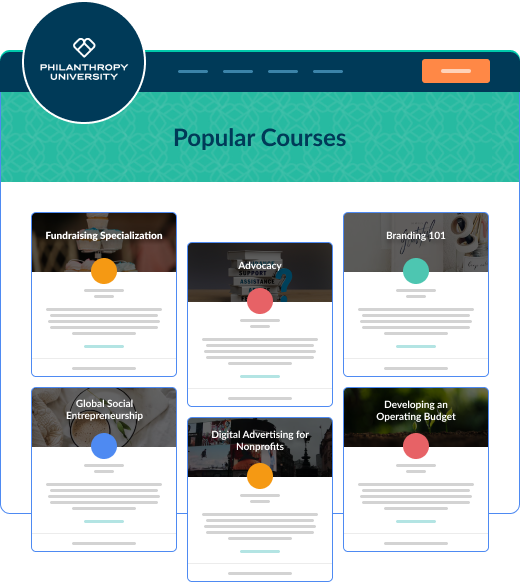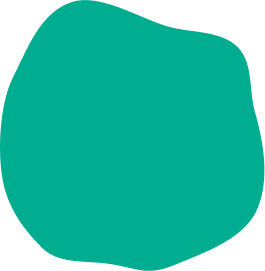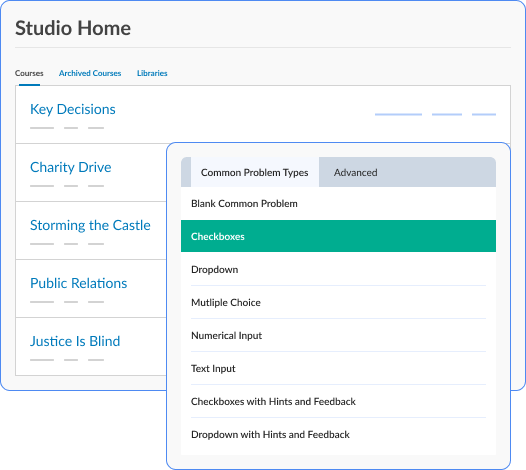 Course Studio
A complete content authoring suite that lets your staff and trainers stitch content together in a way that reinforces learning. Insert and combine videos, discussions, questions, and a wide variety of exercises in just a few clicks.
Django Admin Panel
The control house for your administration and management to make platform-level changes, set permissions, archive, add and delete data, Django Admin Panel enables you to make the most of your LMS platform.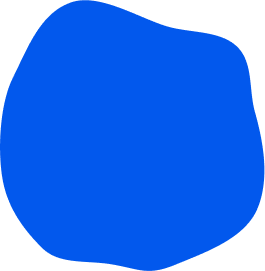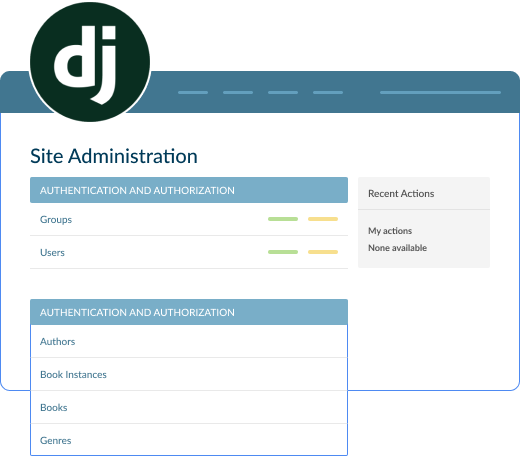 Edly not just deploys Open edX from scratch for its clients but also offers customization in the Open edX code. Being the official service provider of Open edX, Edly provides full support related to Open edX installation.
Open edX Data Migration
Migrate data from your existing third-party LMS to the new Open edX platform with our dedicated and experienced data migration team using a streamlined process.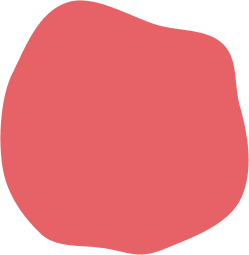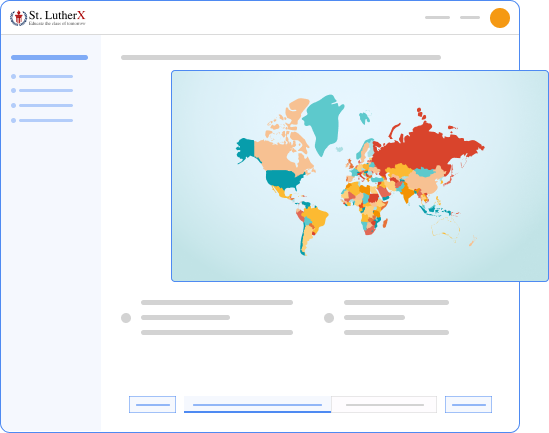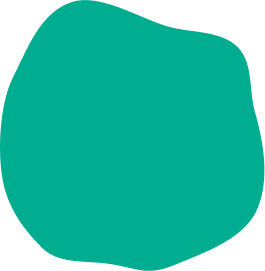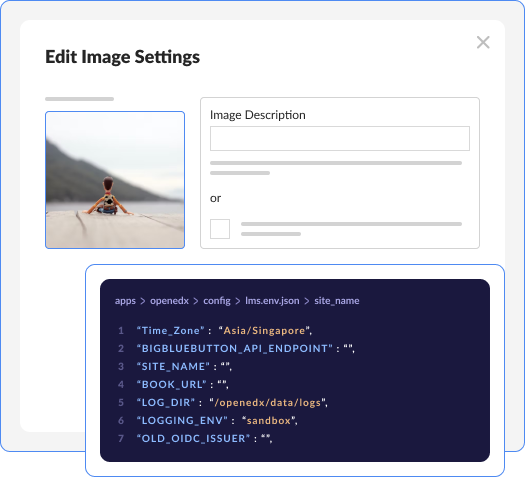 Course Development
Utilize our global LearnOps team to build high-quality, state-of-the-art course content made to fit into the units and advanced dynamics of the Open edX Course studio and LMS delivery system.
White-Labeling
Set the theme of your Open edX-powered eLearning platform by utilizing our customization services. From the logo to the overall platform styling, give the look and feel of your business to your LMS with ease.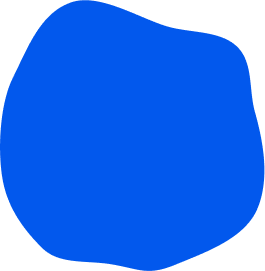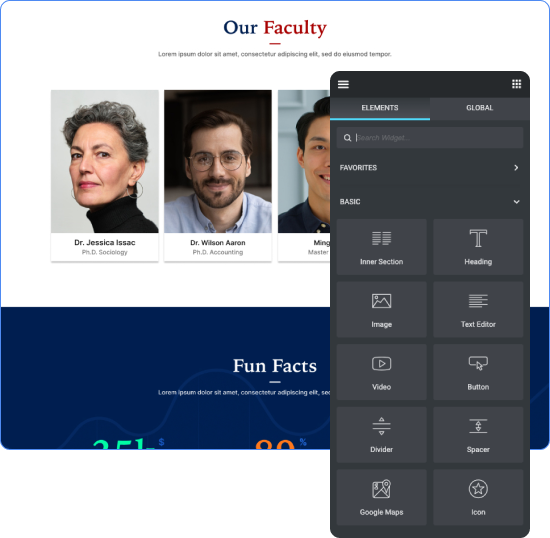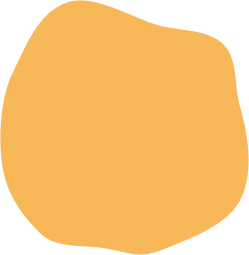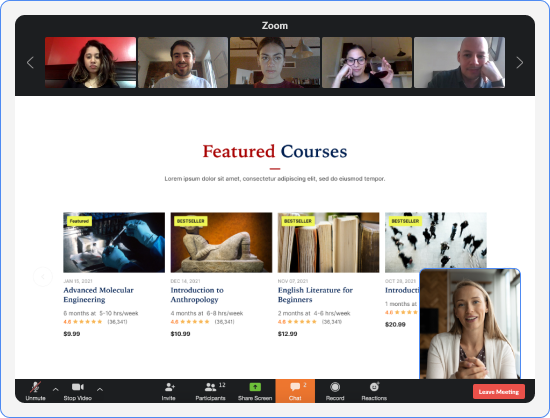 Roll out and Support
Edly provides a dedicated account manager to support you throughout your Open edX installation journey. From the project kick-off phase to the post-deployment stage, enjoy a hiccup-free ride with our team.
Custom XBlock Development
The standard instance of Open edX is not always enough to fulfill organization-specific needs. Edly ensures your LMS caters to all your needs by developing custom XBlocks to enable your desired functionality.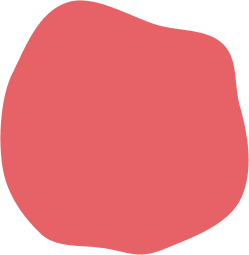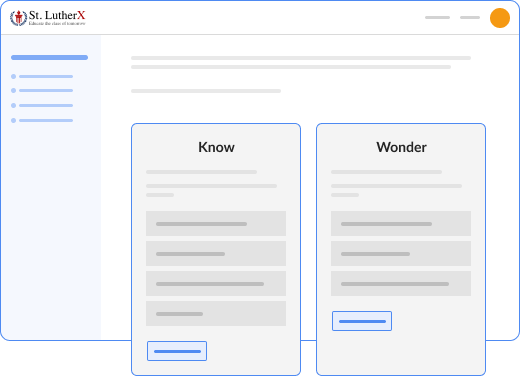 Read real reviews from our valued clients from all over the world to know why we are trusted worldwide
"I couldn't be more pleased with the Edly team…from the beginning, they felt like members of our own team—true partners rather than vendors."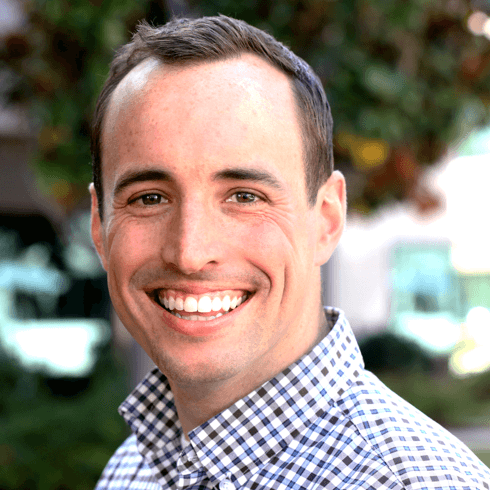 Connor Diemand-Yauman
CEO, Philanthropy University
"Our coaches absolutely love the new LMS! It takes care of all their process overheads letting them focus on creating stellar learner experiences, which is exactly what we wanted."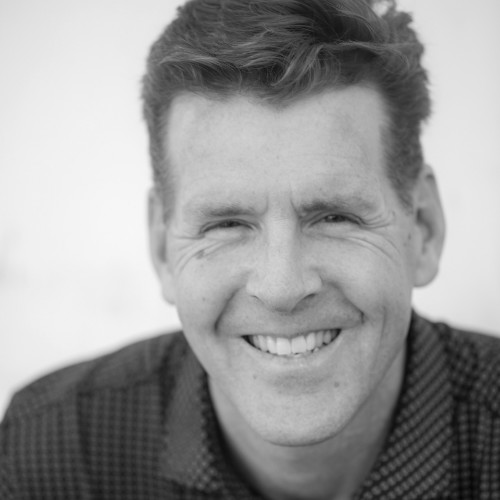 Pete Behrens
Founder, Agile Leadership Journey
"After reviewing a lot of LMS's, we decided to go with Edly because of the great feedback we got from their existing clients and their long-standing and powerful relationship with the Open edX® community."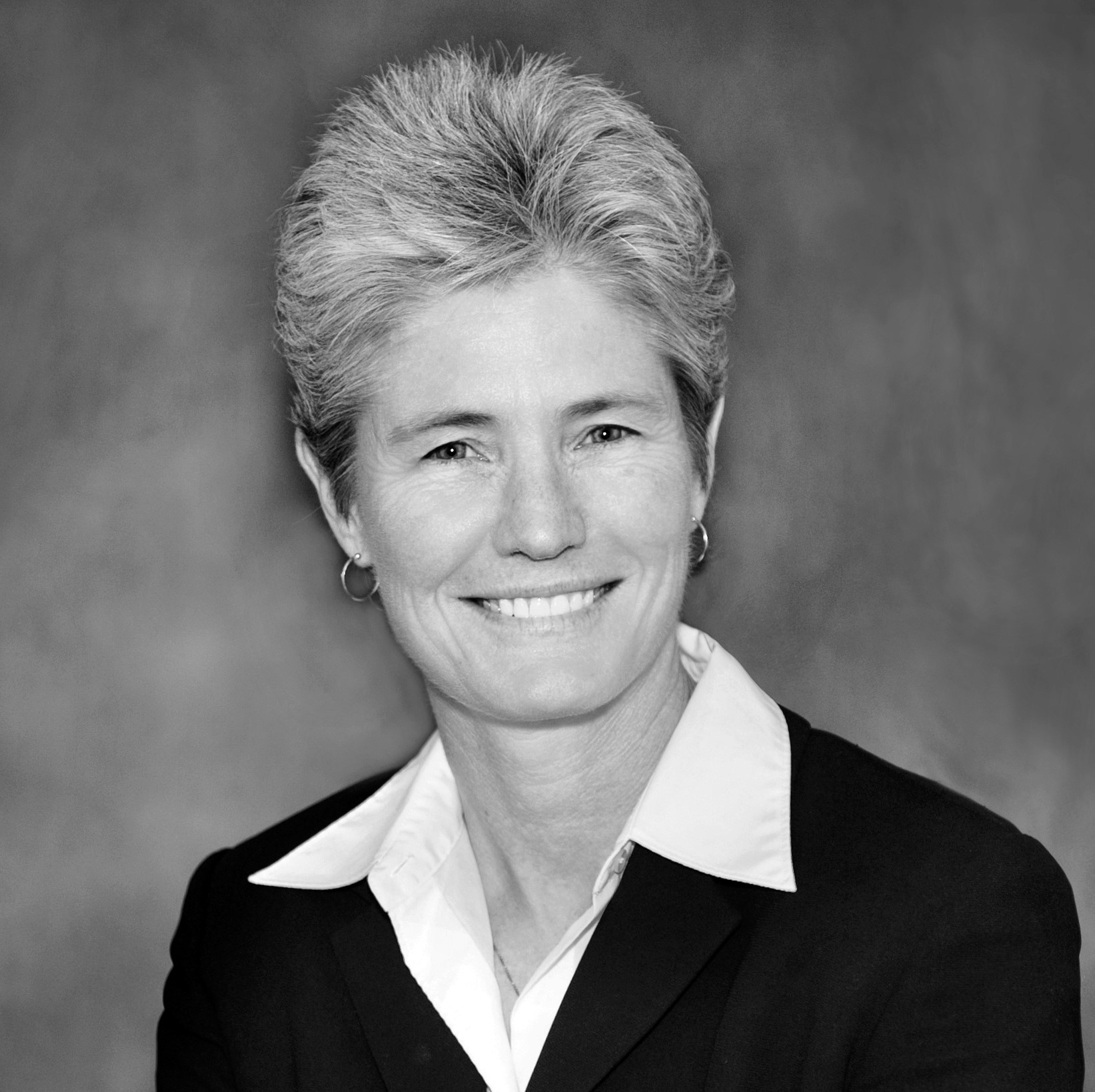 Dr. Karen Kemerling
Leadership Practice Program Coordinator, ALJ
"We talked to a few other LMS providers but when it came down to flexibility with regard to our timeline and what we wanted to build, Edly was the right fit."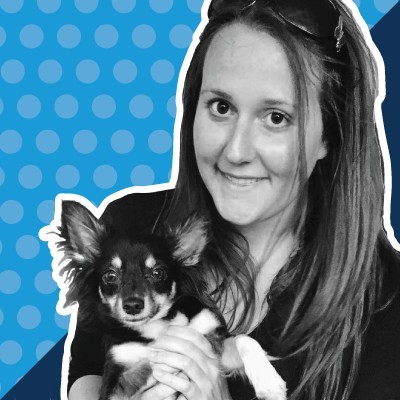 Philippa Wood
Training & Executive Director Change the Game
What do Open edX Installations Look Like?
Curious to know how it will all turn out? Here are some of our happy clients and their customized Open edX eLearning platforms.





Open edX Installation Made Easy
Let's build your dream eLearning platform in a hassle-free way