Business
September 27, 2022
2023-08-31 11:38
Business
Full-stack eLearning Solutions for your Business
Build groundbreaking courses with Edly LMS that brings high-value solutions, years of experience, and expert insights to your eLearning Business.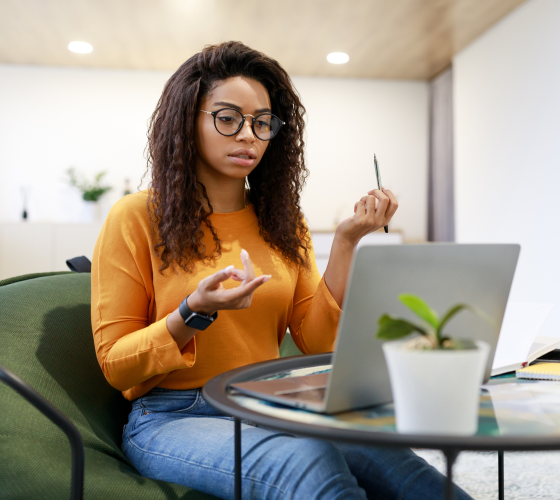 A Completely Customized, Proprietary Platform Built for the Success of your eLearning Business
Working with a reliable Learning Management System (LMS) can unlock success for your business while enabling you to deliver groundbreaking online learning solutions efficiently. Whether it's training customers on your product, educating vendors on your processes, or just charging for your custom training content, Edly provides you unmatched LMS features aimed at fulfilling the needs of your learners and customers alike, setting you apart in the market.
Learner-Centered Design
When eLearning is a part of your business, the content you create and your focus on learners becomes an extension of your organization and your brand. As an ed-tech company, we create truly learner-focused ecosystems and keep customer experience at the heart of Edly development.
Interoperability
Our industry-standard frameworks connect your platform with hundreds of rich learning applications, tools, and your favorite apps to make the learner experience your own. Integrate the third party applications of your choosing and embed custom course content to create unique eLearning experiences for your customers and other users.
Business-Minded Solutions
Whether you're charging for your courses or offering them for free, our integrated payment gateways, course program bundles, and built-in e-commerce functionality allow you to have a comprehensive way to get your learners and customers registered onto your platform while you get paid for all your efforts.
Build an eLearning Business that Stands Apart with Edly
Valuable Reports
and Insights
Edly provides superior analytics and reports that help you make better decisions, know about learners' progress, and enhance course content accordingly. Assess the success of your courses through course completion rates and understand your learners and their needs by looking at their course interactions. If you're offering credits for your courses or need to comply with the standards of a regulatory body, leverage our user reporting and audit trails to provide yourself and your customers peace of mind that their progress has been logged and tracked.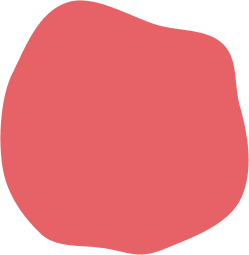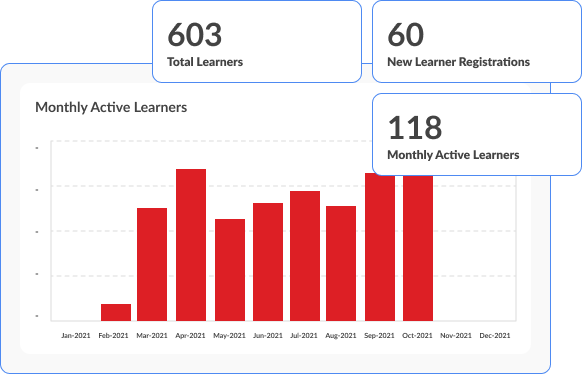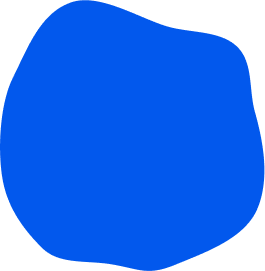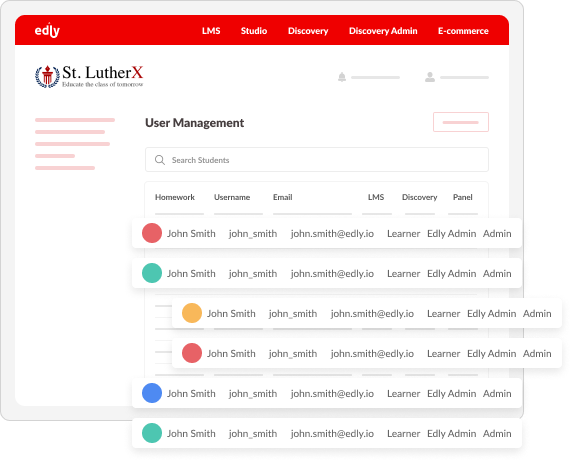 Scalable LMS that Grows with Your Business
At Edly, we are committed to helping our clients grow their businesses at the speed of light. That's why we ensured our LMS is the right fit for an organization with growth and expansion goals. As your eLearning business grows, your learner base grows with it and so does the Edly LMS. A truly scalable solution, our LMS does not hinder your progress.
Personalized Experience
Creating an LMS that complies with your branding expectations is possible with Edly. Our LMS enables you to create a personalized platform that aligns with your core values and gives the look and feel of your brand in a hassle-free way. White-label your eLearning platform with ease. You can even take it a step further and create multiple sites and portals branded specifically for your different offerings, brands, customers, or products with our multi-site feature.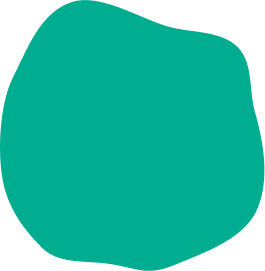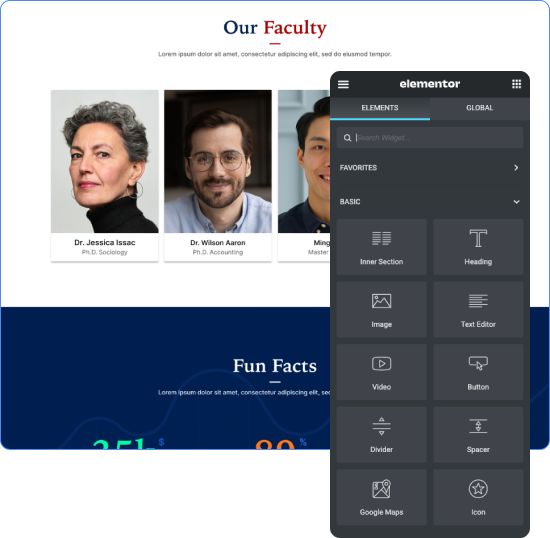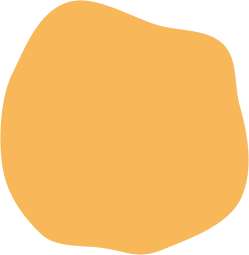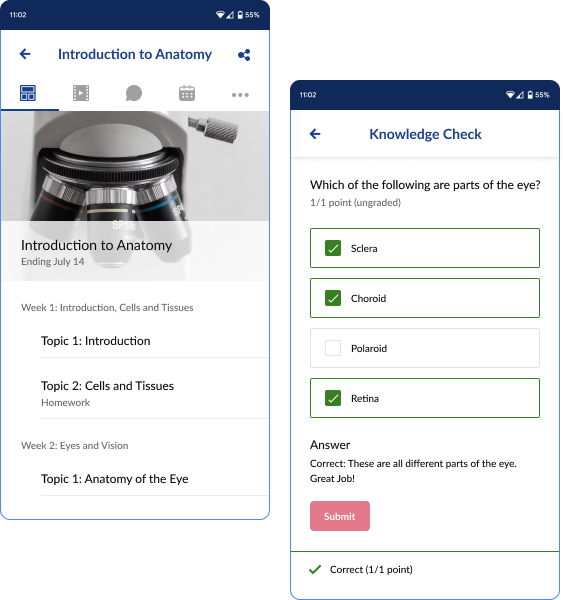 Inclusive and
Accessible Solution
A Learning Management System that focuses on inclusive learning and accessibility, Edly LMS is easy to understand, navigate, and use for anyone in any part of the world. We believe in learning without borders and strive to offer solutions that ensure the possibility of this goal.
Integrations that
Matter
Based on the needs of your learners, Edly allows numerous useful integrations that help you deliver a winning eLearning experience. Pick and choose the integrations that can be of value to you and turn your LMS into an eLearning platform that stands apart.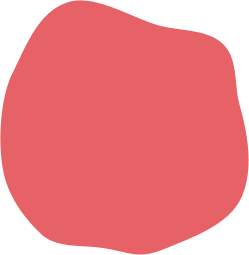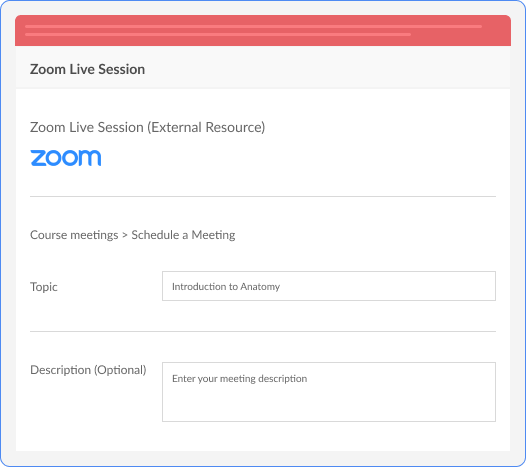 Project Assessment
We start off the process with a project assessment call where we learn about the client's business needs, eLearning goals, and subsequent requirements.
Project Proposal
We will prepare a proposal based on your project requirements and present it to you to help you understand exactly how Edly can add value to your business with our unique offerings.
Project Deployment
After the proposal is accepted, we'll kick off the project officially and move towards deployment. Once the deployment is done, the eLearning platform is handed over to you. You'll receive the account management and training you need to take your course offerings to the next level
The Tools that Make Our LMS a Success
Our Happy Clients
Join other organizations to deliver amazing
online learning experiences






Build an eLearning Business with Edly
Get in touch to see what Edly can do for you