Managed Hosting
November 7, 2022
2023-09-01 6:28
Managed Hosting
Your Servers, Our Support
Managed Hosting allows you to have Edly implement and host the Open edX LMS on your servers but affords you full-time management and support along with expert DevOps services from Edly to ensure the success of your product.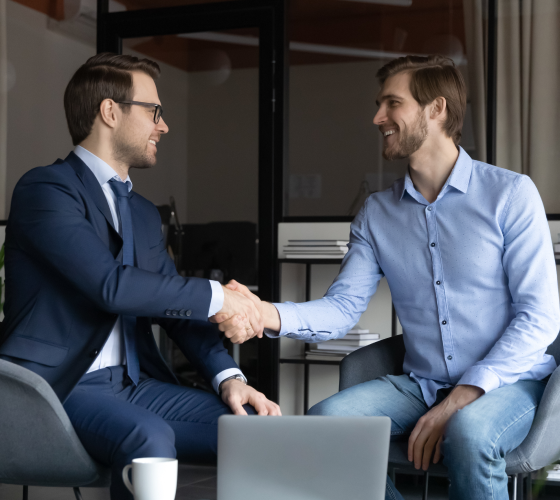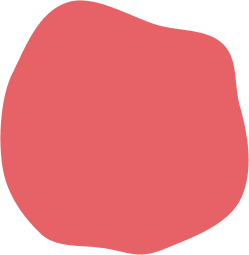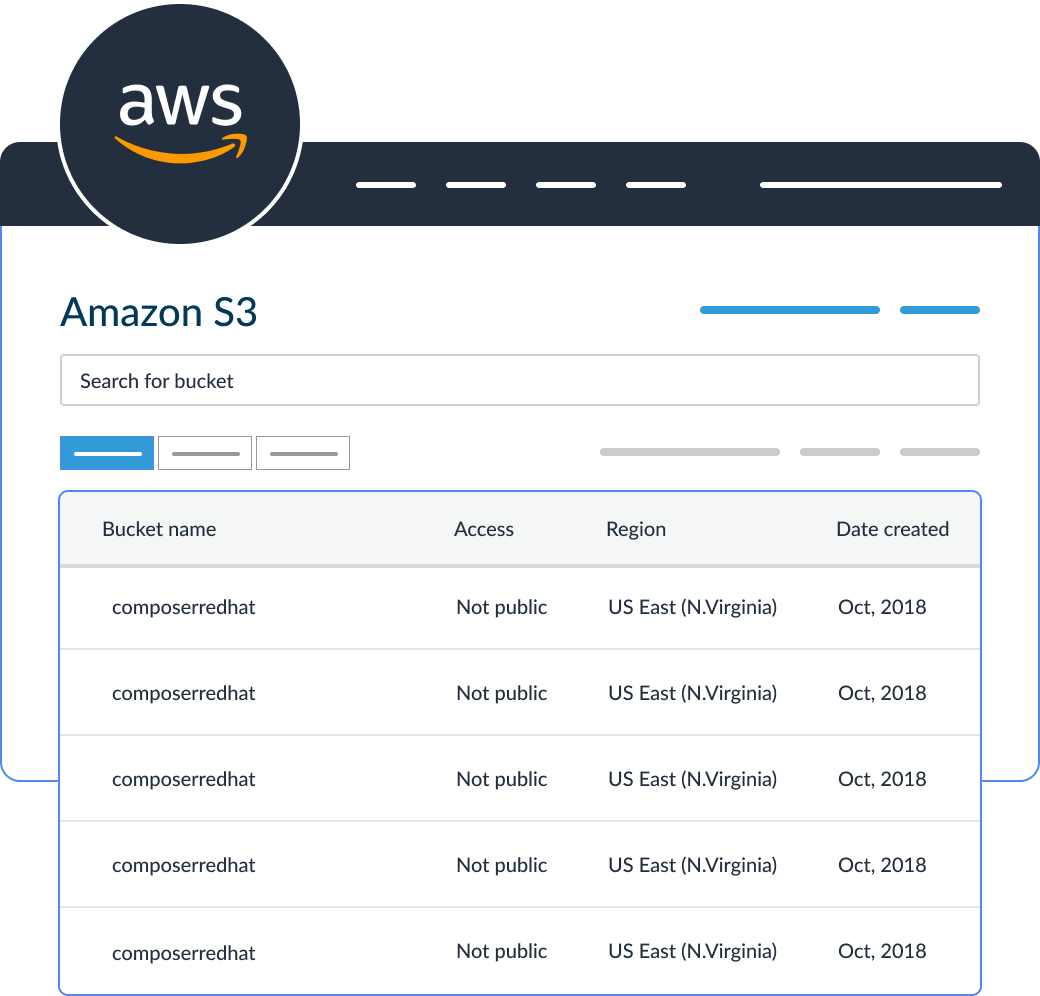 Edly's Managed Hosting Services provide a team of experts to maintain and support your instance of Open edX as deployed on your preferred hosting provider. With a full-time staff of 400+ that includes 15-20 DevOps engineers at all times, Edly has the technical expertise and capacity required to deliver on your Managed Hosting requirements.
Open edX hosted on your servers
White glove support and management
Infrastructure backup, recovery, and maintenance
Ensured production-grade level of service and monitoring of your servers and implementation
Why Opt for Managed Hosting
Run Your Business at a Lower Operating Cost
Say goodbye to the in-house hosting infrastructure that comes with hefty operational costs and maintenance expenses. With our managed hosting service, you no longer have to hire and train support staff by leveraging our expertise to do the same in less.
Enhanced Security for Your Data Protection
With your business data encrypted and hosted on remote servers that are safeguarded by cybersecurity experts, the threats to your business become minimal. We're prepared to handle your compliance expectations and cloud security needs.
Scale With Ease as Your Needs Grow
In-house hosting infrastructure becomes painful to maintain when your organization starts growing. Through autoscaling, 24/7 platform monitoring, and patching and maintenance, Edly's Open edX managed hosting caters to your business needs by adjusting to peaks and dips in your server usage with ease. 
Backup and Disaster Recovery
With managed hosting, you get uninterrupted service while all the backend issues are handled by Edly's expert hosting staff. Our automated data backup and disaster recovery plans allow you to continue working smoothly even after an unfortunate incident.
Security Benefits of Managed Hosting
Infrastructure Security
Our experts use leading technologies to secure access to your hosting environment, including support for an AWS site-to-site VPN. We use dynamic bastion service to provide secure cross-site and EC2 instance access, along with OS patching — from version updates to emergency hotfixes.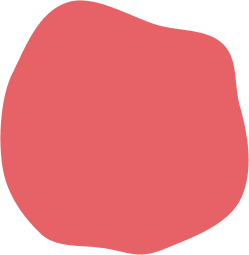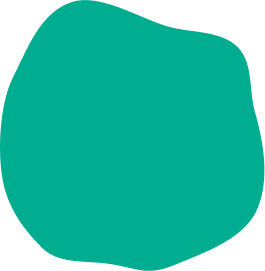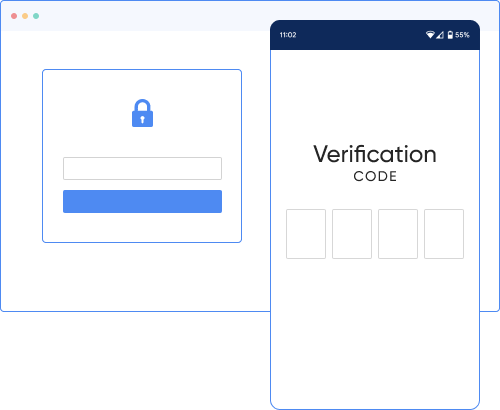 Account-Level Security
We provide locked root access and centralized management of accounts and permission sets to help restrict access to sensitive data. We also offer additional privacy and data protection services to help you meet compliance requirements related to data storage and protection.
Compliance Assistance
We follow security best practices to check our system for compliance and, to help with audits and accountability, provide comprehensive logging of time series data. We also provide additional compliance assistance to help you address your governance, risk, and compliance goals. Got a security and compliance questionnaire as part of vendor onboarding? Feel free to share it with our team to guarantee you that peace of mind.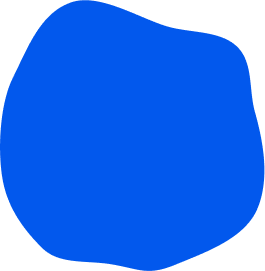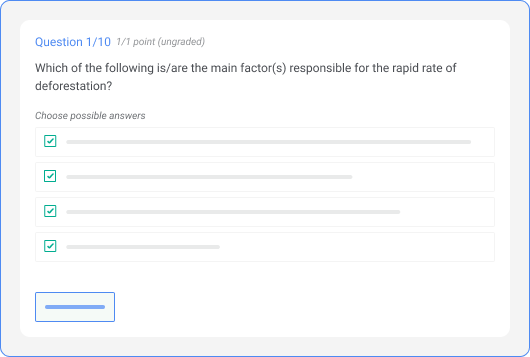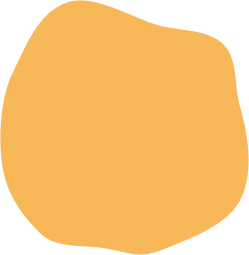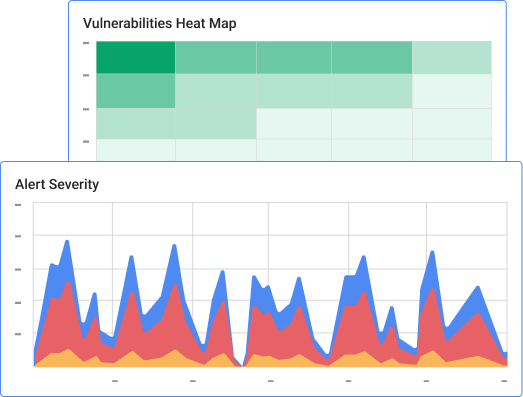 Breach Detection
Actively searching for threats is important for keeping your business safe. To find cyber threats, our team monitors and manages your environment 24x7x365, using advanced technology and analytics. Beyond the search, we also offer on-demand Vulnerability Assessment and Penetration Testing services to help you assess the quality of your infrastructure.
Minimizing Breach Window
The most precious resource for a threat is time. Our security strategy includes an approach to closing the breach window as quickly as possible - to get the bad guys out before they can cause harm.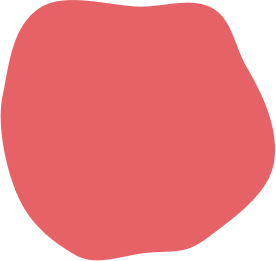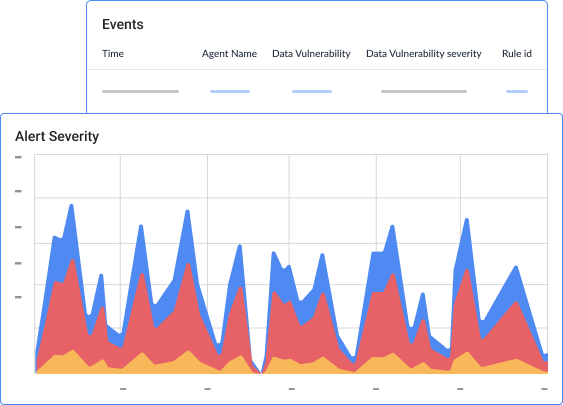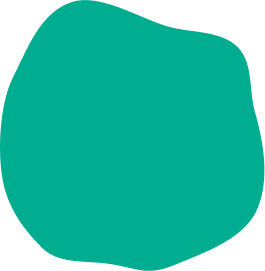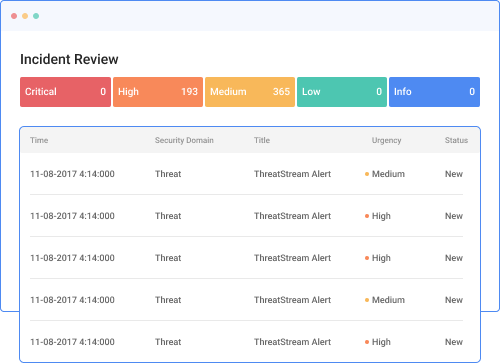 Threat Remediation Response
Traditional managed service providers simply notify you of a data breach, leaving it up to you to respond. But we act on anomalous events immediately, on your behalf, based on pre-approved actions.
Reducing TCO
Maintaining a fully-staffed and around-the-clock security team can be expensive but by turning to an MSSP with the resources and experience to detect and respond to security events on your behalf, you can help ensure your environment's security while reducing your TCO.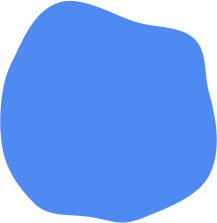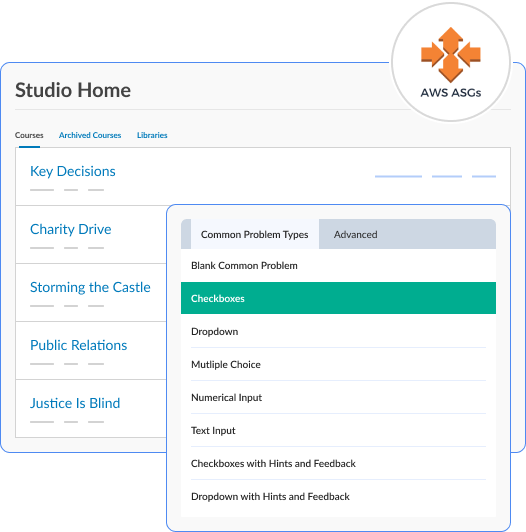 Managed data backups and recovery
Managed firewall and VPN access
~99.9% Network Uptime guarantee
URL and port availability monitoring
Advanced system monitoring
Vendor-tested OS patching
24/7 engineering & Open edX Support
Guaranteed response times for support requests
Ready To See What Managed Hosting Can Do For You?