Services
October 5, 2022
2023-05-04 13:26
Services
Making your eLearning Dreams a Reality
Set your eLearning business plans in motion with the help of our cutting-edge services that support your learning initiatives and empower you to implement them seamlessly.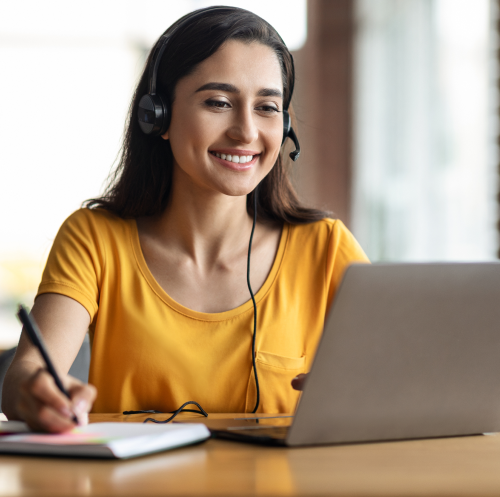 Managed Hosting
Managed Hosting allows you to have your complete eLearning solution hosted on your servers or servers provided to you but affords you full-time monitoring, maintenance, and DevOps support resources from Edly to ensure the success of your product.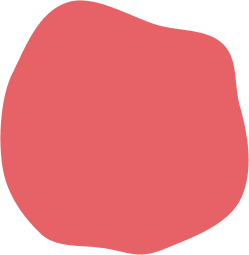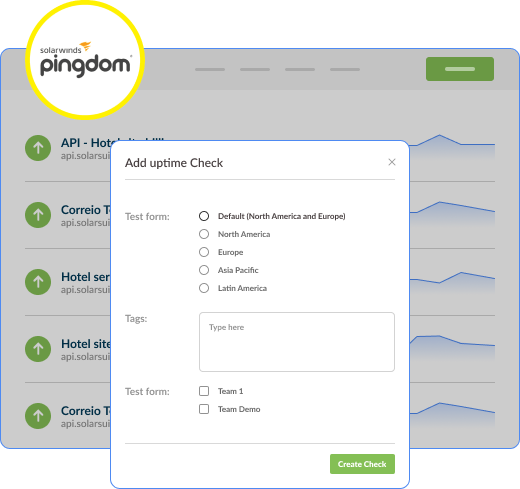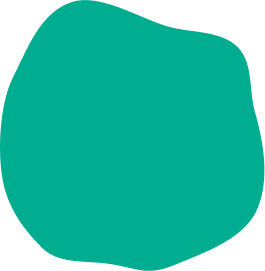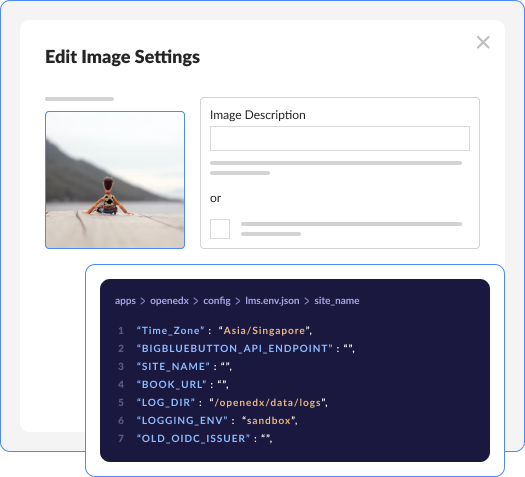 Open edX LMS Installation
A great starting point for organizations wanting to start their eLearning journey, our LMS installation services allows Edly to deliver the Open edX® solution onto your servers. After a one-time cost, the solution is yours to keep and manage.
Open edX Custom Solutions
From 3rd party integrations to custom eLearning experiences, our Custom Solutions allows us to create unique experiences tailored to your specific needs to help you develop your own fully-branded, scalable Open edX®-powered learning platforms that grow as your clients' needs grow.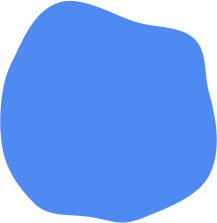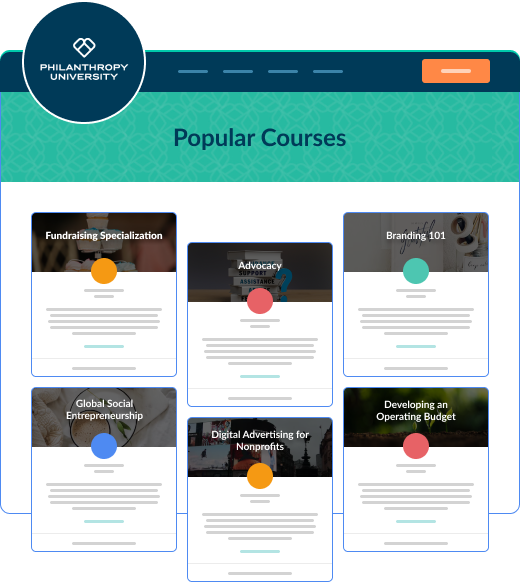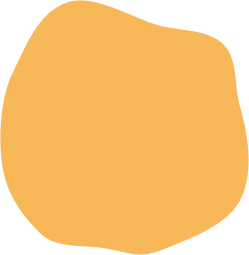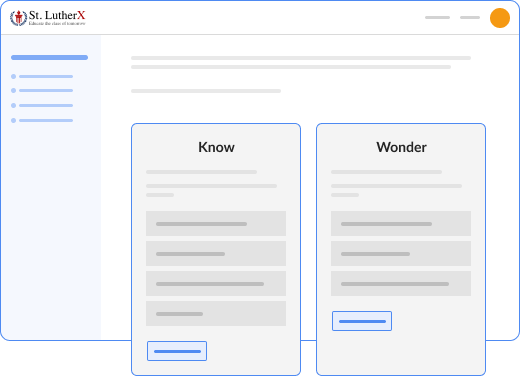 Instructional Design
Empowering you to create compelling courses through our top-notch instructional design service. Align your course outcomes with rich content formats focused on enhancing learner experience through curriculum design and course storyboarding. Our pedagogy-focused instructional design team marries your learners' success with your user experience preferences.
Course Authoring
Helping you implement well-structured, correctly paced, and learner-centric course content that gives an immersive experience to your learners by leveraging your existing content, from images to video to text to assessments. With our native SCORM and LTI compatible tools, there's no need to reinvent the wheel.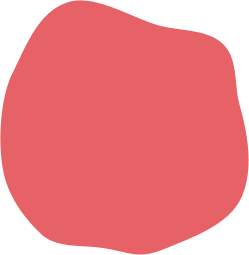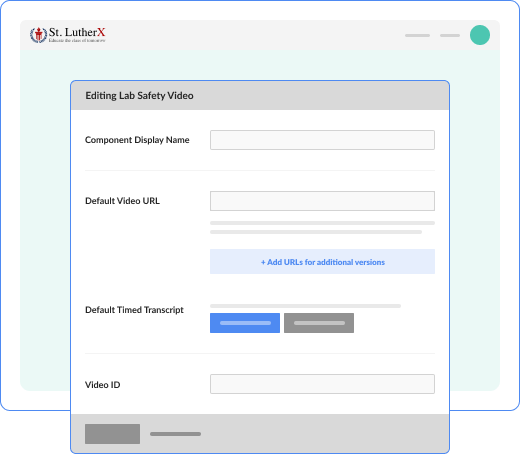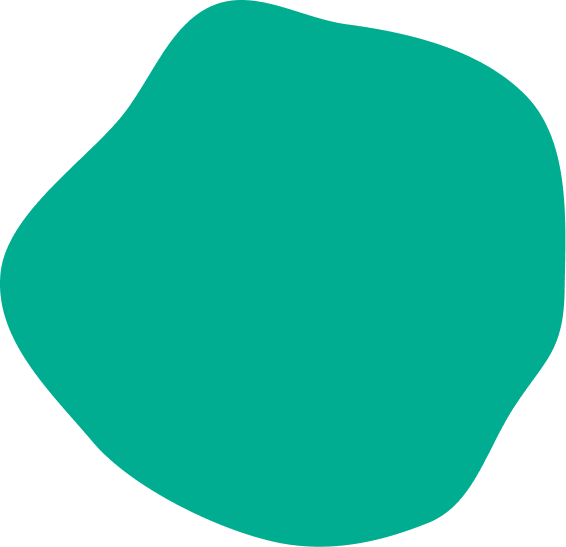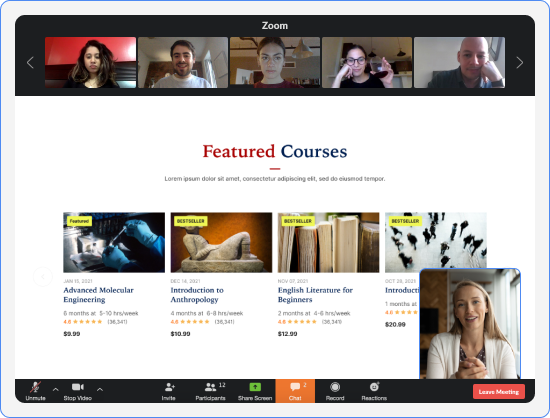 LMS Training and Support
Enabling Edly clients to make the most of their online learning platform through our LMS training that will walk them through our seamless scalability, course authoring software capabilities, and the multitude of learning tools.
Data Migration
Eliminate the technical complexities of moving data from your existing LMS to a scalable, learner-centric platform. Retain valuable learner data and course content by leveraging a hassle-free data migration process.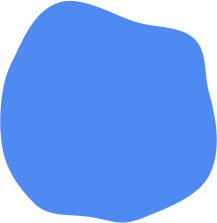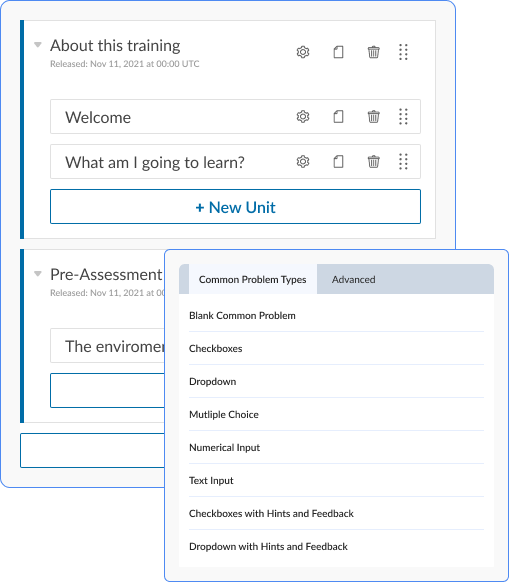 Your One-Stop Ed-Tech Services Partner
At Edly, we take pride in our service quality and years of experience in building and sustaining credible online learning platforms. We understand the needs of our clients and make technology adoption easy for them.





Read real reviews from our valued clients from all over the world to know why we are trusted worldwide.
"I couldn't be more pleased with the Edly team…from the beginning, they felt like members of our own team—true partners rather than vendors."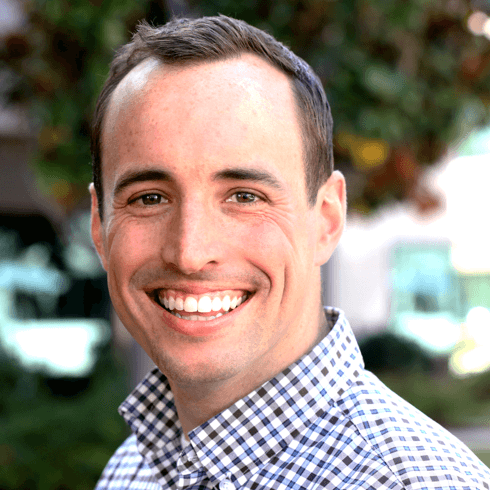 Connor Diemand-Yauman
CEO, Philanthropy University
"Our coaches absolutely love the new LMS! It takes care of all their process overheads letting them focus on creating stellar learner experiences, which is exactly what we wanted."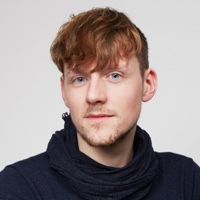 Pete Behrens
Founder, Agile Leadership Journey
"After reviewing a lot of LMS's, we decided to go with Edly because of the great feedback we got from their existing clients and their long-standing and powerful relationship with the Open edX® community."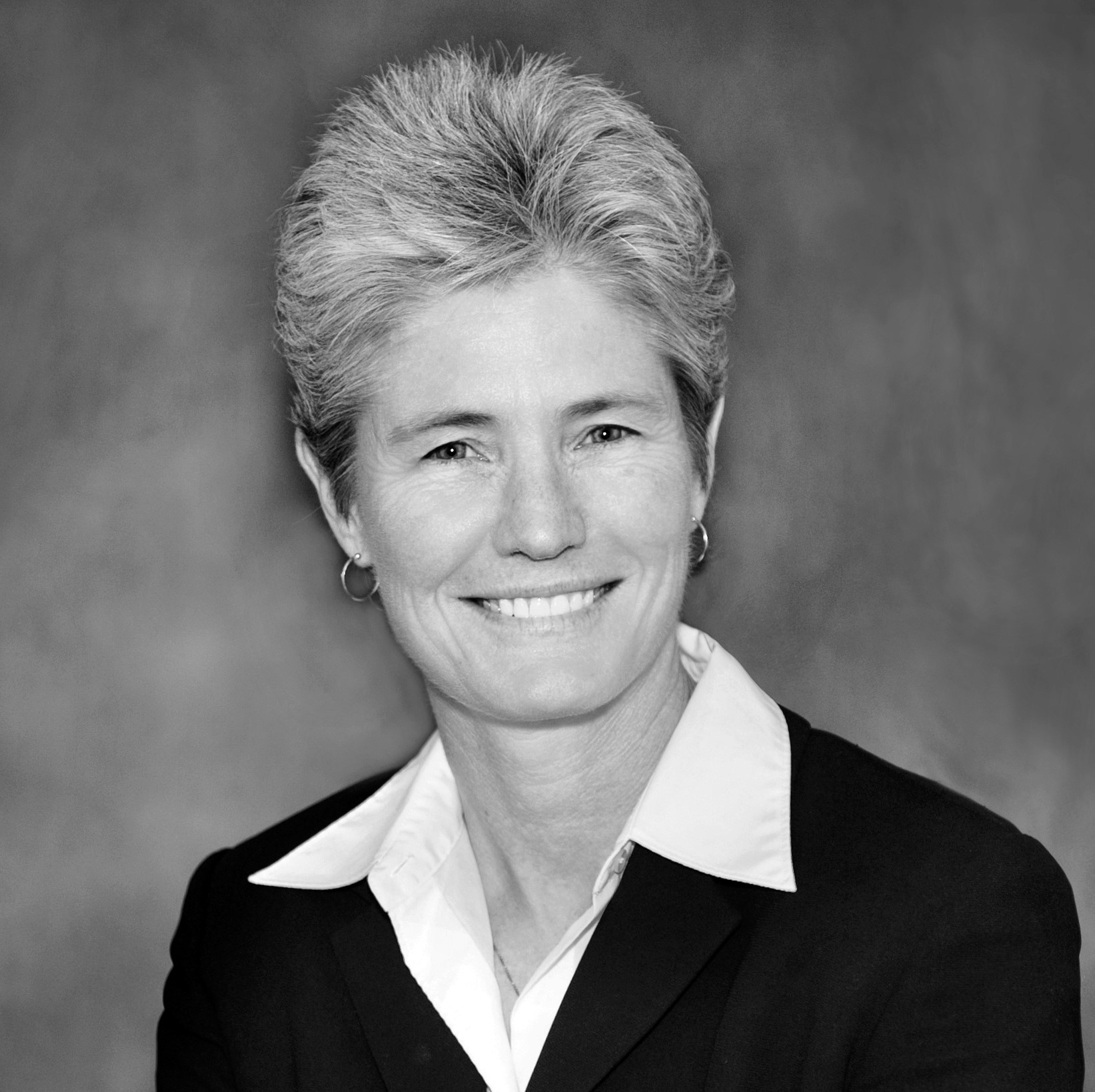 Dr. Karen Kemerling
Leadership Practice Program Coordinator, ALJ
"We talked to a few other LMS providers but when it came down to flexibility with regard to our timeline and what we wanted to build, Edly was the right fit."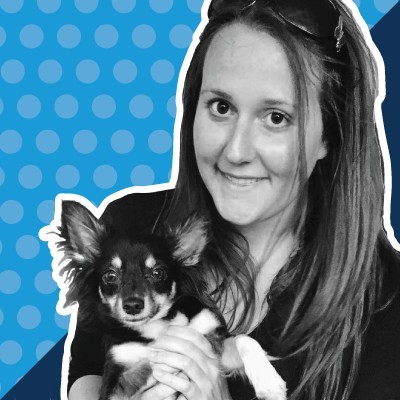 Philippa Wood
Training & Executive Director Change the Game
Not Sure What You Need? We Are Here to Help.
Great online learning experiences start here.