Open edX Custom Solutions
October 26, 2022
2023-02-08 8:49
Open edX Custom Solutions
Unique Learning Solutions, Customized to Your Needs
Tailor the most sophisticated, Open edX-powered LMS to your needs with Edly's Open edX custom feature development. Enjoy the flexibility of making the most advanced eLearning platform by leveraging Edly's Open edX custom solutions.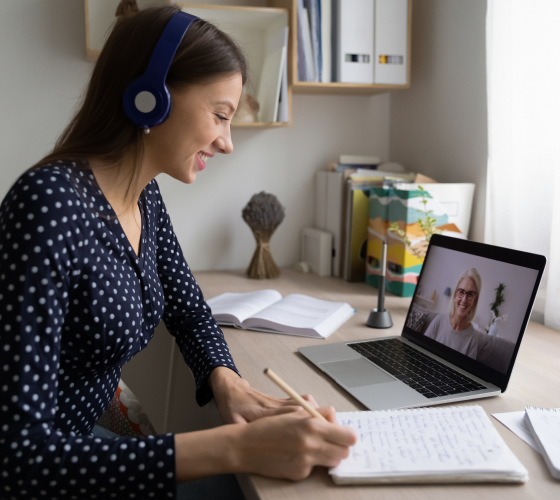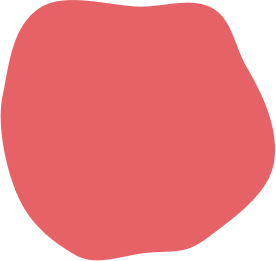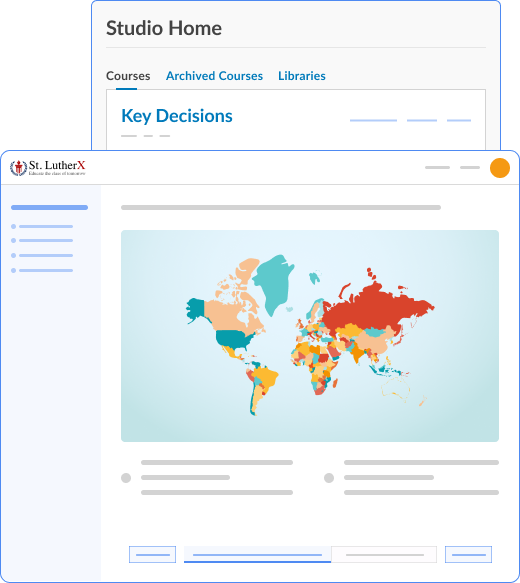 What is Open edX?
Open edX is an advanced eLearning platform that has transformed the way we learn and educate ourselves. With periodic software updates, the platform is committed to providing the most effective open-source software to its users globally. However, your organization and its learners come with unique needs, and even a platform as sophisticated as Open edX may not always satisfy the specific needs and requirements of each and every user with its standard instance.
Therefore, Open edX allows custom development where the open-source code provided by the platform can be modified and enhanced to meet your specific requirements. Edly empowers clients with unique needs by making amendments to the Open edX code and creating tailor-made LMS masterpieces.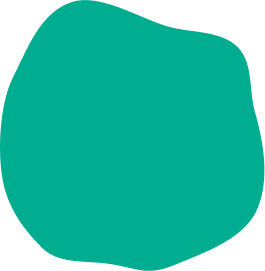 Our Services
Leveraging our 14-year expertise in enterprise software development, Open edX, API integration, and modernizing legacy systems, we help organizations accomplish their business goals by finding solutions for their Open edX-related technological and product challenges.
Experienced Engineering Team
Edly has worked with edX for eight years and offers the largest volume of developers on the Open edX Marketplace. Our engineers have extensive experience in developing winning Open edX-based solutions and hence, have a deeper understanding of the platform. From needs assessment to adding customized features to the standard Open edX instance to successful deployment, our experts make the entire process a breeze.
Easy Platform Integrations
Each business comes with a unique set of requirements. Your organization may have a set of platforms to push data into, a local payment gateway, or any other set of needs specific to your organization; our platform entertains integrations that not only expand your LMS's ability to meet the needs of your business but also leaves you with a very happy learner base.
Platform that Grows with You
Edly LMS is made for organizations that aim to grow. It is scalable, which makes it the perfect choice for your future-focused business. As your business grows, our platform's ability to manage a growing learner base grows with it.
Read real reviews from our valued clients from all over the world to know why we are trusted worldwide.
"I couldn't be more pleased with the Edly team…from the beginning, they felt like members of our own team—true partners rather than vendors."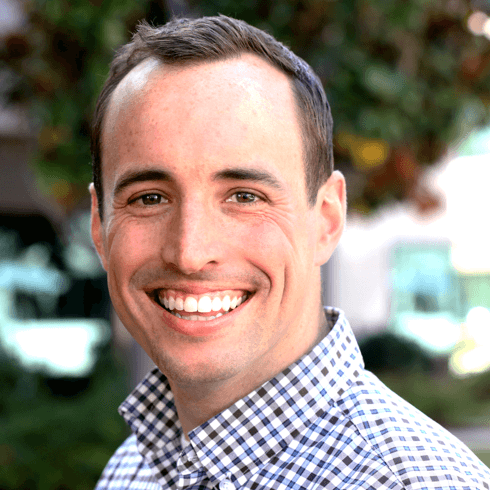 Connor Diemand-Yauman
CEO, Philanthropy University
"Our coaches absolutely love the new LMS! It takes care of all their process overheads letting them focus on creating stellar learner experiences, which is exactly what we wanted."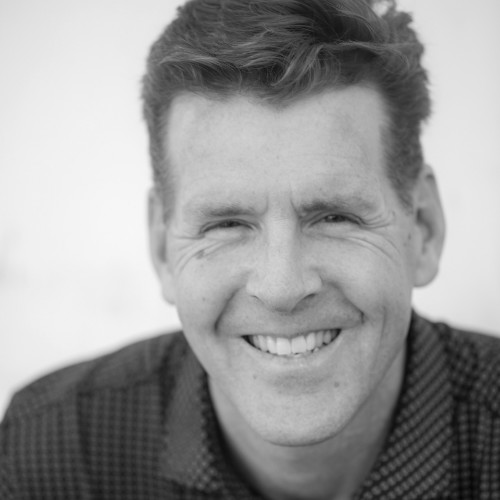 Pete Behrens
Founder, Agile Leadership Journey
"After reviewing a lot of LMS's, we decided to go with Edly because of the great feedback we got from their existing clients and their long-standing and powerful relationship with the Open edX® community."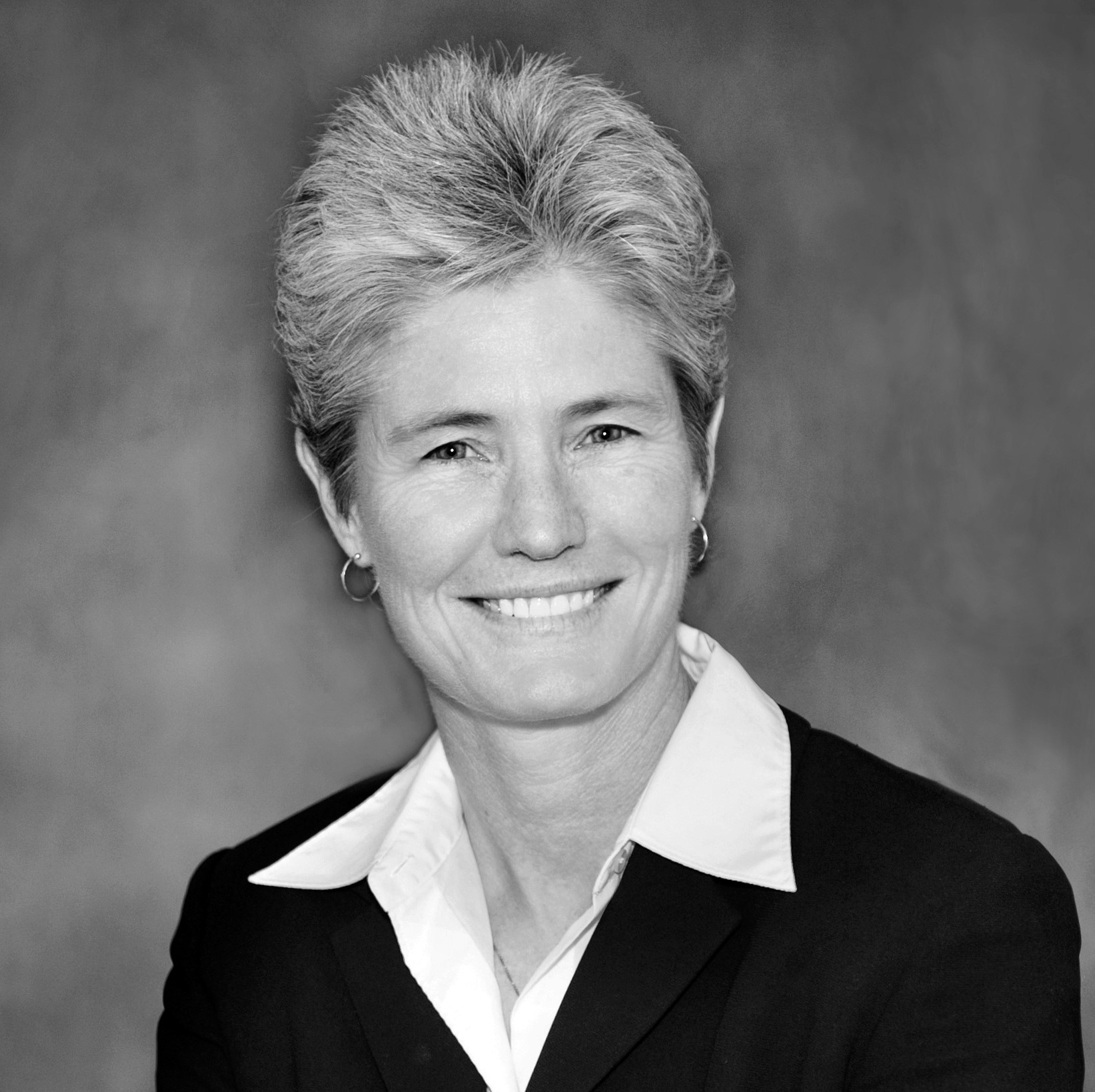 Dr. Karen Kemerling
Leadership Practice Program Coordinator, ALJ
"We talked to a few other LMS providers but when it came down to flexibility with regard to our timeline and what we wanted to build, Edly was the right fit."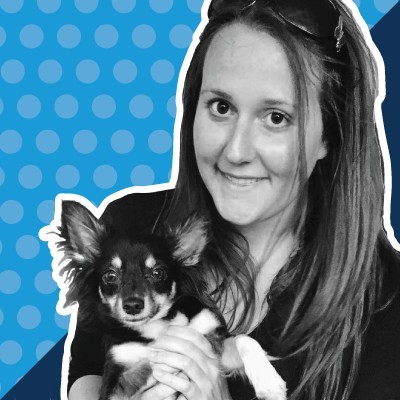 Philippa Wood
Training & Executive Director Change the Game
Join the League of Great Organizations that Rely on Edly as their Preferred Open edX Service Provider