The sky is blue and limitless for MOOCs as over 220 million learners signed up for at least one course on these platforms in 2021. Thus indicating an epic rise in eLearning. Considering the potential and capacity of eLearning, it is safe to invest your resources in an online MOOC provider like Open edX.
Where advancements in technology have shown the world how online learning can become a better alternative to the traditional forms of education, choosing the best Open edX service provider can be challenging. The more choices you have, the harder it gets to decide. Decision-making becomes much easier when the right information is shared in the right way.
Curious to find out about Open edX and its service providers? Stay with us till the end to explore all options.
All About Open edX
Open edX was founded in 2012 by the joint efforts of Harvard University and MIT for the well-known learning platform, edX. It is a massive open online course (MOOC) platform that empowers organizations worldwide to design customized and engaging online learning platforms. The first online course on Open edX enrolled 155,000 learners, the number climbed to 110 million users by the end of 2020. More recently, edX was named one of the most innovative companies in 2023.
Open edX has been powering several e-learning platforms by offering useful features that make online learning much more accessible and convenient. Since it is open-source, it is constantly evolving and improving its offerings with the aid of a robust group of technology partners and service providers.
Create a Seamless Learning Environment with Edly LMS?
Edly's LMS is trusted by the world's most prestigious institutions including MIT and UCSD. Start your LMS journey with Edly today.
Notable Features of Open edX Powered Platforms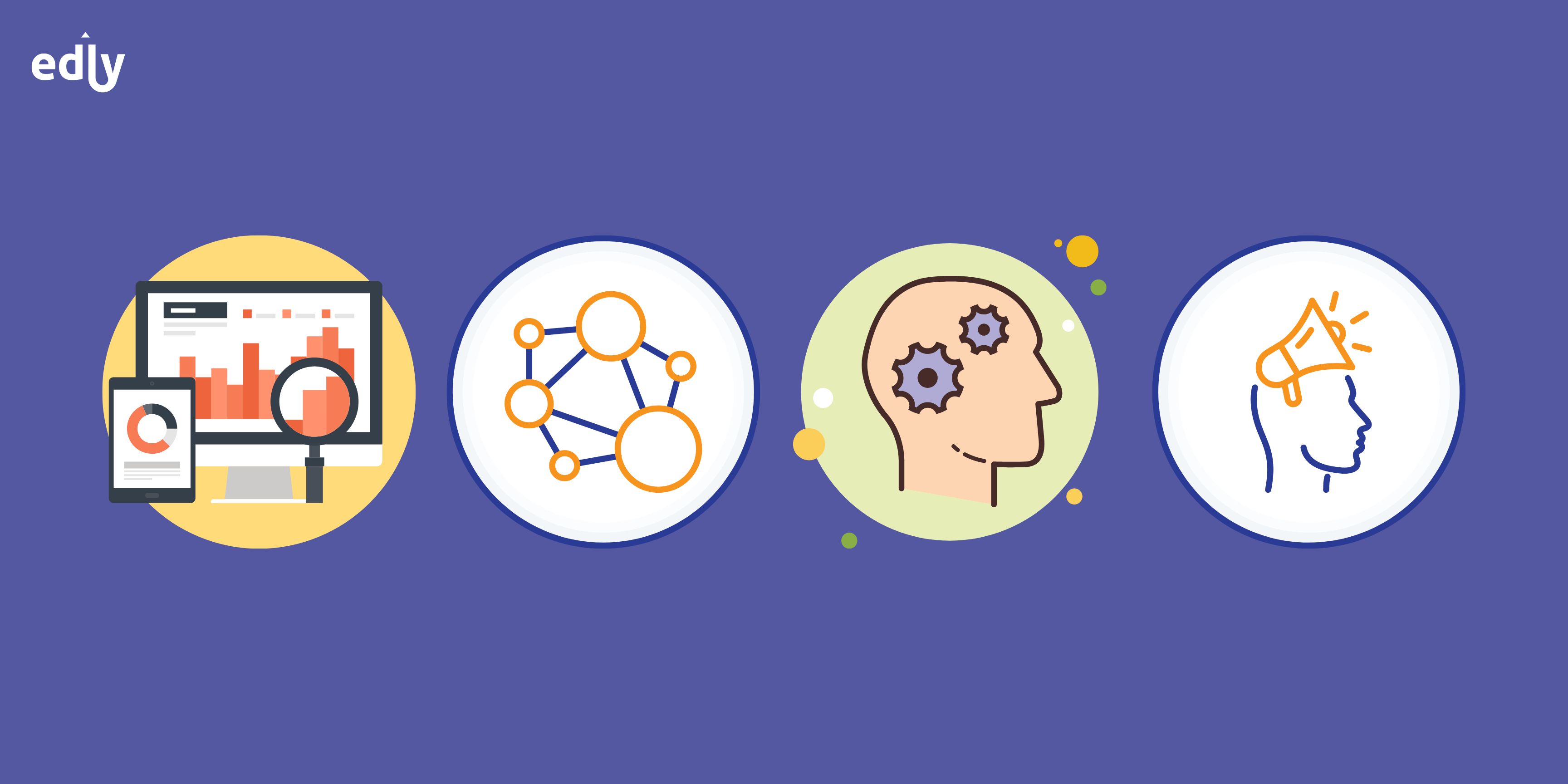 Recent developments in Open edX have extended the capabilities of eLearning platforms to another level. Open edX service providers have been constantly contributing to the platform by improving and modifying the code further. 
A range of features and tools have been developed and designed that can help you create an interactive and engaging learning platform.

Most of the Open edX service providers use insights and analytics to monitor the progress of each learner. The detailed analytics enabled on the platform can be very helpful in detecting problems faced by each learner and generating progress reports of enrolled learners. Powerful analytics can prove to be a game-changer for your eLearning business, giving you a considerable edge over your competitors.
Integrations with Third Party Applications
It is a big bonus if your learning management system designed by an Open edX service provider has compatibility to integrate with third-party applications using tools such as LTIs. You would be amazed to find out how interesting and exciting your online courses can become with these integrations. You can integrate interactive multimedia, simulations, and various assessment tools so make sure you choose a service provider who can fulfill all of your needs using LTIs.
Exquisite Learning Experience
The overall experience on your eLearning platform is what differentiates you from your competitors. Each service provider of Open edX has its own structure, process, and standards for designing an LMS. The more user-friendly the interface would be the better learners would understand the content created by the authors.
Branding and Customization
Open edX service providers are providing a complete personalized theme fulfilling the requirements of the client. With customization, it has become easier to develop a platform that is flexible enough to cater to the requirements of the brand.
One of the most prominent benefits of using Open edX is its ability to manage and enroll a large number of learners. If you are aiming to go big then there cannot be a better platform than Open edX. All the official Open edX service providers have expertise in developing an eLearning platform catering to the requirement of high traffic of learners.
Developing Mobile Applications
Over 80% of the world's population owns smartphones that are about 6.92 billion people. If your platform is just limited to a website, that means you are already disadvantaged to those competing platforms that have a mobile application along with a fully functioning website. Most of the providers of Open edX including Edly provide full support in developing both Android and iOS applications for your platforms.
Want to build a groundbreaking eLearning platform?
Get in touch with us and learn how we can help you achieve your goals and objectives.
Opting for the Best Open edX Service Provider
Choosing the best Open edX service provider to start your journey with Open edX is a crucial step. There is a long list of official service providers who provide a wide range of services and necessary features so that you can build and manage a digital learning experience for your learners.
We have shortlisted the top 7 Open edX service providers for your convenience. Explore the features of each of them in detail to get a better idea of which one aligns most with your requirements.
Edly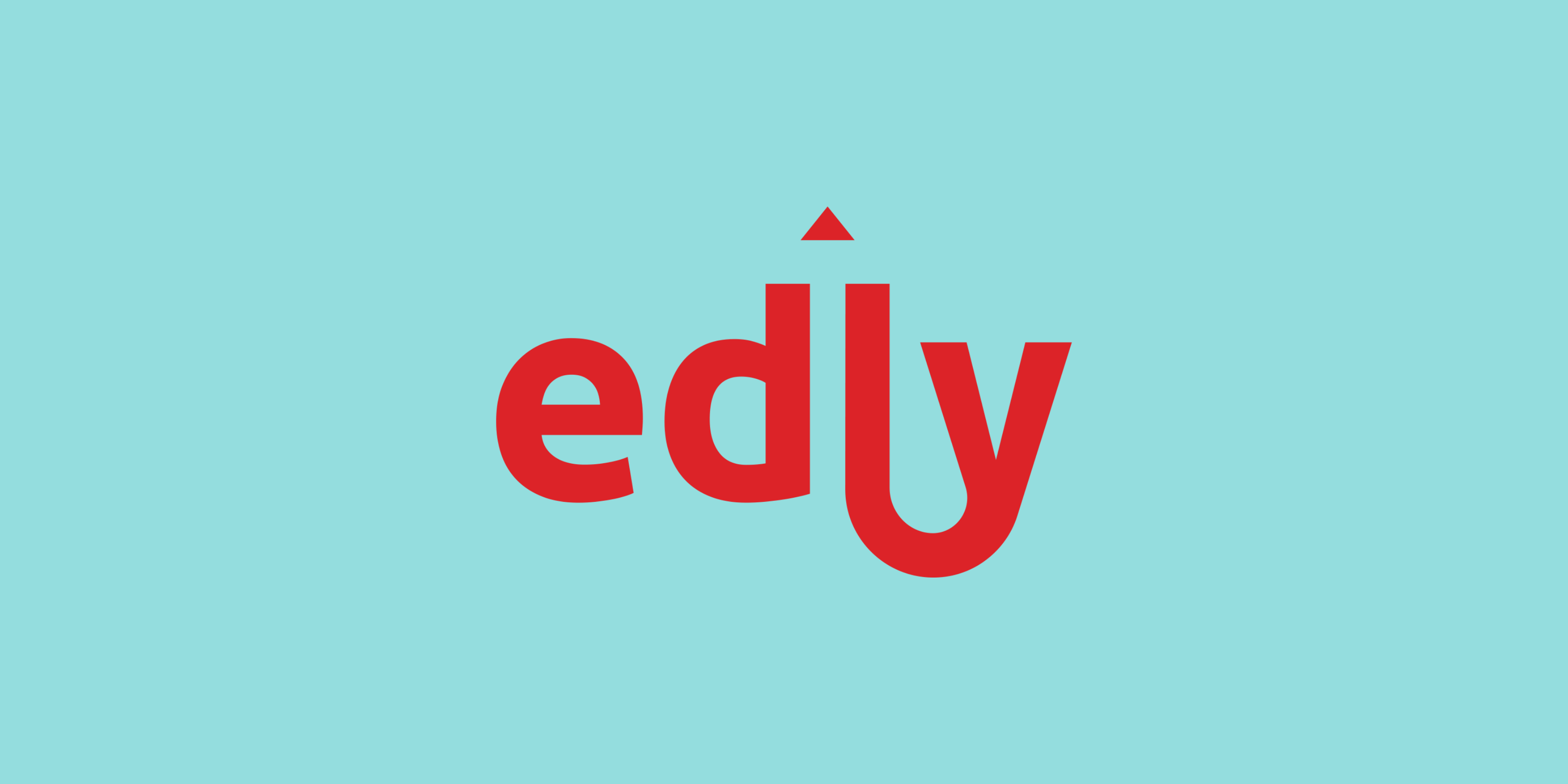 Edly is among the earliest and largest service providers of Open edX. It has been working with edX since 2013 with an aim to build comprehensive Open edX learning environments. Over 40 million users depend on the platforms that Edly has built over the years. edX, PayPerks, MIT, Harvard University, Stanford University, UCSD, and Philanthropy University are among the proud clients and partners of Edly.
Edly takes pride in its diverse range of services and features, some of which are listed below:
XBlock development and implementation

24/7 Learner Support

Third-party integration support

Multisites

LTI Integrations

EduNEXT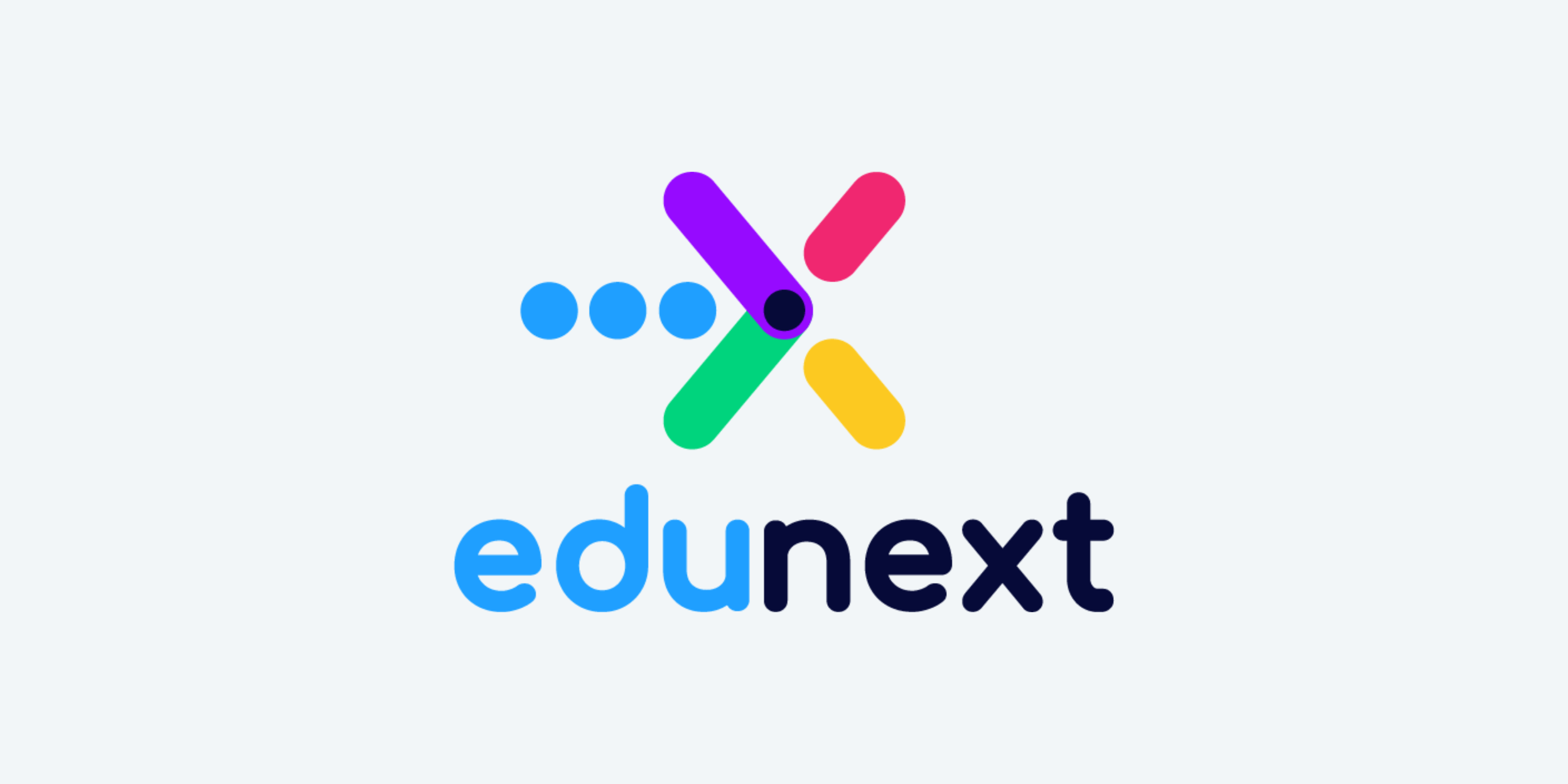 EduNEXT is working exclusively on Open edX-related projects. It has been providing SAAS hosting solutions, consulting services, technology integration, content creation, and professional e-learning solutions and infrastructure for a wide range of online education, training, and assessment initiatives around the world.
They are known for its Open edX SAAS subscriptions that offer the following benefits:
Automation

Flexibility

Cost efficiency

Professional support

Complete functionality
OpenCraft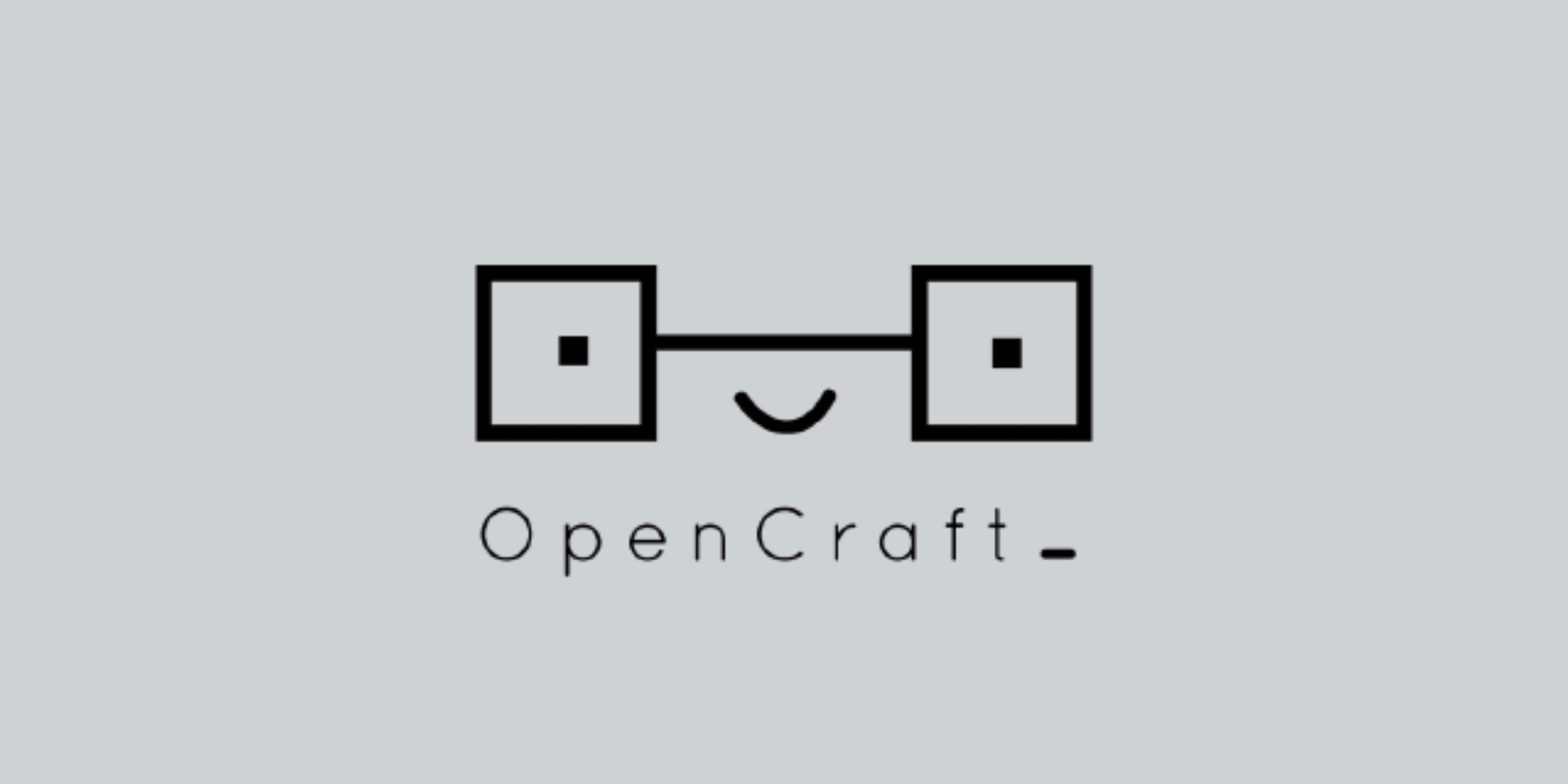 OpenCraft provides high-quality open-source code and hosting, with a focus on long-term maintainability. They have made more than a thousand contributions to the Open edX platform and its plugin ecosystem. OpenCraft has expertise with analytics, XBlocks, e-commerce, themes, and other custom integrations.
Raccoon Gang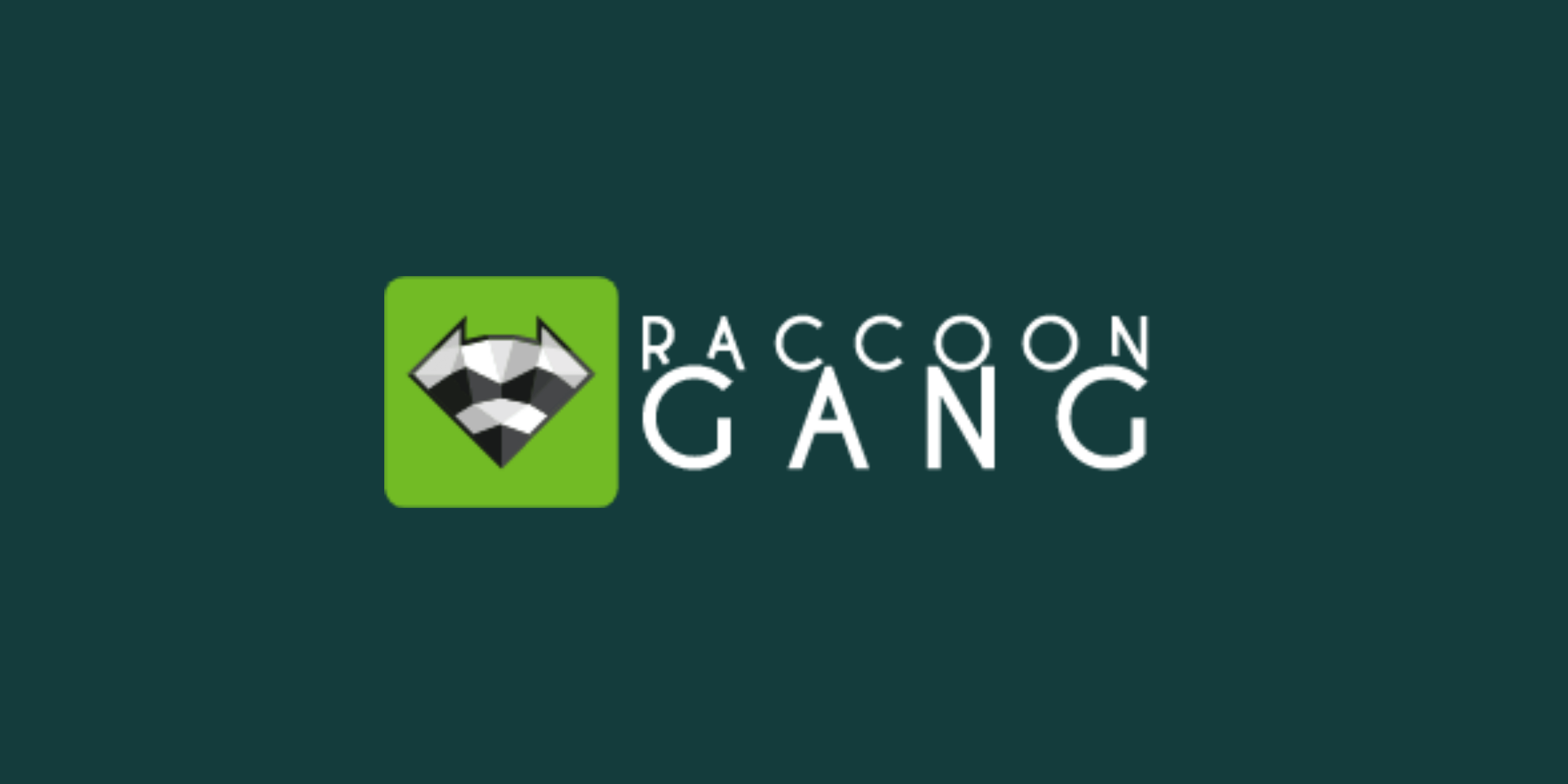 Raccoon Gang is a renowned eLearning solutions provider and service provider of Open edX. Having a strong technical background and deep understanding of the eLearning business, Raccoon Gang develops and launches high-quality projects and provides innovative solutions for the online learning industry.
Abstract Technologies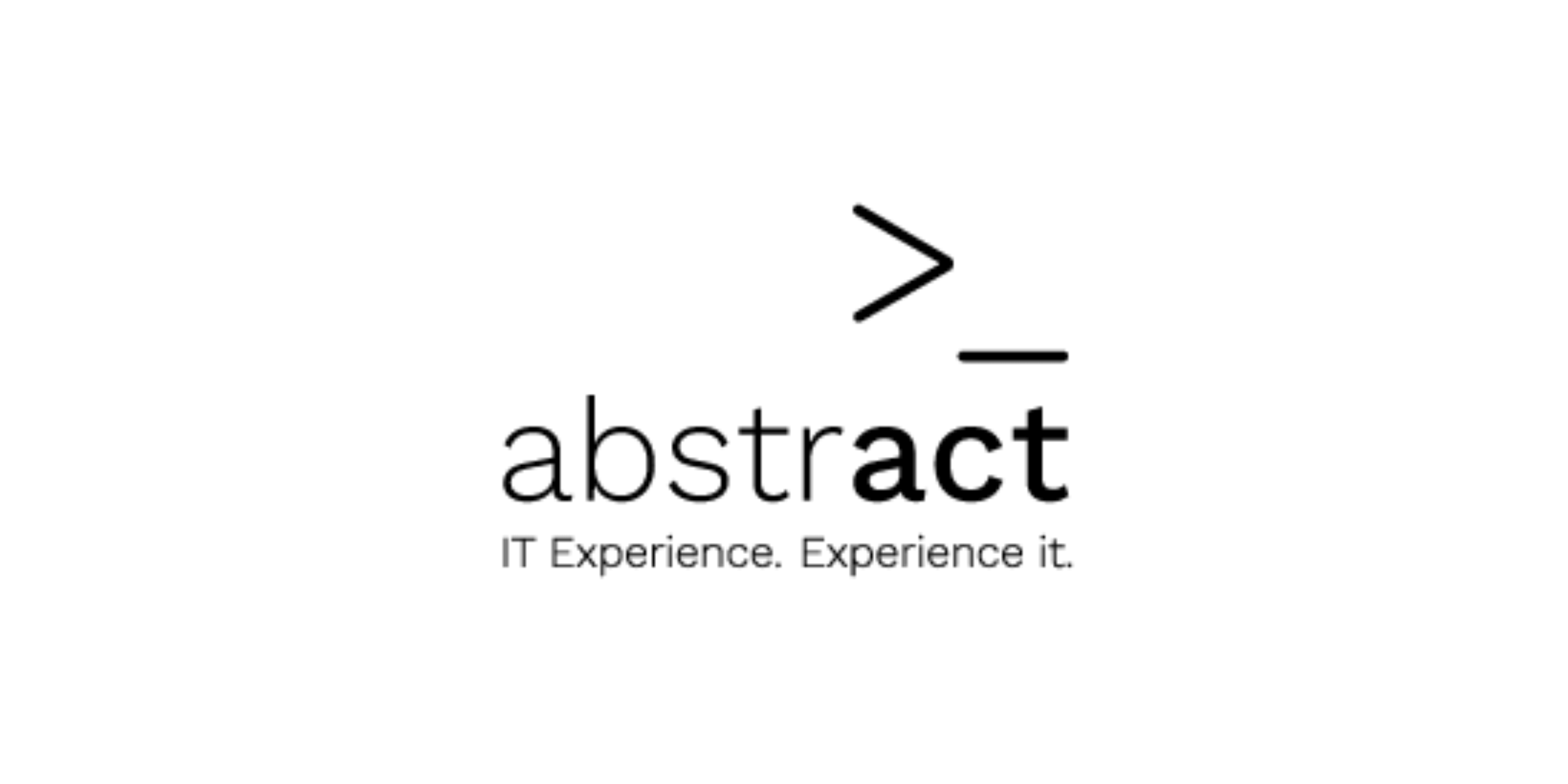 Abstract Technologies is one of the leading digital agencies for software solutions in Europe. They develop innovative digital solutions for companies and educational institutions including universities, academies, NGOs, research institutes, industry, and retail organizations. They have been providing individual software development, solution integration, consultancy, digital learning format designing, and hosting services to a vast number of clients.
IBL Education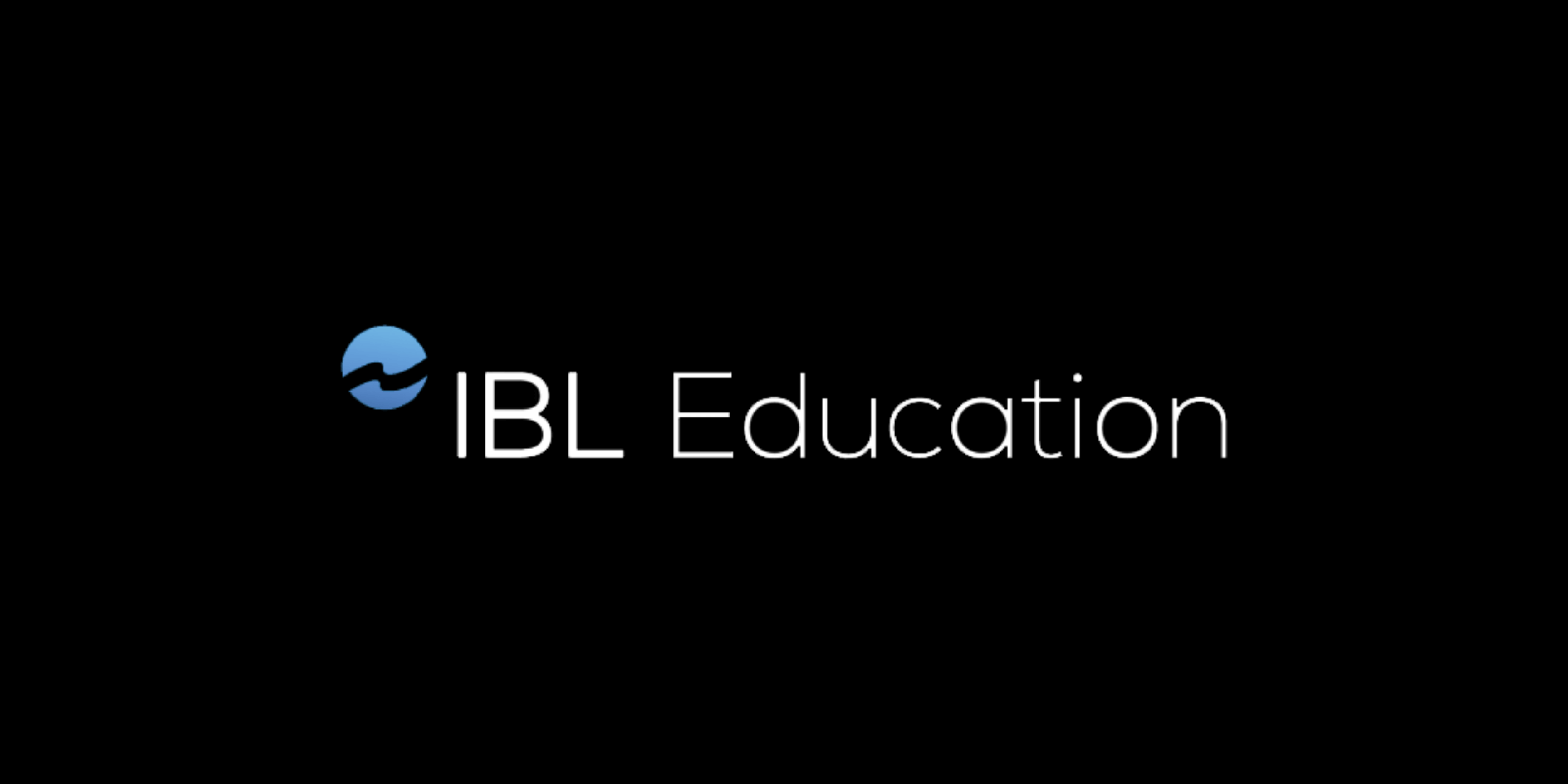 IBL Education was founded much earlier than the rest service providers of Open edX back in 1997 with a mission to improve online education with advanced software and high-quality content. They are an AI data-driven enterprise learning ecosystem that uses deep learning analytics, training services, and real-time online course production to design Open edX powered platforms. They have served millions at Tesla, IBM, NVIDIA, MIT, Cisco, US Air Force, University of Illinois, University of Phoenix, Global Knowledge, and many more.
Appsembler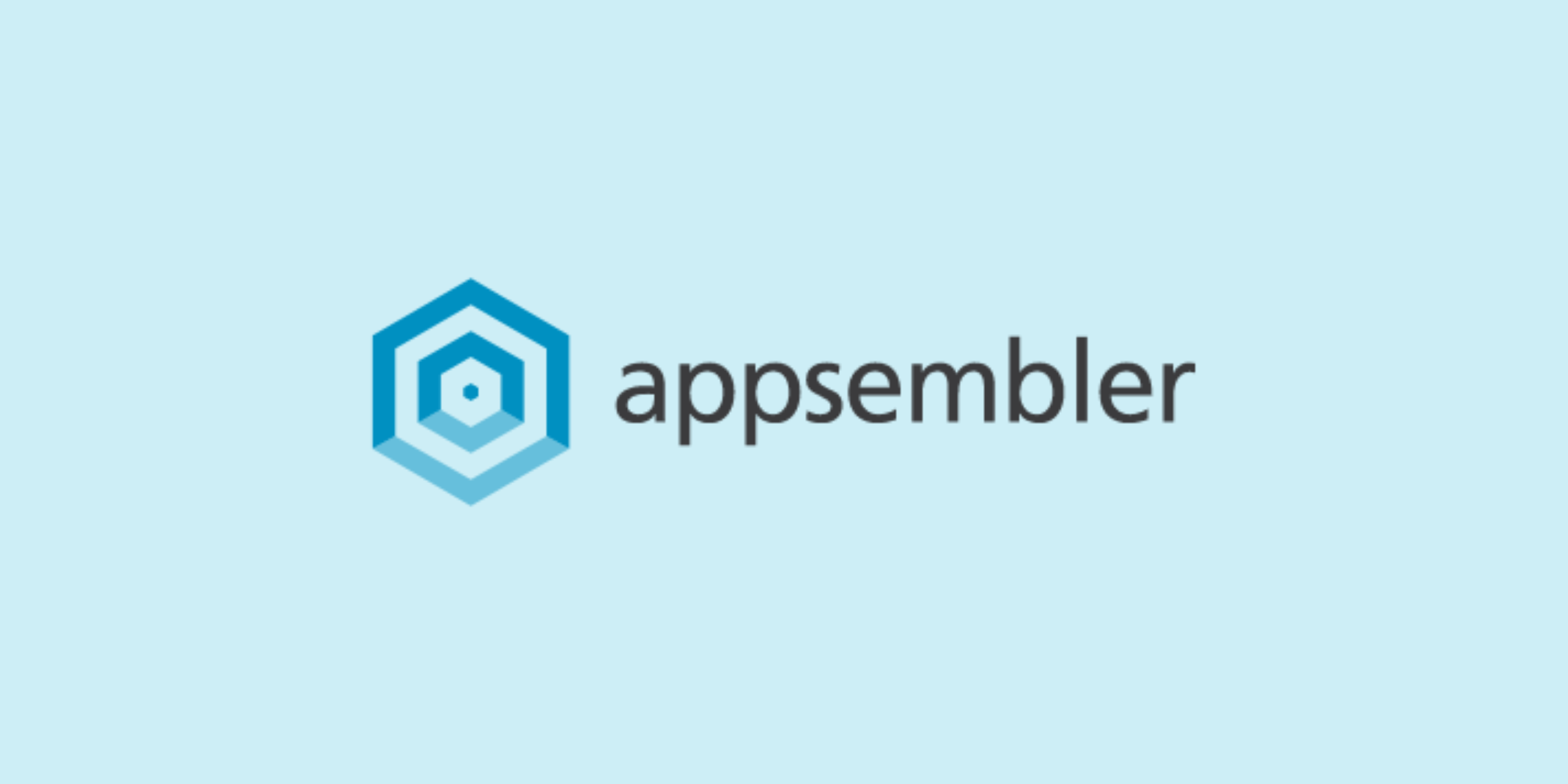 Appsembler believes that learning by doing is the most effective way to learn. They aim to help companies unlock the potential of their employees, customers, and users. They empower their clients to launch their own branded Open edX site within minutes without coding and technical expertise.
Ready to Get Started?
Open edX is leading the way to a more accessible and digitized form of learning across the globe. Embark on a journey of success with Open edX powered solutions and choose a service provider that fits your requirements.
Book a free demo with Edly and let us help you understand how our services and solutions are better than other service providers and more suitable for your needs.