Edly Panel
October 10, 2022
2023-05-25 9:59
Edly Panel
Your Streamlined Panel for All Things Administrative
From reports to permissions to themes to billing, the Edly Panel is your single access point for all of your admin needs. Easily configure permissions and access to ensure that you and your team have the right tools they need to ensure success throughout your eLearning ecosystem.
Role and Permission Management
When it comes to the Edly eLearning ecosystem, you have a complete toolset at your disposal. With our powerful, easy-to-use system, you need the ability to segment access to these tools. Edly Panel allows you to set specific permissions for specific users in specific parts of your eLearning platform.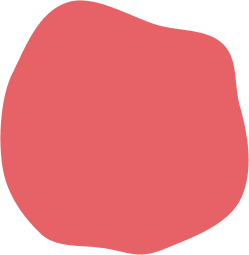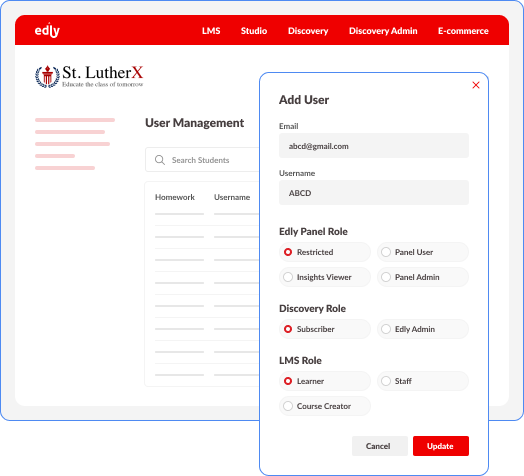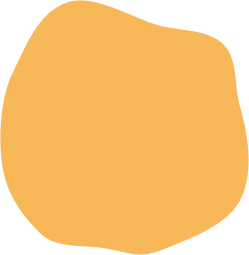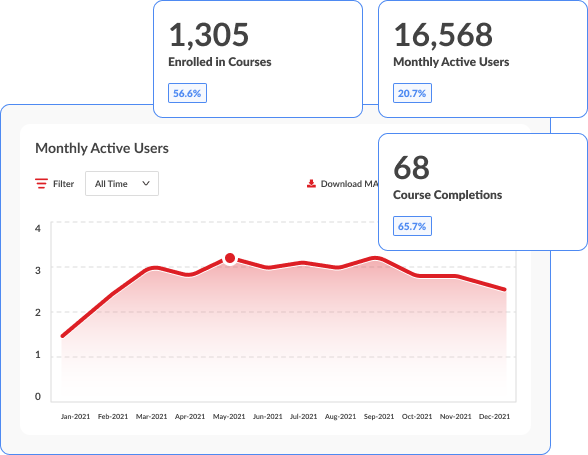 Reports
Tracking and measuring progress has never been easier. The Edly Panel has out-of-the-box reports through Edly Insights, easily accessed and exported for your convenience:
Reporting Dashboard: how does your month-to-month performance look
Summary Insights: a top-down summary of your learners, courses, enrollments, and completions
Learner Insights: your total learners, Monthly Active Users, and registrations. Drill down for deeper insights and audit trails
Course Insights: evaluate the effectiveness and popularity of your content, make comparisons, and get breakdowns about your users in your course
Access to Edly Customer Success
Convenience and assurance for your admin team: with the Edly Panel, the entire Edly Customer Success team is just a few clicks away. Whether it's a bug, a query, or just a casual hello, we're here to support you and your admin team.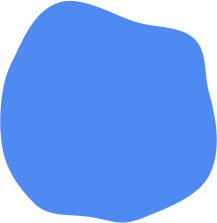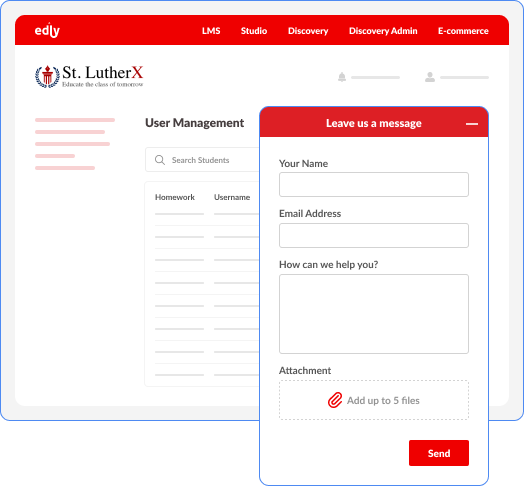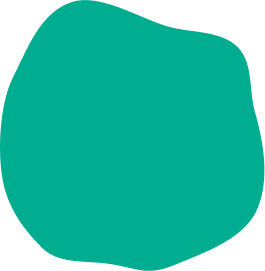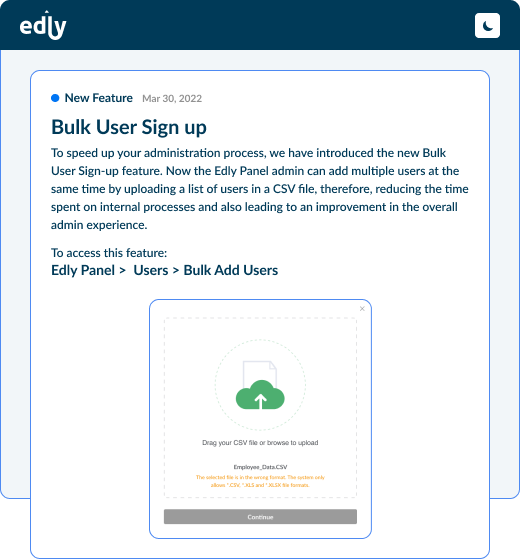 Product Updates at Your Fingertips
With Edly, we're invested in your success. To that end, the Edly Panel includes a What's New section where you can see everything on our product roadmap. Leave your ideas, rate our features, and more; we're here to meet your needs.
Explore the Entire Edly Product Toolkit
Committed to making education accessible to all, Edly's eLearning ecosystem is aimed at making teaching and learning an immersive experience.
Leverage Our Best-in-Class eLearning Ecosystem Today
Great online learning experiences start here.