It is not a hidden secret that the online education market is rapidly growing and is expected to touch USD $325 billion in 2025. But, have you wondered why selling courses online has become much easier lately?
Over the past few years, we have witnessed a significant shift towards eLearning as a large number of eLearning platforms have been established with millions of online courses. These online courses are not restricted to a specific topic or industry; in fact, you would find courses on every possible topic you can think of.
One of the major factors behind the seamless success of online education is the advancement in learning management systems (LMS). A large number of service providers are offering LMS solutions with customized features and integrations. LMS eCommerce integration is one such integration that has proved to be a game-changer as it has enabled organizations and eLearning platforms to sell online courses like never before.
What is LMS eCommerce Integration?
Before we go any further in the details of how LMS eCommerce integrations work and benefit us, let's first explore what actually is LMS eCommerce integration?
The ability and functionality of your learning management system to integrate eCommerce into your eLearning platform is simply LMS eCommerce integration. It has a single sign-on feature that allows users to carry out all payments through a single login into a platform. 
Some of the common LMS eCommerce integration examples include Shopify and WooCommerce that are used and integrated into LMS in order to boost sales and amplify the shopping experience for your customers.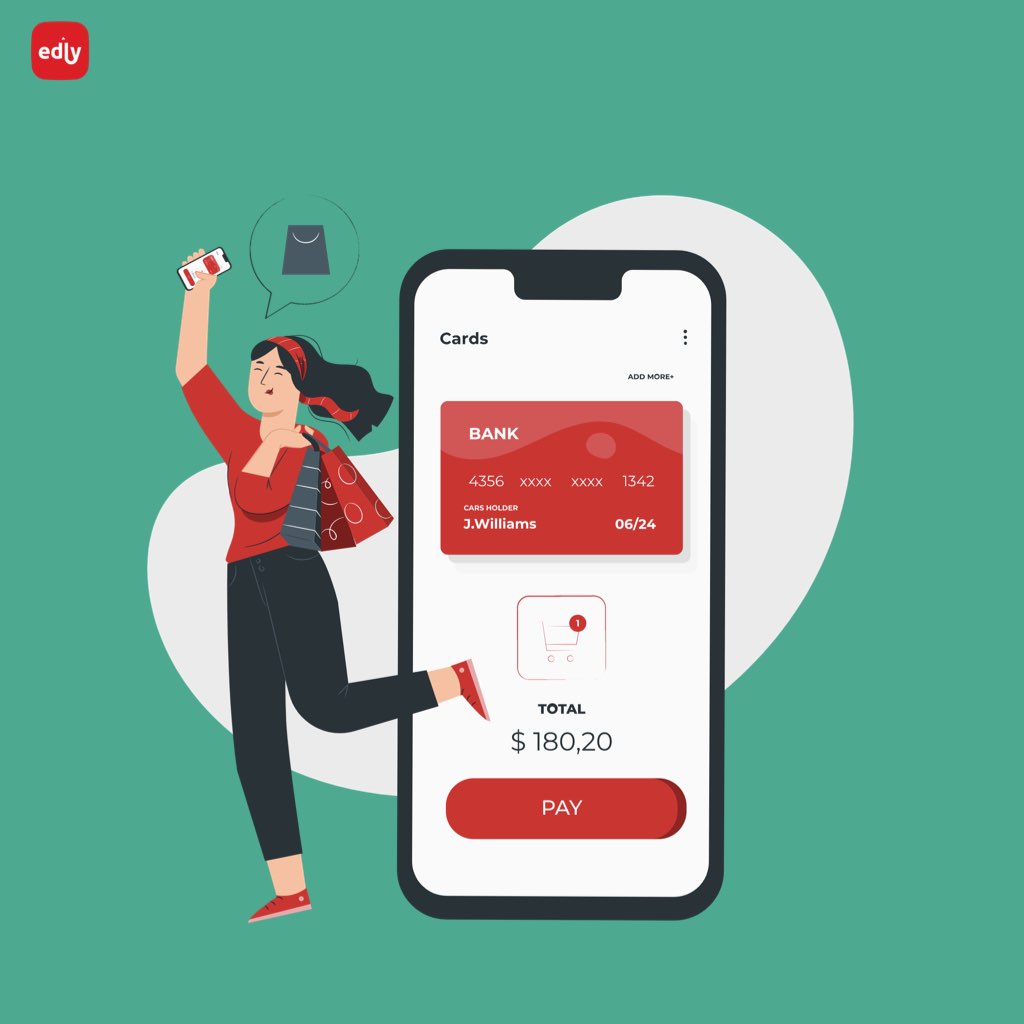 What's the need for Integrating an LMS with eCommerce?
The global marketplace is rapidly shifting towards digital. According to tech experts, 35 Billion Internet of things (IoT) devices have already been installed in 2021. This indicates the importance of online buying and selling in every industry, including eLearning. No matter how much effort and resources are spent designing and drafting a course, it is worthless until it is not bought or used by anyone
eCommerce integrations enable buying and selling on your learning management system; hence, organizations and companies search for LMS with useful integrations to empower their platforms with eCommerce tools. 
Benefits of LMS eCommerce Integration
eCommerce integration can enhance the functionality of your learning management system in the following ways: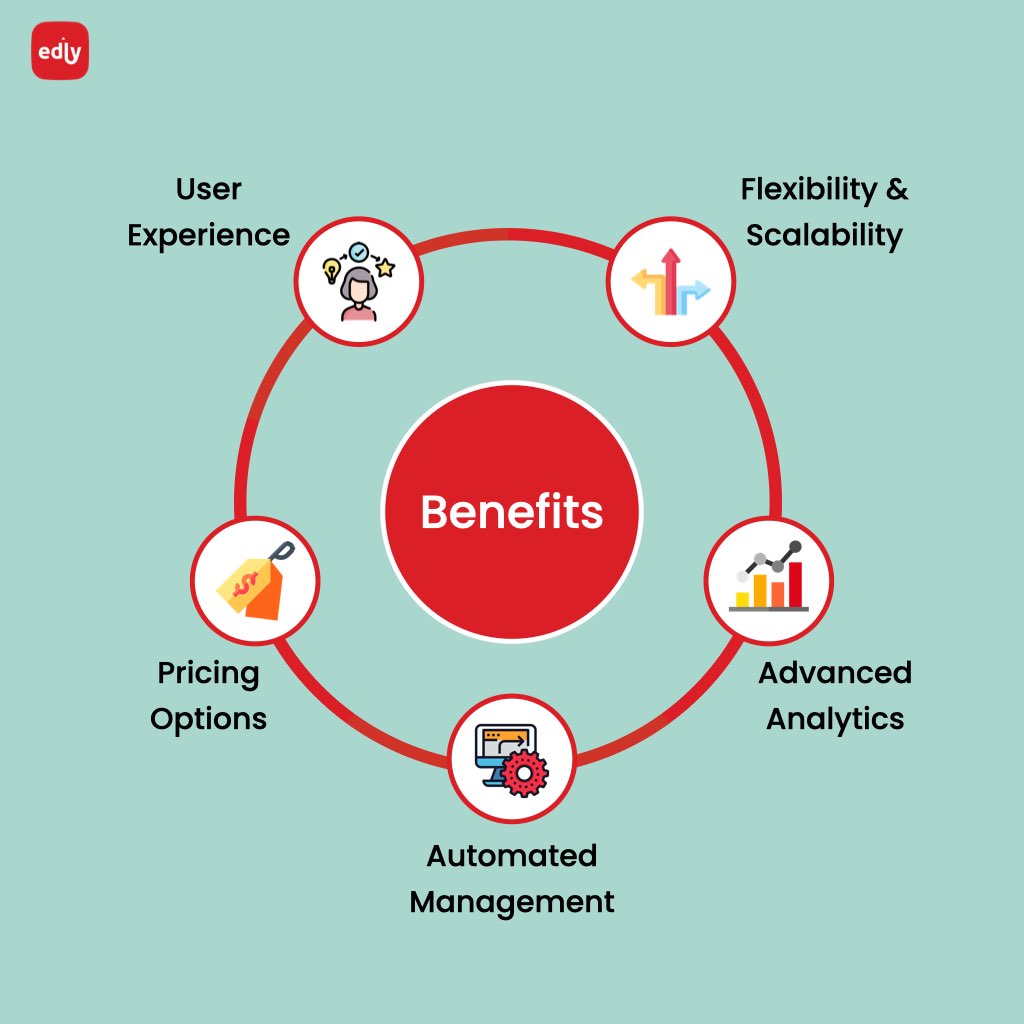 Enhancing User Experience
The eCommerce integration organizes and displays all courses on the website to make it easier for learners to browse and enroll in the courses of their liking. It further allows you to arrange courses according to their categories, and you can also sort them chronologically or based on recency. Moreover, user preferences can also be set, leading to a personalized dashboard for each user. 
eLearning platforms are similar to other eCommerce platforms such as Amazon, where the user experience is enhanced based on their search history and preferences. Hence, LMS eCommerce integration can save time and effort for the site staff while providing a personalized user experience to the learner.
Without analytics, you cannot make the best decisions in any field in this day and age. An LMS eCommerce integration provides detailed analytics of each user and facilitates you in reporting the data. These advanced analytics tools enable you to measure many metrics such as attendance, grades, average time spent on a course, downloads, enrollments, etc.
This data facilitates in preparing new courses and choosing preferred topics. Analytics helps in focusing on the most popular courses, which ultimately aids in increasing the sales and revenue of your eLearning platform.
Everything is a waste if you are not utilizing the dynamic pricing feature in your LMS. eCommerce integration allows you to set different pricing for different segments of users for free in accordance with the market segment and industry trends. On the other hand, if you plan to set the prices of your courses on your own by hiring a professional, you must be ready to pay handsomely and be patient enough for the time-consuming customizations.
Flexibility and Scalability
Open-source LMS provides flexibility and freedom to test and explore suitable options of your eLearning platform. Edly provides LMS eCommerce integration that supports the enrollment of a large number of users in a single course; hence, attracting bigger organizations and institutes. It enables you to charge lower registration fees; thus, increases the scalability of your courses.
An advanced LMS with eCommerce integration automates the entire platform's management with very minimum involvement of site staff. Automation will save time and minimize the margin of human error. The time you will save from daily chores can be spent on further improving the platform and generating high-quality content for the platform.
Want to build a groundbreaking eLearning platform?
Get in touch with us and learn how we can help you achieve your goals and objectives.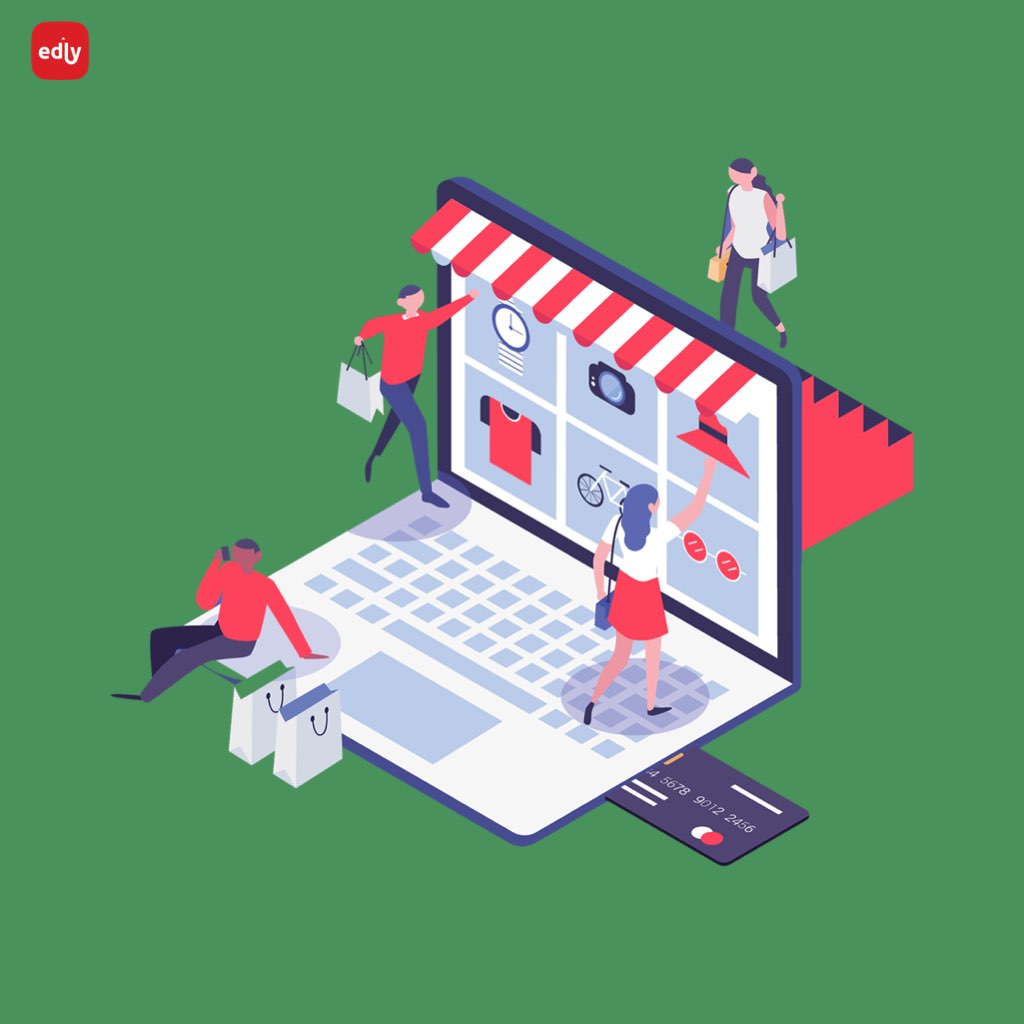 How Edly Leverages LMS eCommerce Integration?
Integrating eCommerce into your LMS involves multiple factors that Edly considers while customizing the LMS according to its client's requirements. To begin with, it is important to understand that each region and country has its own limitations and challenges that need to be addressed before going ahead with the customization.
eCommerce majorly involves a successful payment gateway that should be secure and accessed easily by the learners of the eLearning platform. Similarly, from the client's point of view, the payment gateway should be budget-friendly and should have an established network.
Edly has been helping companies setting up eLearning platforms through LMS customizations. One of Edly's most recent client "IQ for Education" from Egypt is looking to integrate a payment gateway called CowPay with Open edX powered platform. Furthermore, they want to integrate Fawry which is another payment gateway with CowPay to provide a secure payment method for its users. Edly is committed to fulfilling their requirements.
Another Edly's client wanted to integrate eCommerce into their LMS in order to sell their courses online. Edly facilitated their request by integrating a payment gateway called Xendit into their LMS along with an accounting software called Jurnal.id to automate their business processes; thus, Edly empowered them to sell their courses online with ease.
Conclusively
The success of your eLearning platform depends on the customizations of your learning management system which must be integrated with the right payment gateways and suitable features. Edly is helping eLearning platforms to sell their courses online through eCommerce integrations by providing secure and customized solutions. You can also request a free demo.