Has COVID-19 created a new urgency for online learning in your organization?
A Learning Management System (LMS) can take care of that.
However, choosing the right LMS can be an ordeal. The best and easiest way to find the right fit for your organization is by looking at the LMS integration options provided by your shortlisted learning management system. 
A learning management system works at its full potential when it supports integrations. These integrations enhance the functionality of an LMS, allowing you to transfer data between different systems to automate tasks and enhance the user experience.
What is an LMS?  
A Learning Management System is a digital system that provides an environment for training and education. It is an online learning-based technology that creates a space where educators and learners can develop a learning process.
LMS is a powerful tool, and it can become more efficient if the LMS is capable and compatible with other applications. This compatibility is known as the LMS integration. LMS integrations are of various types, and we will discuss them further in the article.
Create a Seamless Learning Environment with Edly?
Edly's LMS is trusted by the world's most prestigious institutions including MIT and UCSD. Start your LMS journey with Edly today.
How are LMS Integrations beneficial for you?
With a growing inclination towards online learning, everyone is searching for an interactive and practical learning environment these days. Corporations and educational institutions worldwide have started using Learning Management Systems and benefit from their various integration options. The challenge for most people is to find an LMS that matches their needs with the most suitable integrations.
Coming back to the question, "How are LMS Integrations beneficial for you and your organization?" Applications that merge or integrate with your LMS to enhance performance and create a collaborative system can make your work much more efficient and effective. 
Here are 7 LMS integration types that would be beneficial for your business.
LMS Integration Types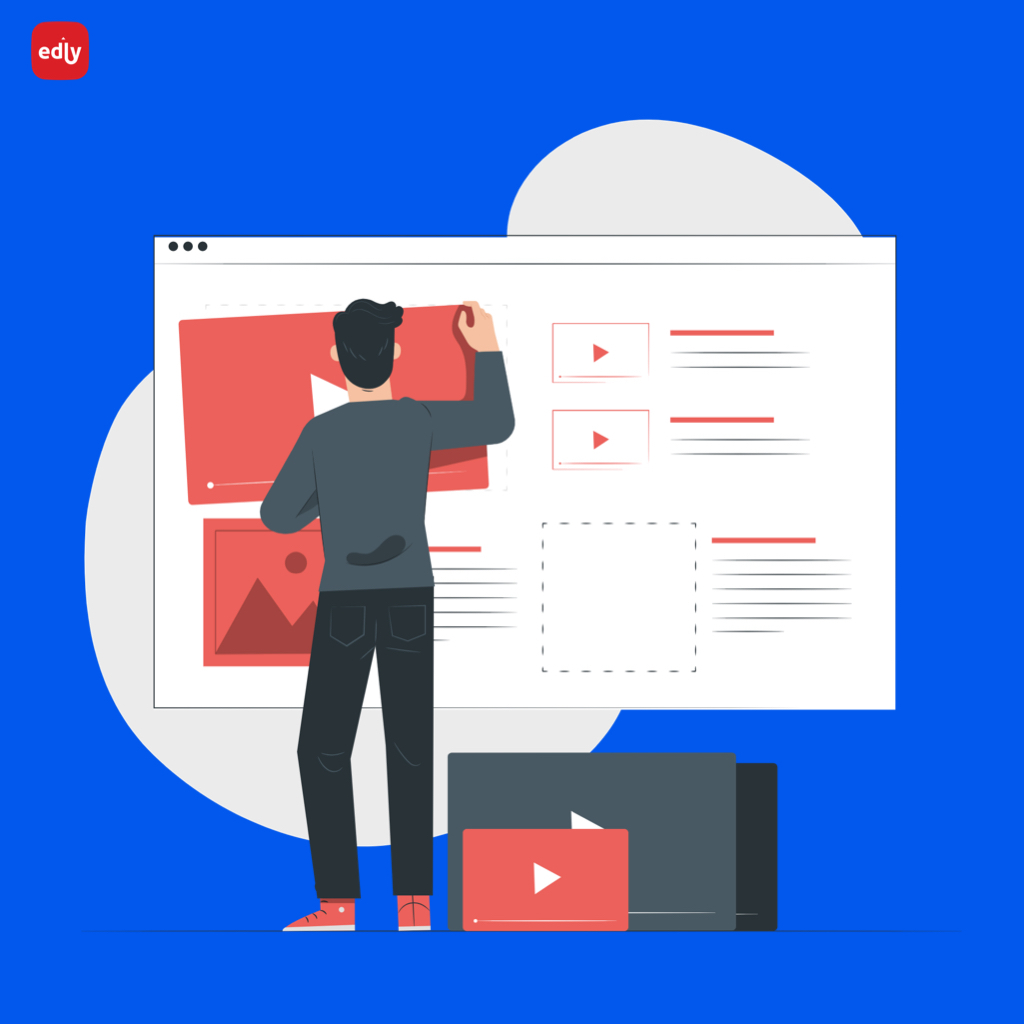 1. Content Management System (CMS)
Creating, managing, and organizing content has become very easy with the help of tools such as the Content Management System, most commonly known as CMS. This single tool can develop interactive courses with powerful features and help you design content in a unique and advanced manner. CMS is a good LMS integration for relocating and storing existing content in a centralized location that can be accessed anytime.
Choosing the best CMS can be a challenge, especially when you have several options to choose from. WordPress, Wix, Squarespace, and Joomla are a few of the most popular Content Management Systems in the market. The best approach to finalize a CMS would be to weigh it based on the ease of use, customization, and security.
Edly realizes the importance of having a CMS integration and hence, offers WordPress as the Content Management System in its LMS services.
2. Customer Relationship Management (CRM)
If you are looking to track down your users' experiences, Customer Relationship Management is your go-to LMS integration. It is a very lethal tool to organize scattered user data and perform business analysis to facilitate your decision-making process.
Like CMS, CRM is also a widely used tool in the education and corporate sectors. Salesforce, Hubspot CRM, SAP CRM, and Webhooks are among the most common CRM Software. Salesforce is one of the most successful North American companies with a powerful CRM that can integrate customers, partners, and employees. It can suggest customized online training plans for staff members as well based on business objectives and goals.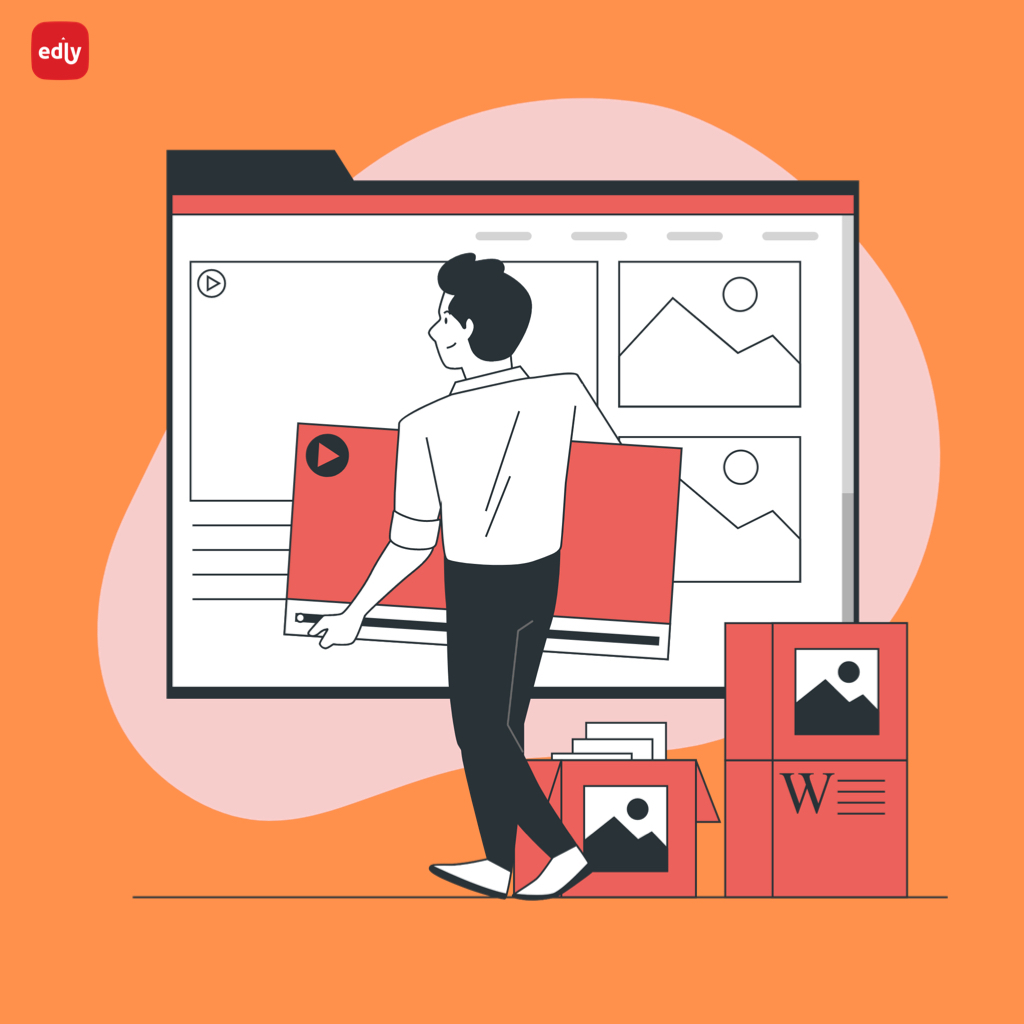 3. API Integrations
Application Programming Interface (API) is an LMS integration that acts as a catalyst in the processes. API primarily provides an interface for the developers to manage different applications and automate them with ease. Such integrations are commonly used to integrate a database with the internal LMS of an organization.
API integration is a resourceful tool, but it is also vulnerable; hence, the security and verification of API integrations are critical in protecting the data from potential data hacks. Platforms such as Boomi, Celigo, and Cleo are usually preferred by organizations to streamline their data between partners.
At Edly, we offer several API integrations on our custom solutions based on the client's needs. For example, you can get an e-commerce integration with Stripe or PayPal if you wish to monetize your LMS website.
4. E-Commerce Integrations
LMS integrations are of different types, and each of them serves a unique purpose. Similarly, E-Commerce integrations have unique functionality and are advantageous for e-commerce platforms. Selling online became much easier with digital transformation and internet connectivity, and this ease was passed on to sellers with the development of e-commerce integrations.
E-commerce integration platforms such as Shopify and WooCommerce can manage online sales and payment processes that ultimately help in maximizing profits. Your website's insights can be analyzed in detail by integrating your e-commerce LMS integration with Google Analytics. These integrations can streamline your business operations and amplify the shopping experience for your customers.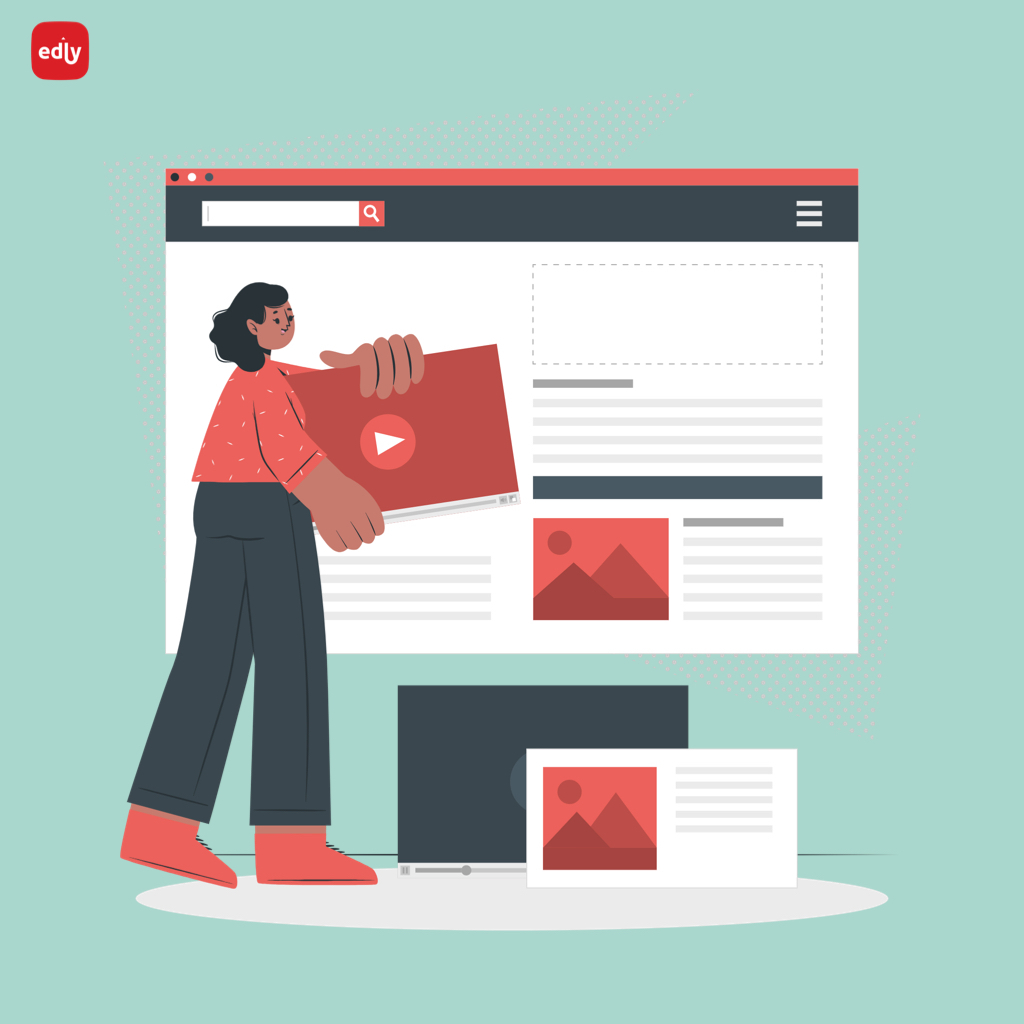 5. Single Sign-On (SSO)
Single Sign-On (SSO) is a tool that can simply centralize your authentication platform. In other words, you can sign in to your digital platforms and training portal using the same login credentials. SSO would not just save your time but also protect your data from potential threats. Moreover, you can save on IT costs and escape password fatigue. 
SSO integration is available in Woocommerce and Shopify as well, making your work much more manageable. SSO LMS integrations that top businesses use include AWS Single Sign-On and Microsoft Azure Directory.
6. Social Media
Well, anything without social media seems incomplete nowadays. Keeping that in mind, it would not be wrong to say social media integrations are essential for your business. For example, businesses use online discussions, live chats, discussion threads, polls, and other user-generated content for customer feedback.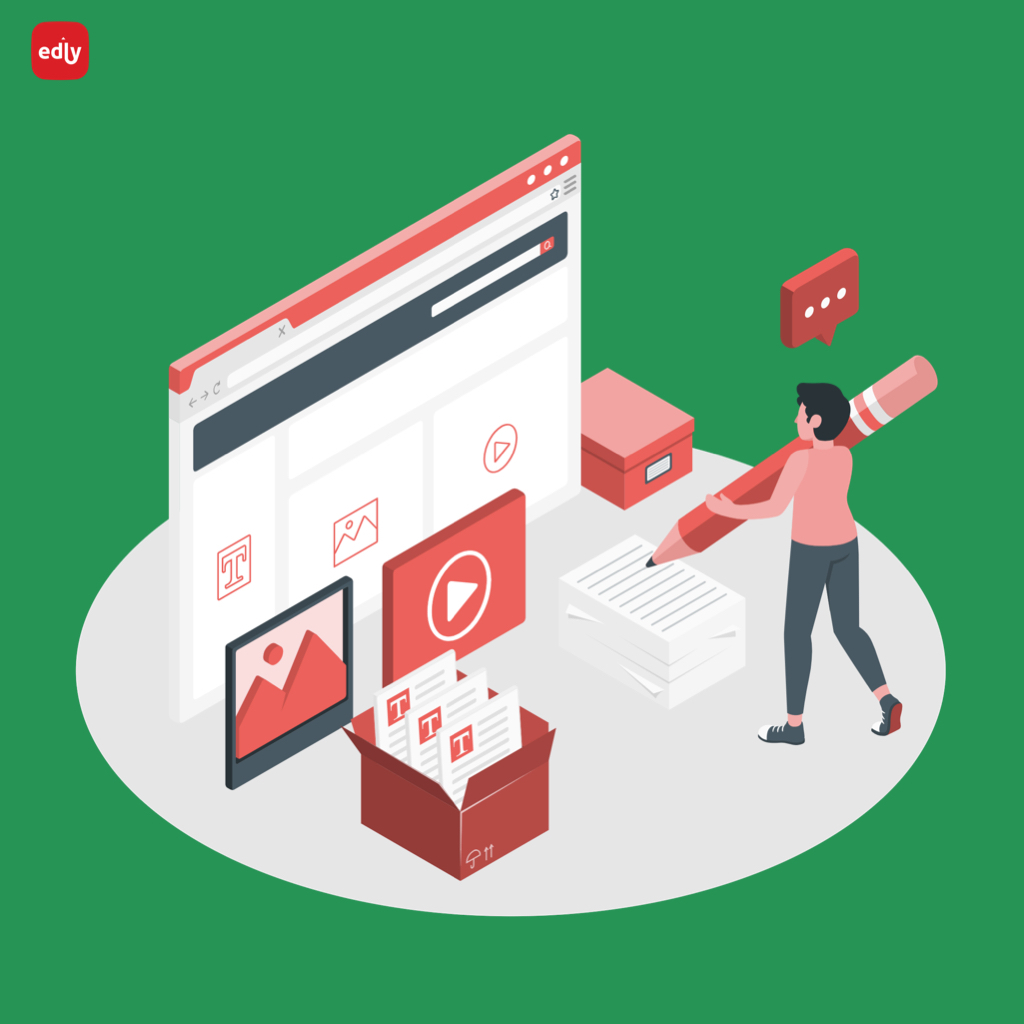 7. Video Conferencing
Video conferences are nothing new, but they became a lot more important during the pandemic. They connect millions of people every day and enable businesses to continue their operations despite the unusual circumstances created by COVID-19. So why not use an LMS integration for video conferences? Video conferencing LMS integration can enable live events, hold online meetings, and much more.
Are you still facing difficulty in choosing the best LMS integration?
Choosing the right LMS for your needs can be very tricky. However, you can check out the integrations that are a must for you from the list shared above and choose the software loaded with them to meet your business objectives.
Bonus Tip: Use trial versions of your shortlisted LMS and buy the one that suits your system the most.