The future of education hinges on the rapid advancement of technology made evident by the events that unfolded during the COVID-19 pandemic. We learned how educational technology, or ed-tech, could bridge the gap as we passed through it. 
If you think advancements in edtech are reserved for higher education, you are wrong.
These changes are going to leave their impact on all stages of the modern-day education system including K12.
If you have a child in K12 or look to improve children's education even further, this should interest you. Here's how k12 ed-tech is changing and how this affects your kid's future.
Ed-Tech Underscores Differentiated Instruction
One of the best benefits of Ed-tech is its ability to emphasize differentiated instruction. The idea behind differentiated instruction is simple: you want to tailor the curriculum to facilitate learning. This lets everyone be on the same page, regardless of their learning capability.
Students have different paces and a variety of learning processes. Using this approach includes everyone, from average learners to struggling individuals, learning-disabled students, and even gifted individuals. 
Ed-Tech makes instruction simpler with software that can make classes more interactive. The online learning environment can help shy kids join in the discussion, while more visual learners can maximize interactive software.
Differentiated instruction also helps children with learning disabilities to stay competitive. Kids with learning disabilities would need a different approach compared to normal kids. Interactive, visual content from tech can help.
The Power of Video in Learning
Online video is one of the most powerful forms of K12 ed-tech, as the medium features multiple advantages. It allows students and teachers to brush up on their skills anytime. While students shunned tape sessions back in the 90s, video became a more powerful tool.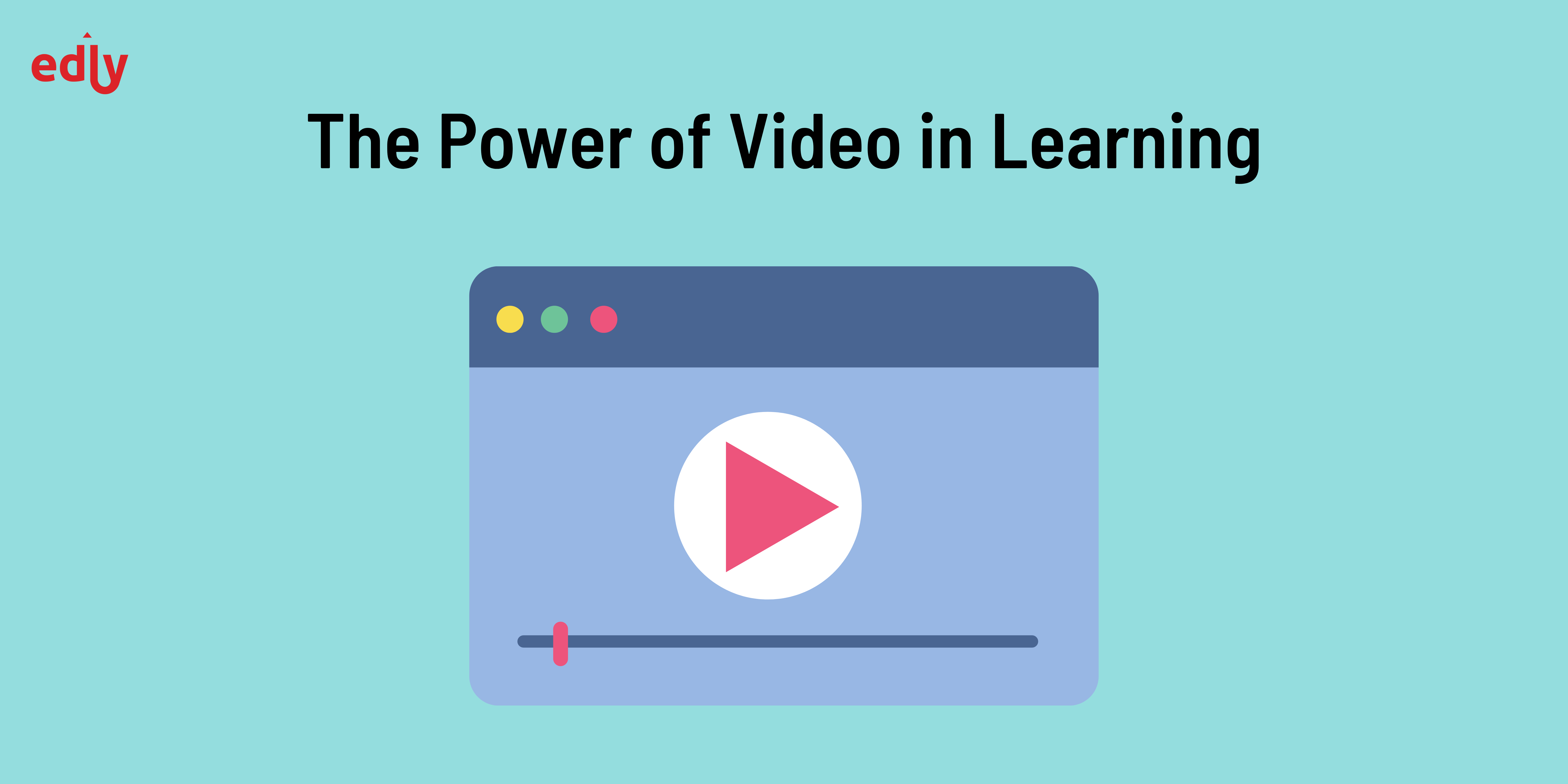 Time efficiency is an essential benefit of online videos. Students can view the video at their own pace, making it perfect for busy students and those who need to refresh what they know. Learning videos also offer better knowledge retention due to the change in perspective.
Additionally, videos have been found to enhance students' critical thinking skills. Students can view practical demonstrations through videos. Through these, students can learn directly from experts in their fields. 
Videos provide students with real-life experiences and highlight information that would have been impossible to convey effectively.
Classroom Management Tools Improve Teaching Efficiency
Classroom management is one of the most critical aspects of teaching. A key challenge in a classroom is managing class size. The bigger the class size, the less focus teachers can put towards better communication.
Class management tools such as classroom management software and scheduling systems help teachers manage the classroom more effectively. These digital tools allow instructors to keep track of attendance, grades, and student progress. 
Such ed-tech improves the sharing of learning materials while creating a safer teaching environment for students. It also allows teachers to provide better group feedback and which areas need better focus. This leads to better efficiency down the line.
Create a Seamless K12 Learning Environment with Edly?
Edly's LMS is trusted by the world's most prestigious institutions including MIT and UCSD. Start your LMS journey with Edly today.
Ed-Tech Maximizes Collaboration
Today, online learning has become an integral part of the school curriculum. Students use computers more than ever, and learning is more effective through online collaboration. Online collabs let kids work together from their homes, keeping them safe with all the educational resources they need.
These online platforms allow students to work individually or in groups. They can chat with classmates and professors for instant feedback and collaborate on projects and assignments. This increases both productivity and engagement among students.
As ed-tech improves, collaboration can even bring students from other parts of the world. It can allow for cross-cultural exchanges and even have kids who can't go to school to work remotely with their peers.
Interactive Technology Educates Better
The goal of 21st-century technology is to improve learning experiences. This starts with the interaction students have with their lessons. Interactive education is helping students learn more efficiently while motivating them further.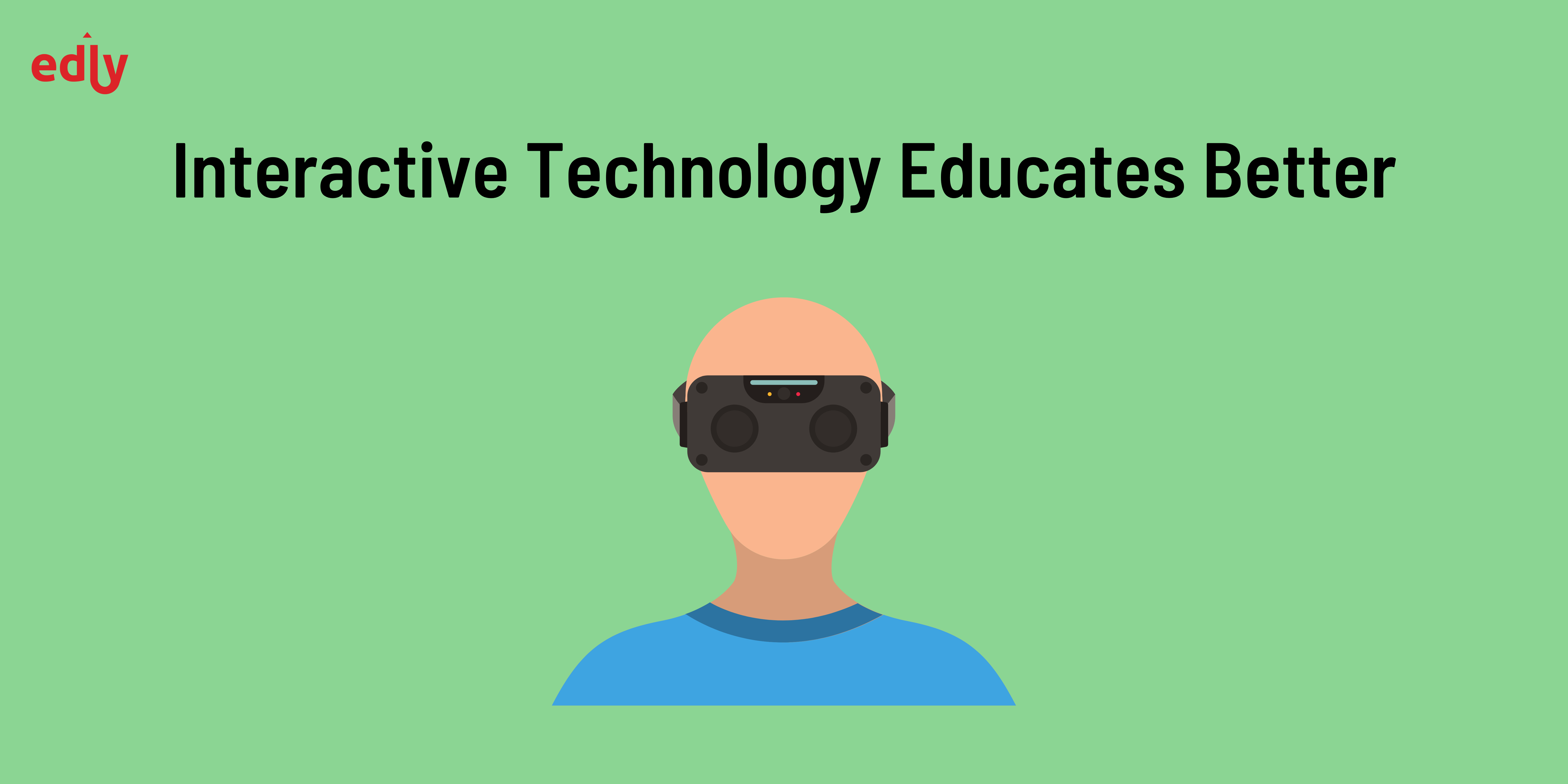 With omnichannel e-learning, students can experience the same lesson in different ways. They can watch a video, read a text, take a quiz, and go through real-world scenarios. They can even play games geared towards maximizing their lessons and letting them use their senses.
The variety of tools helps cater to different learning styles and interests. This also helps bridge the gaps between technical, academic, and career-oriented skills. Teachers can use these tools to create lessons tailored to individual preferences.
Preserving Creativity With Tech
Modern-day e-learning is transforming the way children understand the world. Technology has given educators new ways and ideas to enhance their lesson plans creatively. Educators can now create their own content from scratch and share it with the rest of the world.
Such pedagogies can foster creativity and critical thinking, with endless options. They can pursue their passions and hone their craft, giving them the confidence to pursue their dreams. Rather than stifle children's creative skills, ed-tech helps build it even further into other media.
Encouraging Inclusivity
One of the biggest problems in education is the large divide between the haves and the have-nots that persists today. The gap between schools and poor communities can stunt the growth and development of many.
With growing ed-tech, schools can now use online resources and extend their services to those who would otherwise not have access to it. Instead of relying on physical infrastructure, e-platforms can be accessible from anywhere. This means more opportunities for underserved and remote areas. 
At the same time, it allows children to learn more about various non-academic topics. These include gender identity, feminism, race, and more.
Ed-Tech Maximizes Resource Access For All
Education has always been a priority of governments worldwide. However, it's difficult for them to deliver quality outcomes with limited resources. This results in a lack of access to quality education. With brick-and-mortar classrooms, it can be hard for remote locations to get their hands-on educational materials. 
On the other hand, conferencing and technology allow for more resource sharing. This allows remote students to get the most out of their settings. They can access online courses and collaborate with other students. 
This also means that families can balance work and home obligations. They can educate their kids through 2-way video conferencing, allowing them to catch up on lectures and homework while they're still at work. This cuts down on unnecessary stress and helps kids continue learning outside the class.
The Bottom Line
The advent of 21st-century technology has changed the way we learn. These innovations make the learning process more engaging and effective. As we navigate through the challenges of the pandemic and beyond, it's essential to focus on how we can leverage these new technologies to educate the next generation. 
Ed-tech is changing the way we learn. It helps us adapt to the ever-changing world of K-12 education, helping kids of all ages and backgrounds gain new skills and acquire new knowledge. Whether you're a teacher or a student, technological improvements can help you maximize every learning opportunity.
Edly and K12 Education
Having an effective and powerful K12 LMS is what can distinguish high-quality learning experiences from the rest. Edly's K12 Learning Management System is well-equipped to handle the demanding educational needs that change as the years progress. Edly responds to the audience's needs of all ages and competence levels by building systems for them that fulfill the requirements of the organizations.
About Edly
Edly is the largest and amongst the earliest technology and service partners for Open edX. It has been working with edX since 2013 with an aim to build comprehensive Open edX learning environments. Through its e-learning ecosystem, Edly helps you create your own, personalized K12 learning experience and build a seamless solution. Request a free demo today and let the years of experience in high-value online learning solutions of Edly's experts do great things for you and your learners.

About the Author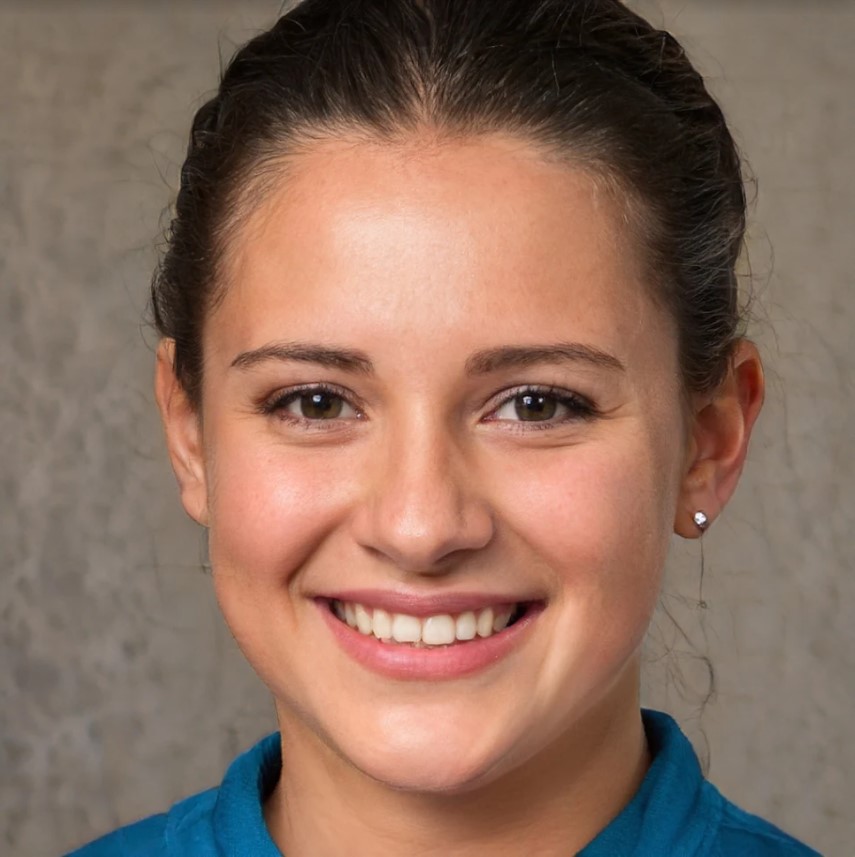 Katie Pierce is a teacher-slash-writer who loves telling stories to an audience, whether it's bored adults in front of a computer screen or a bunch of hyperactive 4-year-olds. Writing keeps her sane (most of the time) and allows her to enjoy some quiet time in the evening before she walks into a room of screaming kids (all of whom she loves dearly) the next morning.