The demand for eLearning courses is rising as people have seen the benefit of studying in a remote term. Not to mention the Covid-19 pandemic has contributed to the surging popularity of eLearning businesses these past few years. This amplifies the number of online schools and universities, enhancing eLearning opportunities for the masses.
With the growing number of eLearning courses on the internet, academicians and creators are forced to provide high-quality material to attract more learners. Although the demand is already there, there are hundreds of eLearning options students can pick from when registering for a new online course.
There are a number of factors learners take into consideration while choosing a platform. However, the most significant of all is the course content and how it is presented. Out of all the content formats, videos are actively gaining popularity among learners.
The rise in this trend is a cue for eLearning businesses, content creators, and instructors to start including video content in their courses. This may seem like a daunting task, but we are here to help you get started!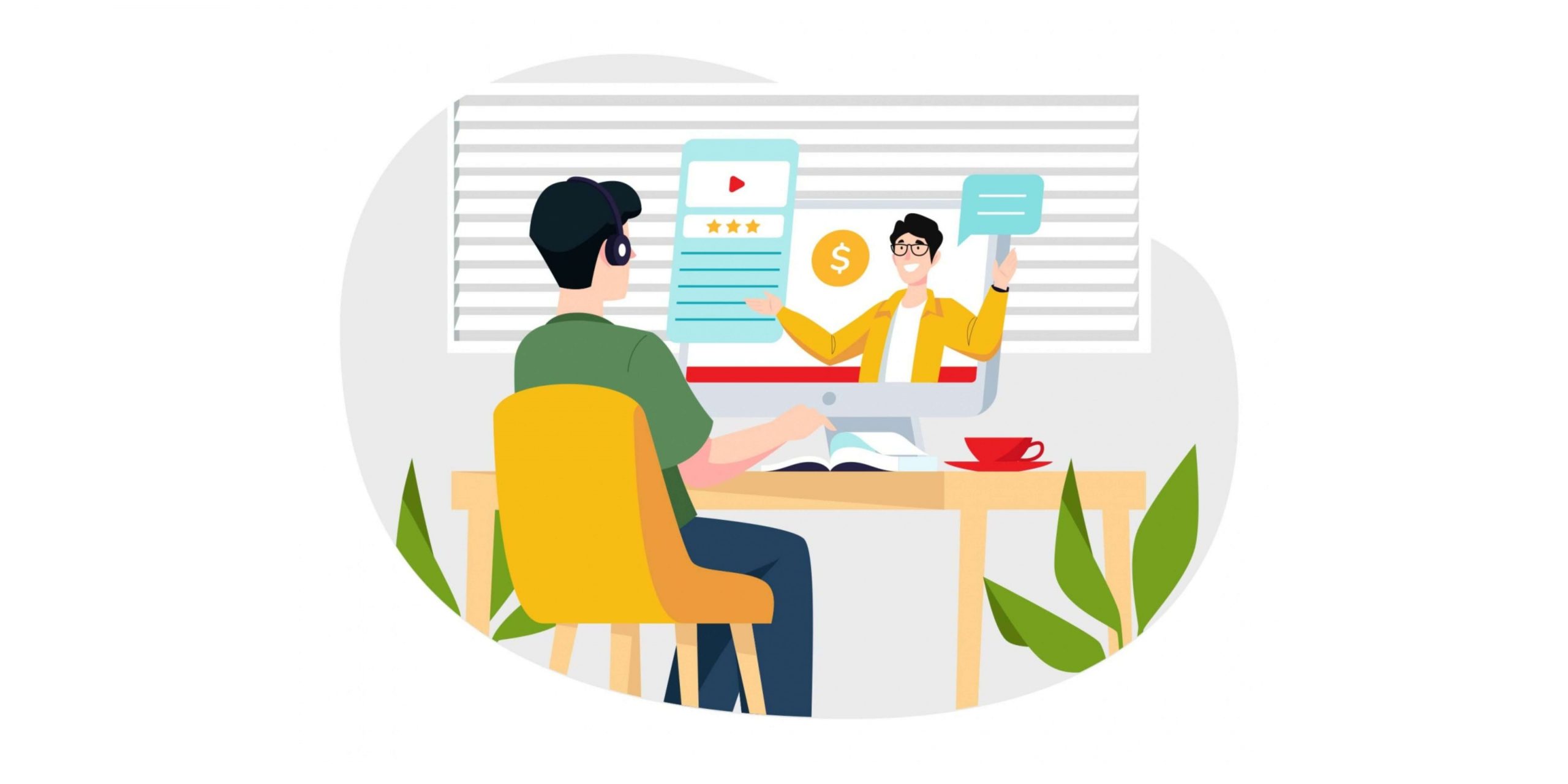 Source: Unblast
Why Should You Create eLearning Videos?
Videos are memorable. The average person remembers 65% of what they see and hear after three days, while only remembering 10% of what they read (Dale, 1969). That is why incorporating educational videos is great at holding students' attention. People tend to watch eLearning videos, whether they are training videos or short informational videos on YouTube, until the end because they are more engaging than passively reading documents.
Videos are also versatile. You can use them for various purposes, such as recording lectures, creating flipped classrooms, or providing how-to instructions for students' assignments.
Furthermore, videos can be used as a form of assessment. You can ask your students to record themselves demonstrating their understanding or presenting on a certain topic. That way, you cannot only get their attention, but you can also retain their interest in attending your online lectures.
7 Best Practices to Create eLearning Videos
Now that we know the importance of creating eLearning videos for professionals, here are some best practices to make them.
1. Keep your eLearning videos short 
The average attention span of an adult is only about 8 seconds, dropping nearly 25% in the past few years. This means you have to make your online learning videos as short and concise as possible. Although you might be tempted to include all the information in your eLearning videos, remember that you can always create a series of videos. It's better to have several shorter videos covering different topics than one long video that tries to cover everything.
2. Make the video visually appealing
People are more likely to watch a video if it's visually appealing. This means you need to use high-quality images, graphics, and animations in your eLearning content. You should also use fonts and colors that are easy to read and contrast well with each other. Avoid using too many different fonts and colors, as this can distract your students from learning the actual subject.
3. Use a professional voiceover
Your eLearning videos should have a professional voiceover. This doesn't mean you need to hire a voice actor, but you should avoid using a robot-like or monotone voice. If you're not comfortable recording your own voice, there are plenty of text-to-speech tools that you can use. You may need a training partner to help you demonstrate your presentation to the class. Just make sure to proofread your script before having it read aloud.
Want to build a groundbreaking eLearning platform?
Get in touch with us and learn how we can help you achieve your goals and objectives.
4. Incorporate closed captions
Closed captions help students learn and understand your eLearning videos, even if they can't hear the audio. This is especially important for students watching your videos in a noisy environment or who have hearing impairments. You can create closed captions using a variety of tools, such as YouTube's automatic captioning feature or a paid service. 
5. Edit your eLearning videos
Editing your eLearning videos is important to make sure they're high quality and free of any errors. There are plenty of video editing software programs that you can use, such as iMovie, Adobe Premiere Pro, and Final Cut Pro. If you're not familiar with video editing, plenty of tutorials and resources are available online.
6. Optimize your videos for SEO
Search engine optimization (SEO) is a crucial if you're promoting your videos on the search engine organically. So, when potential students research educational content or online courses, your videos should come up in the search results. 
Appearing on the search engine's first page will help you attract more students to enroll in your class. If you don't have an in-house SEO team, just outsource it to a B2B SEO company. That's because landing on the search result organically only means that you're already trusted within the academician community. You can also appear high on the search if you invest in techniques and free link building tools as part of your optimization.
7. Promote your videos
Once you've created and published your eLearning videos, it's important to promote them. You can do this by sharing them on social media, emailing them to students, or embedding them on your website or blog. You may as well create a playlist of your videos and share it on YouTube or other video-sharing sites to enhance the discoverability of your content.
Conclusion
Creating eLearning videos is one of the best ways to engage your students and improve the quality of your online courses. Videos help students learn and retain information, and they can serve a variety of purposes, such as for assessments and as a demonstration tool. By following the best practices above, you can create high-quality eLearning videos to help your students succeed in your eLearning courses. 

About the Author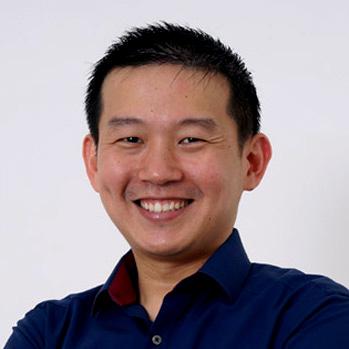 Andre Oentoro is the founder of Breadnbeyond, an award-winning explainer
video production
 company. He helps businesses increase conversion rates, close more sales, and get positive ROI from explainer videos.