You are passionate about teaching and have ample knowledge to be shared with the masses along with the entrepreneurial spark. Your research shows that the eLearning industry is constantly growing, yielding a lot of revenue. Exciting, isn't it? You are ready to embark on the journey of setting up your own eLearning business. But wait, how to get started?
We will be honest with you. Setting up a business, any business, is not an easy feat. Similarly, setting up an eLearning business can be challenging, but only if you are not starting the right way. Lucky for you, we have assembled a 6-step plan that can help you with your dream of starting an eLearning business with guaranteed success.
What is an eLearning Business?
eLearning is simply the delivery of learning through digital resources. It provides you the comfort of learning from anywhere and anytime, enabling you to achieve beyond contemporary learning boundaries. This fast-paced learning is being adopted by institutions, schools, and corporations worldwide.
With the paradigm shift from the traditional form of learning to eLearning, the need for more and more eLearning platforms has arisen; this is where the role of the eLearning business has become even more important. An eLearning business provides a platform for both trainers and learners to communicate online. Some leading eLearning platforms include Udemy, Coursera, and edX.
Why Start an eLearning Business?
The future of education lies in educational technology, and eLearning will eventually overtake the physical classroom form of education. The global ed-tech expenditure is growing from $152 Billion in 2018 to $342 Billion in 2025.
The eLearning industry is constantly growing, and it is yielding a lot of revenue for companies. According to Forbes, the eLearning market is expected to reach $374.3 billion in 2026.
Coming back to the question, why should you invest your time, money, and energy in an eLearning business? Here are a few of the reasons that would help you in making the right decision:
Highly profitable sector with a lot of potential

Flexible mode of learning attracting a lot of people worldwide

Diverse and vast number of features

Advanced eLearning business

platforms
The golden examples of Udemy and Coursera, which are leading the eLearning industry, provide us with great success stories. Coursera's annual revenue is around $524 million despite being founded in 2009, whereas Udemy joined the industry much later, and today it is generating an estimated $165.5 million revenue per annum.
6 Easy Steps for Starting an eLearning Business
Having talked about the importance of eLearning in today's world, the eLearning industry insights, and its growth prospects, let's move on to the magic formula of setting up a successful eLearning business.
Edly presents six easy steps that you can follow while setting up your eLearning business:
1. Identify Target Audience
The first step is to determine whether there is enough demand for your chosen learning categories. To identify your target audience, you will have to conduct audience research by engaging instructors, learners, and experts. It can become challenging to understand what the audience wants; often, decision-makers miscalculate the target audience. The best practice is to find out the answers to the following questions about your target audience:
What is the age group of your target audience?

Where is your audience located?

What languages do they know?

What kind of courses do they want?

Why are they looking for online courses? 

Will they be able to pay for the courses?
These questions would not only help you in identifying and knowing your audience but would also help you in making relevant content for your courses.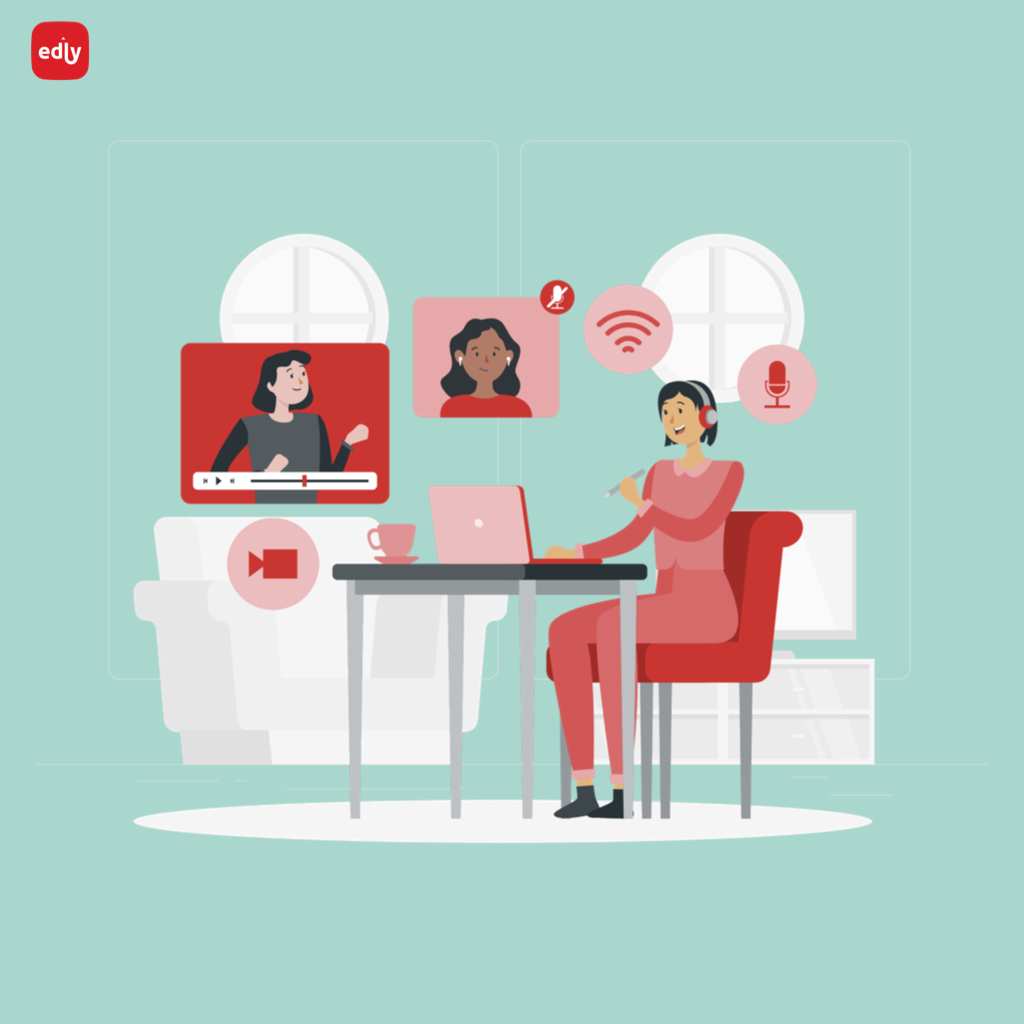 2. Decide the Core Content for your eLearning Business
The next step is to focus on the core content that your audience would most desire. It would be ideal to list down core skills that the learners would want to acquire. For example, if your eLearning business is about upskilling marketing professionals, some of the content you generate can be around the following.
Paid acquisition

Organic website traffic

Content marketing
One way to find out about the trending content topics is by exploring Google Trends. For example, your preliminary research can reveal that Google Ads is trending on the internet on the topic of paid acquisition. 
Using this information and keeping your target audience in mind, you can decide about your core content based on trends and the niche you are targeting. It is recommended to focus on the content that would stay relevant in the future and would pull more learners along with retaining your existing target audience. You can finalize more than one core content with a different cluster of the target audience.
3. Create Lessons & Courses
We recommend you to create a few lessons and courses for each core content before launching your platform. To yield high early admission and positive responses, make sure your content quality is top-notch and gives value to the learner. The first impression of the learners would make and break the success of your eLearning platform.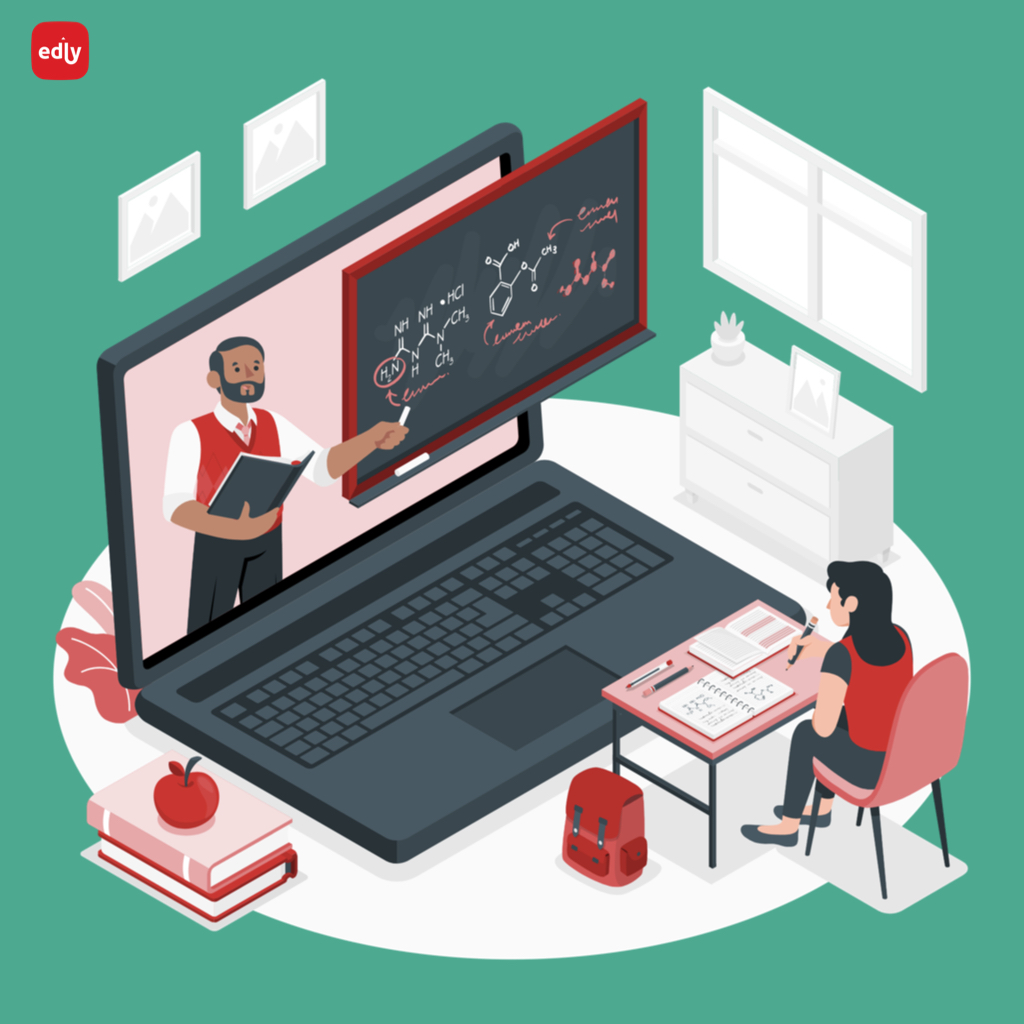 4. Choose an eLearning Platform
There are numerous platforms that can be used to set up your eLearning business. However, we recommend opting for a platform that is a service provider of Open edX which is an open-source content management system (CMS) used worldwide to enable anyone to deliver engaging online course content to their learners. Open-source platforms offer a flexible and customizable design catering to your specific requirements. 
Edly is one such platform that leverages Open edX to create, deploy, and maintain Learning Management Systems for organizations. It provides LMS training and support, instructional design, course authoring, and custom development services that help you lay the foundation of a successful online learning business.
5. Price Your Courses
Every eLearning business has the objective of becoming profitable, and for that, you need to price your courses smartly. It shouldn't be too high that no one registers for your courses, and it shouldn't be too low that your costs are not covered. 
The price of courses can vary based on underlying factors like the course duration and experience of the instructor. You can also conduct a competitor analysis and find out the fees of similar courses on competing platforms. At the start, you can offer a fee less than your competition or give discount coupons to make a place in the market.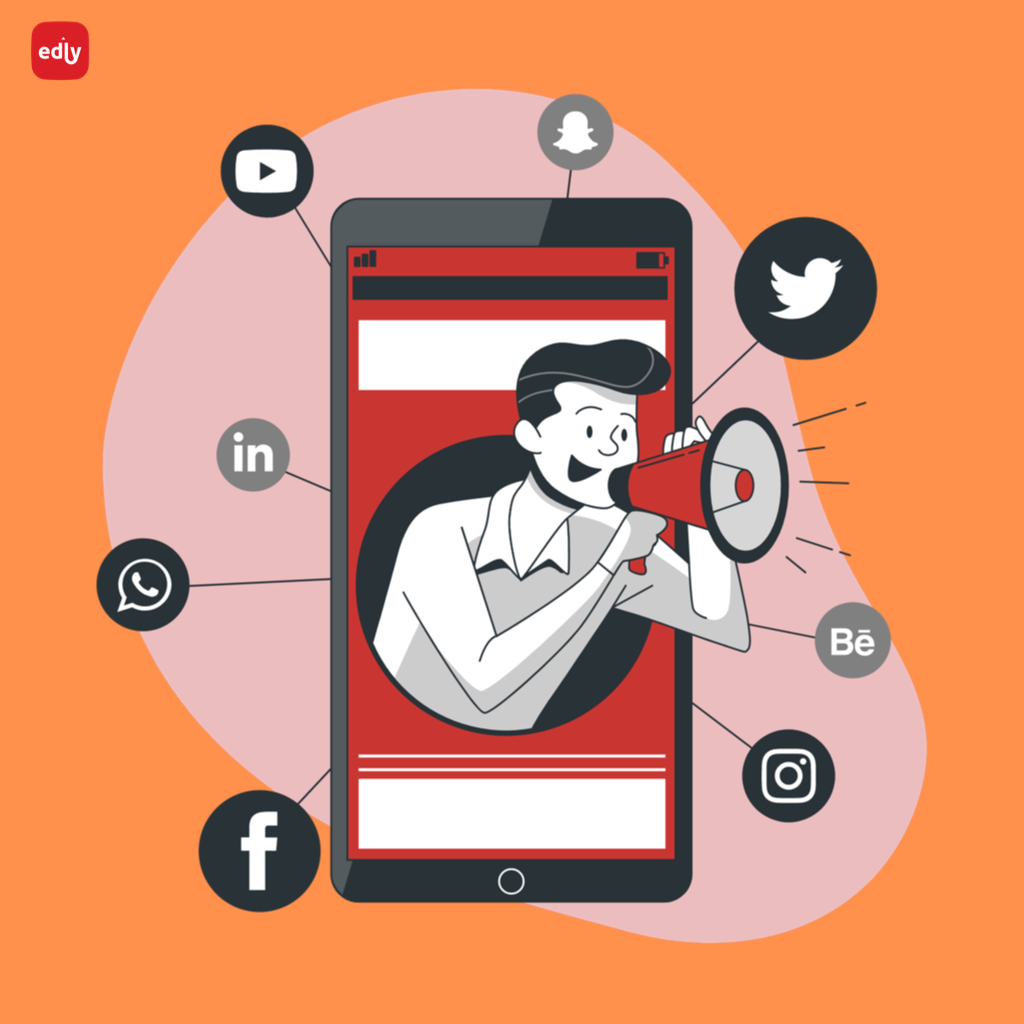 6. Promote your eLearning Business
No matter how good your platform is, you cannot be successful without good marketing. You are not the only one who is offering online courses and eLearning opportunities to learners. Thousands of eLearning platforms are in the market before you, deeming it necessary to make yourself heard in the right audience circles with the help of the right marketing strategies.
You can promote your brand aggressively through an active presence on social media and running ad campaigns on Google, Linkedin, and Facebook. You can also start your newsletter and engage your audience with valuable insights into the industry. Another way is to reach out and collaborate with educational institutions and enroll their students in your offered courses.
Try out our Demo for Free
Edly has already helped over 40 million learners by developing top-notch eLearning platforms for globally recognized institutions such as Tigera, Massachusetts Institute of Technology, Adam Smith International, and many more.
Try out our free demo, check out the features our learning management system is offering, compare them with your requirements, and if there is a match, schedule a meeting with our experts. Edly is also providing customized services tailored to your needs and requirements.