You are probably nervous about implementing your Learning Management System (LMS), either because of hearing about failed LMS implementations or due to the complexity of the process. The LMS implementation is a comprehensive process with challenges, but it can benefit your organization immensely when done properly.
We have created a 6 step LMS implementation plan that will help you go through the process smoothly after you have chosen your LMS platform.
Implement your LMS the right way
Once you have shortlisted an LMS platform, the next step is to prepare for its implementation. The LMS implementation process is tricky, and your organization has invested a lot of money and time in choosing the suitable LMS, so you would not want the process to be delayed or fail.
A 'well-thought plan' is the difference between an efficient and smooth LMS implementation and a faulty and negative experience. All your efforts and resources will be wasted if your LMS is not implemented correctly. Here is a 6 step plan that will help you implement your chosen LMS the right way.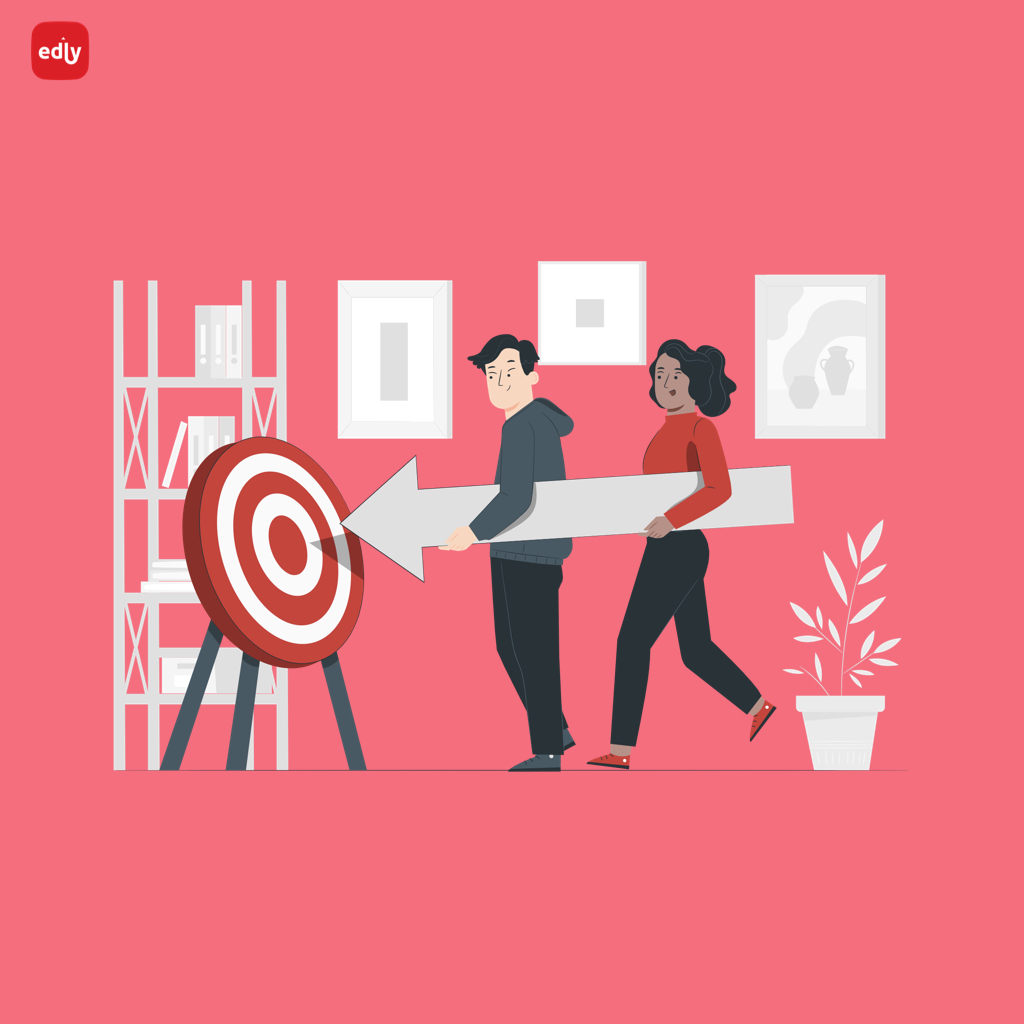 1. Set your goals for LMS Implementation
The first and foremost thing to do is to set goals and objectives that align with your organization to make the plan successful. You must have a clear mind on the solution this LMS is offering to your organization. A solid project plan would prove to be a great asset to your LMS implementation.
It would be best to define the outcome of a successful LMS implementation and your organization's expectations for the LMS. This practice is performed to compare your goals with your outcomes after the implementation process. Every organization is different and unique from others. Your Implementation process can only be successful when you are clear about your end goal. For example, if you want to launch your LMS platform on new year's eve, you should be clear on your deadlines to create content and have enough time to brand your platform.
2. Develop Implementation Strategy
Since your goals are aligned, the next step is to devise an implementation strategy to set up your LMS implementation process. It is disappointing when an excellent plan fails to be implemented correctly. Companies usually skip this step and head towards the next, allowing a possible failure later. The implementation process is critical to the success of any business operation; hence it demands time and effort to be done successfully.
Your implementation strategy must address the 'who,' 'where,' 'when,' and 'how' of your LMS implementation process. Out of these questions, the most crucial is ''when," which mainly consists of a realistic timeline for the entire process. 
You can make a Gantt chart to visualize your timeline in a way that helps in keeping track of the progress. Moreover, you must also leave sufficient time for problem-solving and LMS implementation itself.
For example, if an issue arises, there should be enough time to address the problem and fix it promptly. It is always best to be ready for glitches and possible issues while deploying a learning management system. Sometimes it is hard to keep up with a tight timeline and not ideal for extending the deadlines once the process initiates.
Create a Seamless Learning Environment with Edly?
Edly's LMS is trusted by the world's most prestigious institutions including MIT and UCSD. Start your LMS journey with Edly today.
3. Build & Train your Team
It is essential to build a team that can ensure smooth implementation of the LMS. The size of the team should reflect the size of your organization and the scope of your project. You must assign roles and responsibilities to each of the team members before the start of the process. It is always good to have a team leader and a project manager in your team, along with team members with diverse skillsets.
In some cases, companies do hire additional employees who are LMS specialists. That can be a good option if your existing human resource is not qualified enough for an LMS implementation process or are short of resources. However, the new resource may need some time to understand the company's requirements and goals before embarking on the LMS implementation process. One option to overcome the need for resources is to use a blended team from your LMS, including solutions specialists, instructional designers, and more.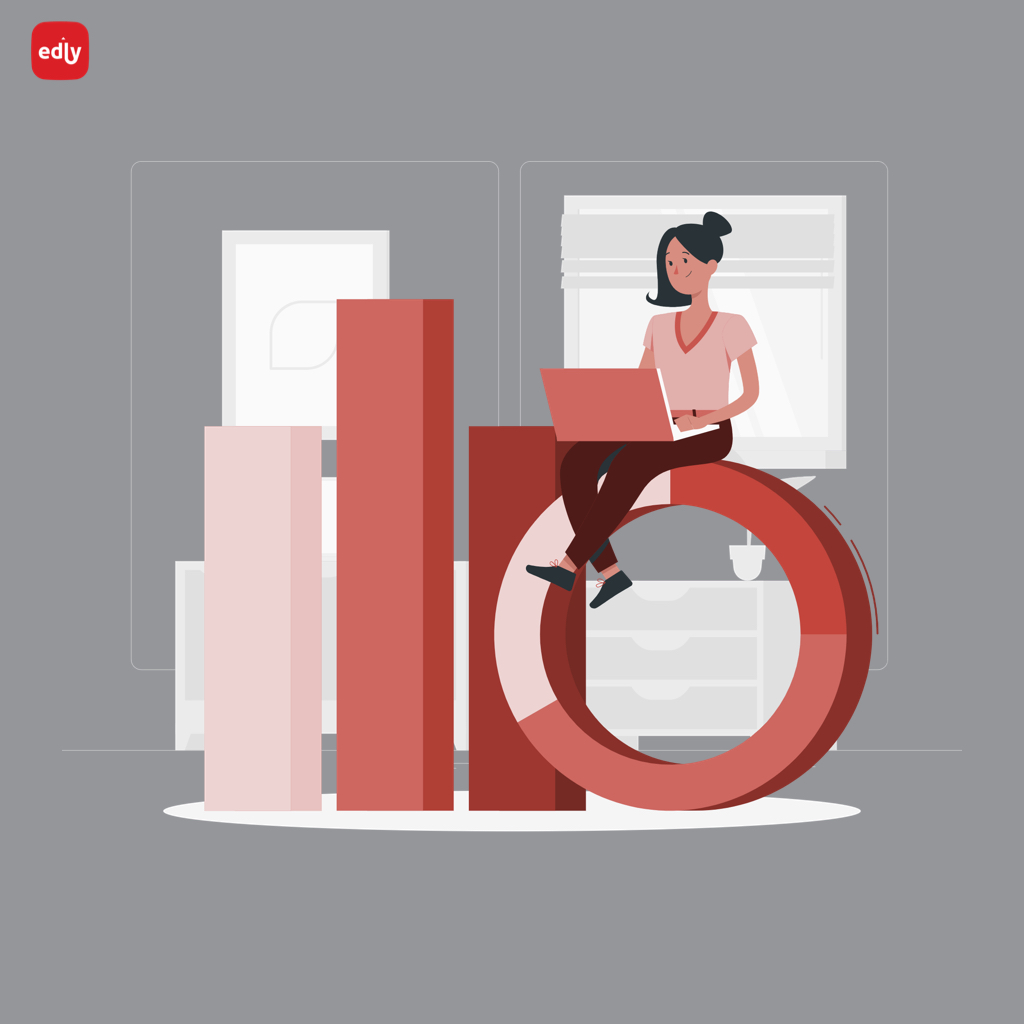 4. Data Migration
With a goal in mind, a strategy at hand, and a team for your LMS implementation, you are all set to initiate the process. However, during the later phase of the implementation process, you will have to migrate data from your existing LMS if you have one. 
For that, you must engage with IT specialists experienced in data migration priorly about the data you want to transfer. Based on the amount of data you have and its complexity, this process can be time-consuming. You must be clear on the amount of data components you want to migrate into your new LMS. 
The following tips can come in handy during the data migration phase:
Back up the data

on the previous system before you start the migration process. In case the migration or LMS implementation fails, you will still have access to the data.

Map the data before transferring it into the new system to avoid format issues

Migrate essential information of learners and course authors
5. Trial Run
It is embarrassing when your hard work is overshadowed by criticism and complaints from the clients and senior management. To avoid that, you must reserve an adequate amount of time for your LMS to be tested and trialed. At Edly, our Account Managers and Sales Specialists are ready to work with you during training and coaching sessions as part of your trial run.
Make a checklist of the functions you would like to test from the perspective of the users, administrators, and content creators. An effective quality assurance check can be helpful here.
6. Get Feedback & Launch
After conducting a trial run and testing the functions internally, it would be ideal to engage a group of learners to use the new LMS and get their feedback on improving the user journey and functionality of the LMS. 
The feedback will further improve the user experience and identify possible glitches that were unprecedented earlier. After the quality assurance and approval from the senior management, you may launch your new learning management system.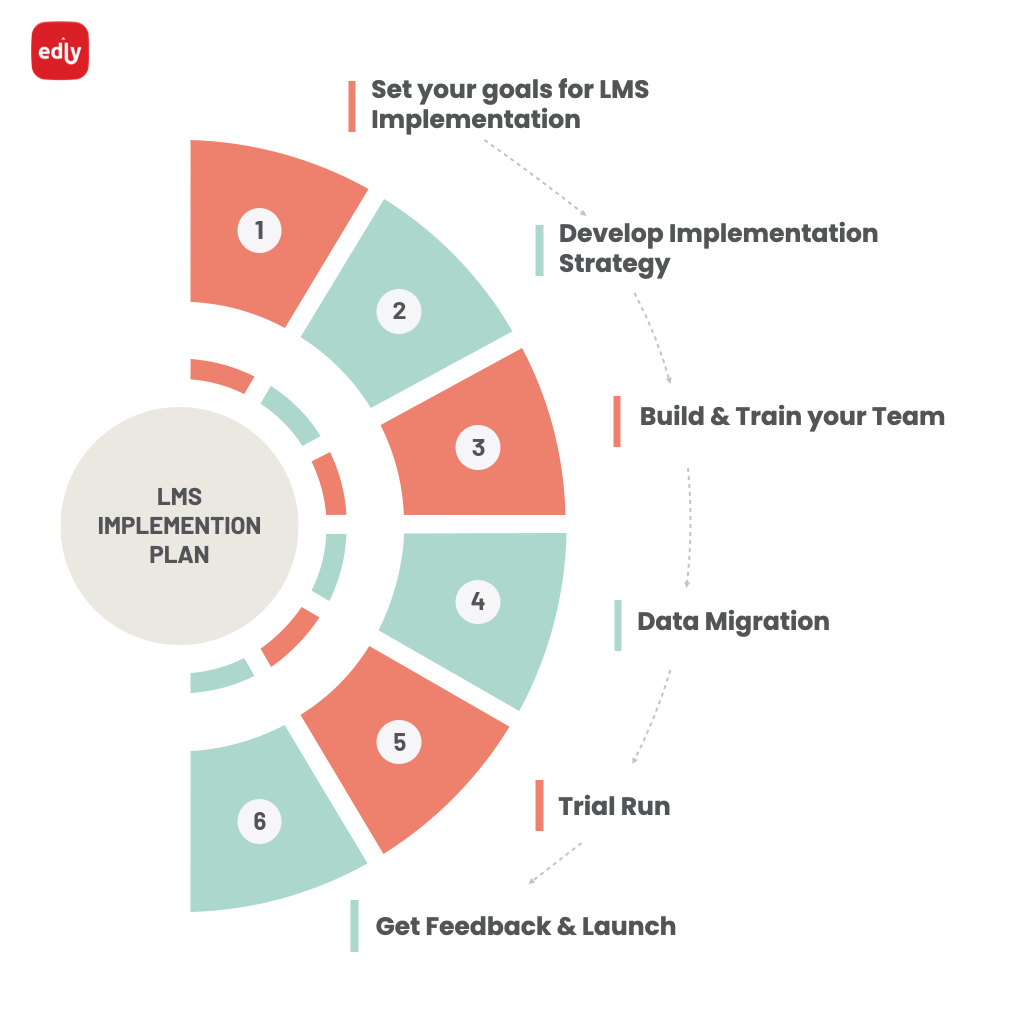 Edly's Implementation process
If you are still confused about your LMS choice or unsure about the implementation process, you don't have to worry about it since Edly's team of experts will get the job done for you. We have a good range of LMS products that you can explore and get implemented into your system with the help of our support team.
The process is simple; all you need to do is explore our LMS Products. You can request a demo, and if our LMS aligns with your organizational goals and budget, you can typically get it implemented within 4 weeks. You can keep track of the process on tools such as Asana and Jira and communicate with our teams regularly.
You can also opt for our custom LMS solutions by getting in touch with our team.
Conclusion
LMS implementation can be tedious with many challenges, but the right LMS service provider with a good support system can make the process a breeze for your organization. Having a good implementation strategy at hand like the one shared above, along with a trustable LMS service provider like Edly are all the ingredients you need for seamless LMS implementation.