Instructional Design
October 27, 2022
2022-12-09 9:33
Instructional Design
Build Versatile Learning Ecosystems
Design, create and deliver the best learning experiences with Edly's Learning and Instructional Design services that help you develop engaging courses to keep learners hooked.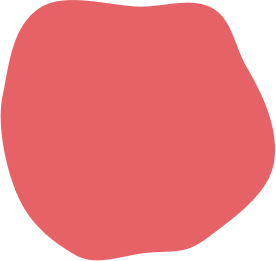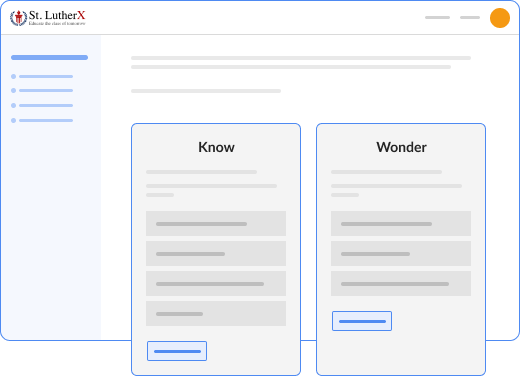 Engaging Courses, Happy Learners, Successful eLearning Initiatives
Your e-learning experience is only going to be as appealing as your courses. At Edly, we are determined to supercharge your online courses by combining your subject matter expertise with our proficiency in the development of compelling course-ware with top-notch instructional design. Our goal is to empower you with various rich content formats that go seamlessly with your course outcomes by creating truly learner-focused experiences.
Why Get Instructional Design Services?
Because learning and conveying knowledge aren't equal. Even domain experts aren't always the best at conveying information, especially in e-learning environments. This might be because their responsibilities don't include curriculum design to maximize understanding, having command of learning platforms to create customizable assessments, using cognitive principles to increase engagement and retention, pedagogical knowledge to clear misunderstandings, and so on. For instructional designers, however, all of this is priority #1.
Enhance Learner Satisfaction Rate
Our technique keeps the learners' needs at the forefront, always checking what they know, what they need to know, and how they can perform better. Instructional design is all about delivering learning experiences that create a difference. Our goal is to help your learners complete courses in such a hassle-free way that they would happily leave a 5/5 rating.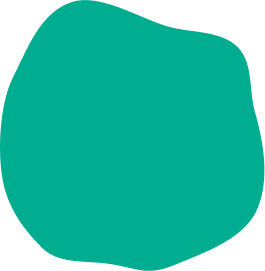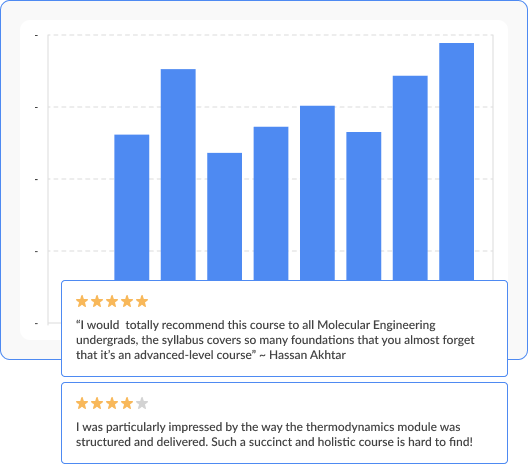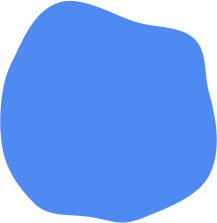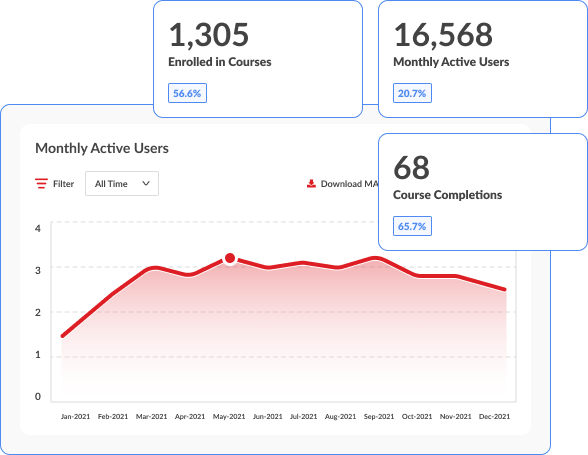 Yield Practical Results
Courses that are developed by keeping learners' needs in mind not only enhance their interaction with the course but also boost return on investments. This ensures that your eLearning platform helps increase your revenue.
Reduce Course Development Time
Our instructional design experts use proven strategies based on successful learning methods to devise winning course content that saves you the time and energy you would otherwise spend looking for the right course structure and design.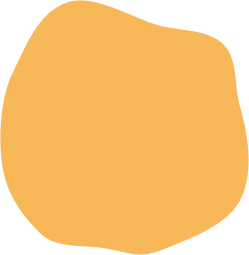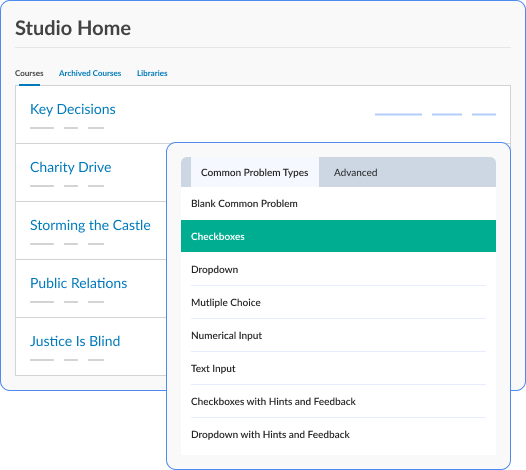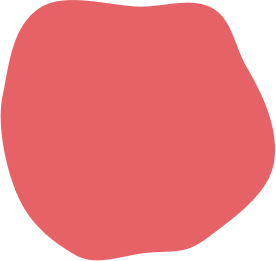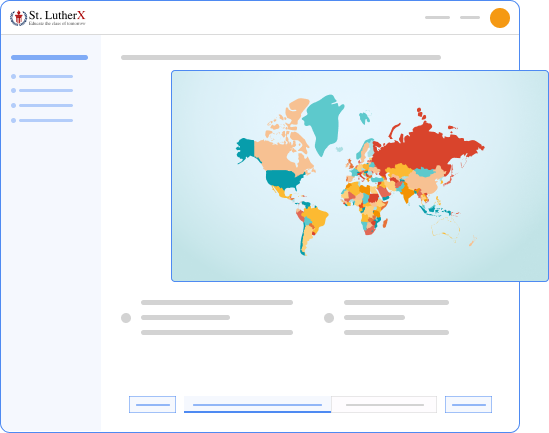 Beautiful edX-Style Courses
Ever wondered why edX® courses look so high-value? The secret is in instructional design. Our team of experts knows exactly what course-ware you need and how to develop it, depending on your topics, learners, and instructors. We leverage our 10 years of instructional design expertise in having delivered thousands of awesome courses across millions of learners to tailor-design courses for you.
Crystal-clear Roadmaps
When you're creating an online course, defining its objectives and scope can be the most crucial bits. You want to inspire your learners but you don't want to overwhelm them with mounds of misdirected information. Our team of experts excels at developing tried-and-tested roadmaps for your course that facilitate, streamline, and help you create accurate estimates for course production, without compromising on your course's vision or effectiveness.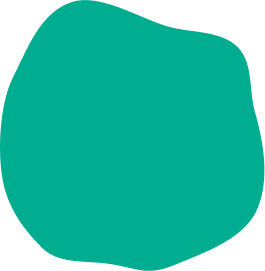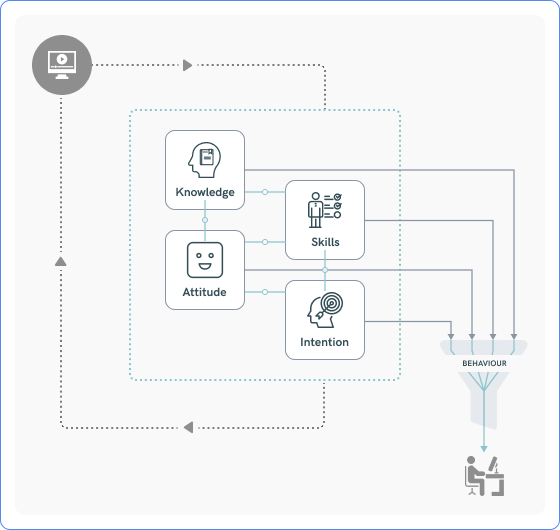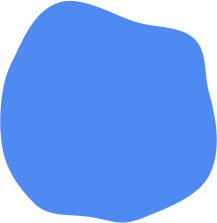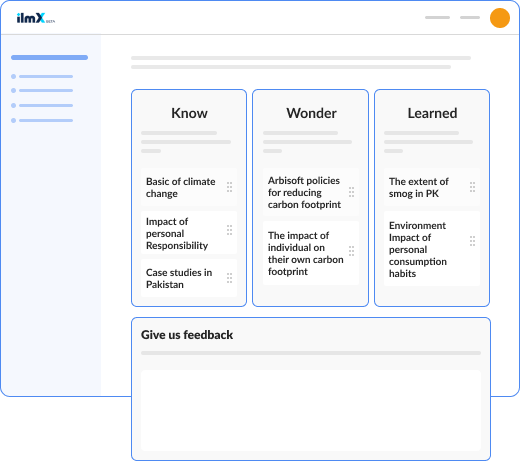 Post-training Evaluations
Learning doesn't simply end after taking a single course and the team at Edly understands that. That's why our instructional opportunities and support don't simply end there either. We provide extra deliverables after course completion to ensure that your learners retain what they have learned for far more time to come. What's more, the team at Edly has created a specialized Training Evaluation Framework (or TEF, for short), that enables us to assess and report the effectiveness of any course or training across a spectrum of indicators.
Unparalleled edX Expertise
We take the usual edX architecture to new heights with unmatchable customization! And why wouldn't we - our expertise with edX goes back nearly a decade and we're the biggest edX service provider in the world (Yes, you read that right: the entire world!). Edly provides a huge array of edX services, offers fantastic after-sales and troubleshooting support, and can create a platform finely tuned to your needs.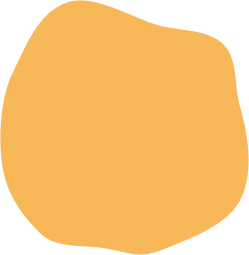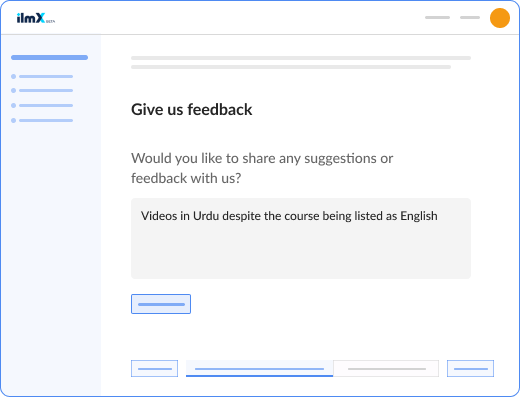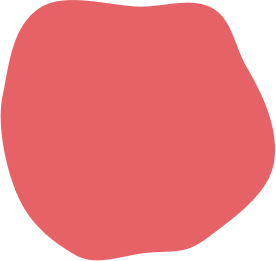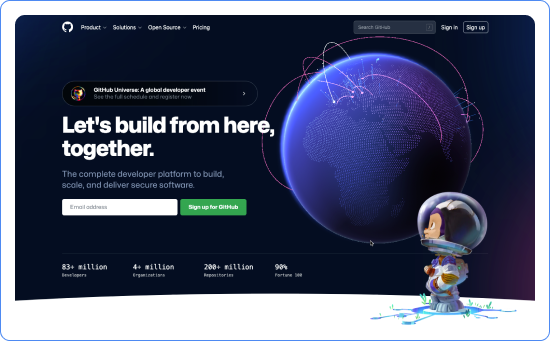 Watertight Security
Whether you use our instructional designing services as an end-to-end solution or on-demand, we never overlook the importance of your proprietary information and ensure that it is always treated confidentially, transmitted securely, and never, ever at risk.
Our Instructional Design Process
Any good service has to have a theoretically and empirically solid process. So when we're doing instructional design, we put our thinking hats on and go through a rigorous process.
To make sure that we know what we're getting ourselves into before creating a course. Creating conceptually sound curriculums that bridge gaps of understanding takes a strong effort on our part!
Some of the popular frameworks include the ADDIE (Analyze, Design, Develop, Implement, Evaluate) and SAM (Successive Approximation Model) models, intended to take into account the pace of your workflows and the urgency of your need. At Edly, we've created our own proprietary instructional design processes that are a lot more flexible and robust.
We create courses by leveraging principles derived from the cognitive neuroscience of learning to create manageable units that chunk relevant information together that learners can internalize over the long term. Not only does this help them remember most of the material, but also makes learning less burdensome!
From English proofreading to instructional design checks to visual design, graphic design, engineering bugs - we check them all thoroughly, ensuring that you get a smooth and polished experience on our platform.
Let Us Be Your Instructional Design Partner
And change the way people at your organization learn, teach, and perform.