Request Demo
October 19, 2022
2023-08-31 12:02
Request Demo
Discover What Edly Can Do For You
Fill out the form below and we'll reach out to schedule an inside look at how partnering with Edly can improve your learning outcomes.
Our Happy Clients
Join other organizations to deliver amazing online learning experiences







Read real reviews from our valued clients from all over the world to know why we are trusted worldwide.
"I couldn't be more pleased with the Edly team…from the beginning, they felt like members of our own team—true partners rather than vendors."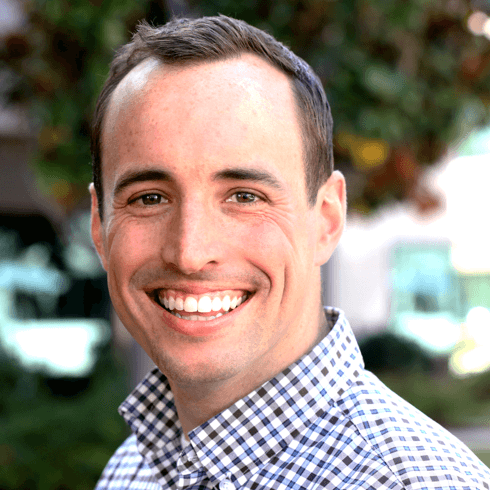 Connor Diemand-Yauman
CEO, Philanthropy University
"Our coaches absolutely love the new LMS! It takes care of all their process overheads letting them focus on creating stellar learner experiences, which is exactly what we wanted."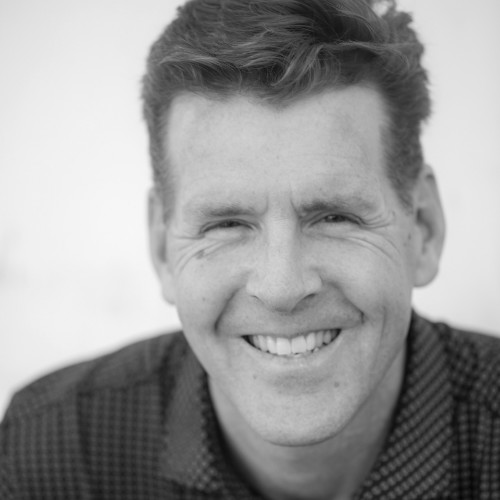 Pete Behrens
Founder, Agile Leadership Journey
"After reviewing a lot of LMS's, we decided to go with Edly because of the great feedback we got from their existing clients and their long-standing and powerful relationship with the Open edX® community."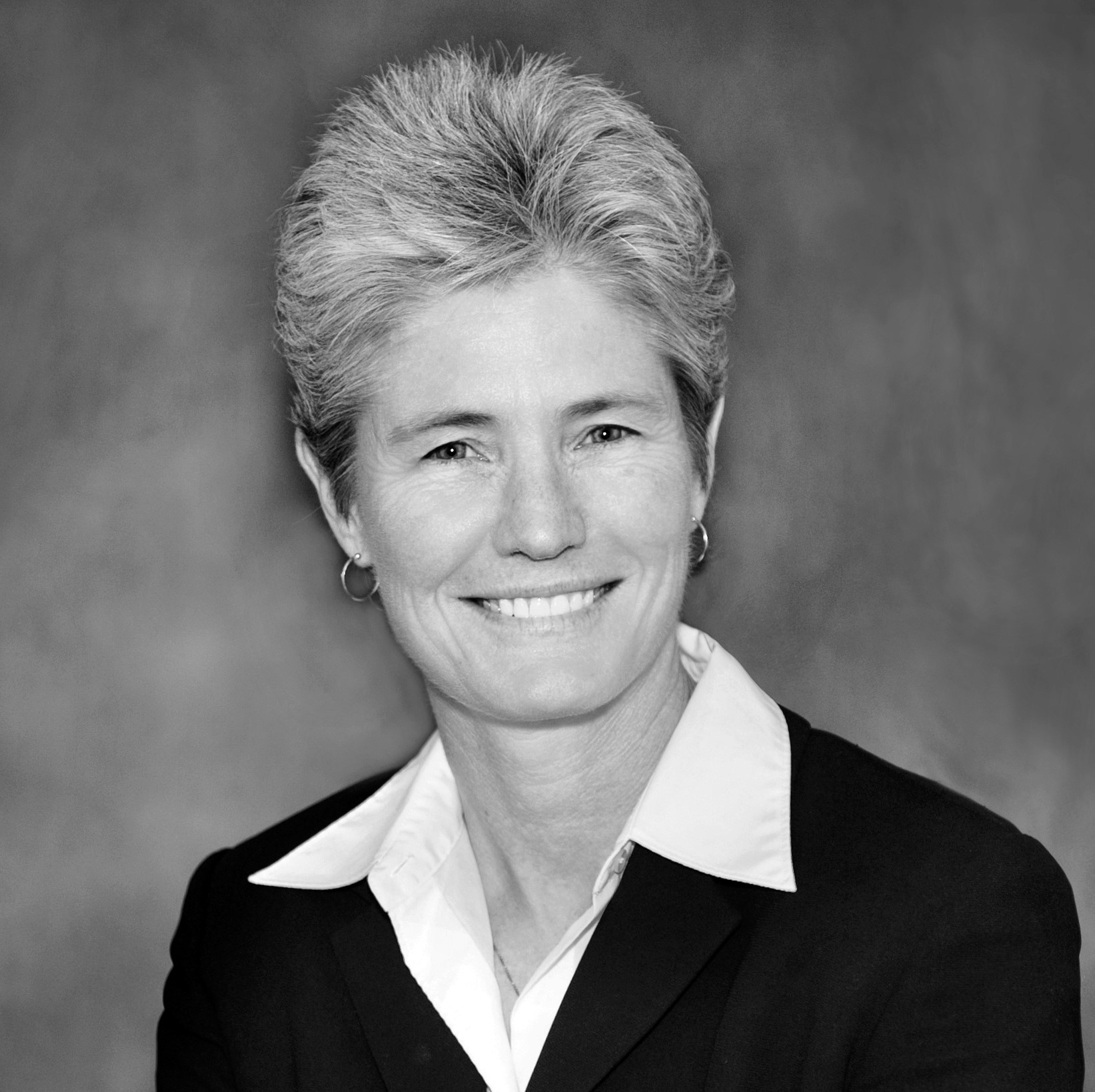 Dr. Karen Kemerling
Leadership Practice Program Coordinator, ALJ
"We talked to a few other LMS providers but when it came down to flexibility with regard to our timeline and what we wanted to build, Edly was the right fit."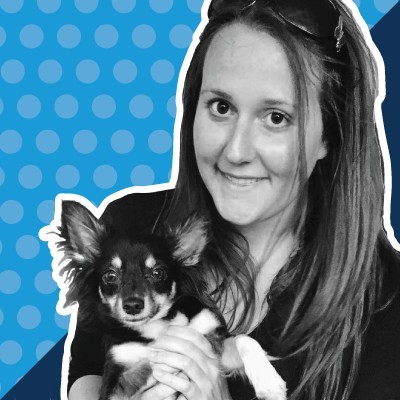 Philippa Wood
Training & Executive Director Change the Game
Embark on A Journey of Success With Edly
Book a free consultation with us today.