Edly Studio
September 30, 2022
2023-04-11 9:08
Edly Studio
Edly Studio
Build your courses with ease with a centralized tool that brings your content to life and gives you the freedom of adding multi-form content to keep your learners engaged.
The Place Where Content Comes to Life
Edly Studio is the complete, built-in authoring suite that lets you weave your content together in a way that reinforces learning. Access, develop, and upload course content from a single place with little-to-no technical experience required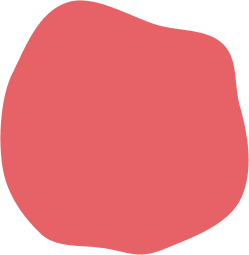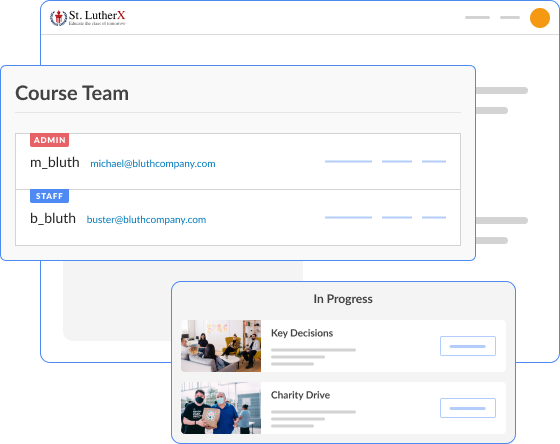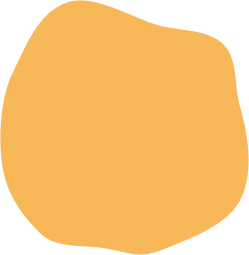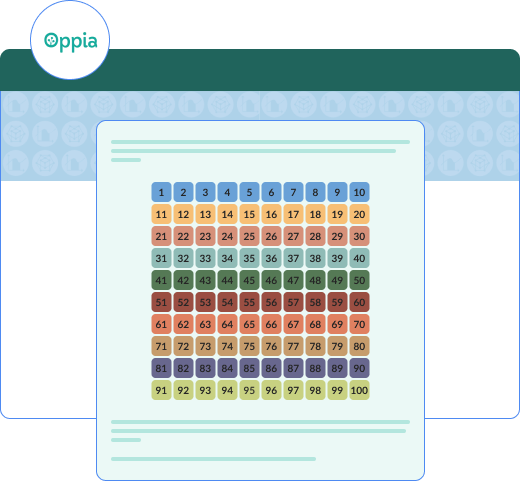 Multimedia
eLearning Content
Insert videos, upload documents, add discussion questions, and include a wide variety of assignments in just a few clicks. Mix and match your content to create a rich course full of varied content to give learners the type of content they prefer engaging with.
Unlimited Content, Unlimited Courses
Content is the king and Edly gives it its throne. With Edly Studio, you get the freedom of creating unlimited courses with unlimited content blocks to let your learners acquire in-depth knowledge of the subject matter.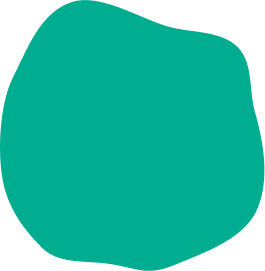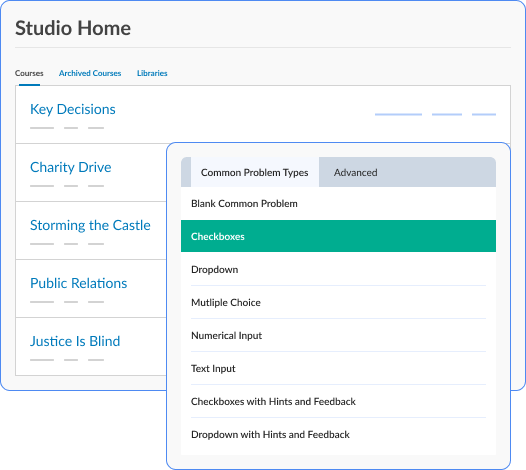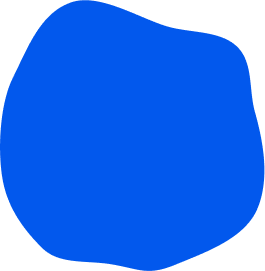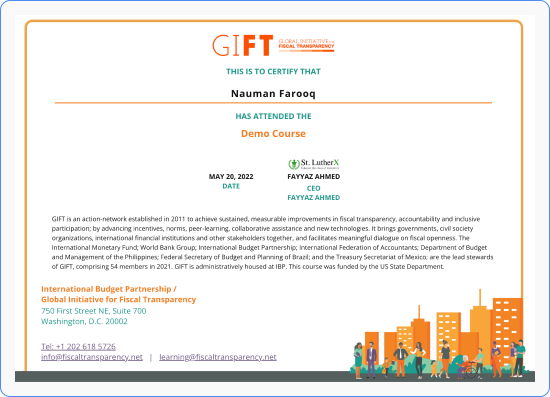 Create Micro & Full Degree Programs
Build flexible and relevant eLearning programs based on your learners' needs by offering content that matters to their professional or educational development. Whether it's offering certifications or continuing professional education credits, Studio complements your certification needs.
Generate Certificates for Learners
Put your organization at the forefront and let learners showcase their success and skills by assigning branded completion certificates to your courses from within Studio.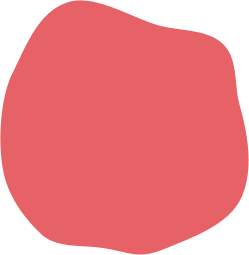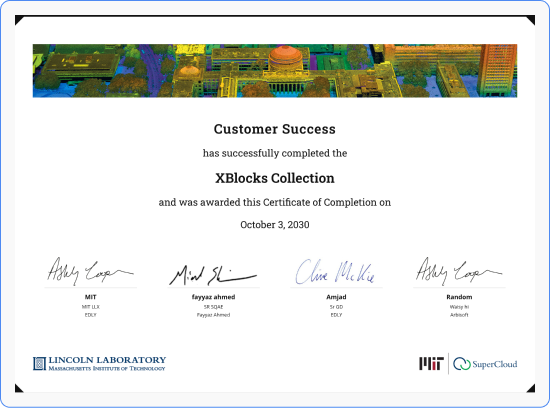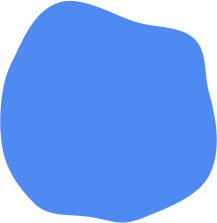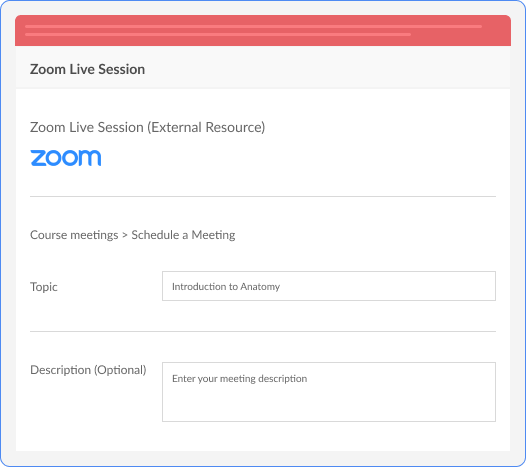 Third-Party Integrations Supported
Designed to supercharge your content generation skills, Edly Studio supports third-party integrations to help you leverage the tools you like while creating impactful courses. If you have a preferred tool in your eLearning toolset, let Edly help you integrate it into Studio.
And it Does not End Here!
Edly Studio empowers you with the right tools to not just put together courses but to create unique learning experiences for all.
Support for multimedia content, including HD video, animations, and simulations
Basic, advanced, & custom problem types, including drag and drop questions
Integrated support for SCORM 1.2, SCORM 2004, and LTI 1.3
Randomized content and reusable content libraries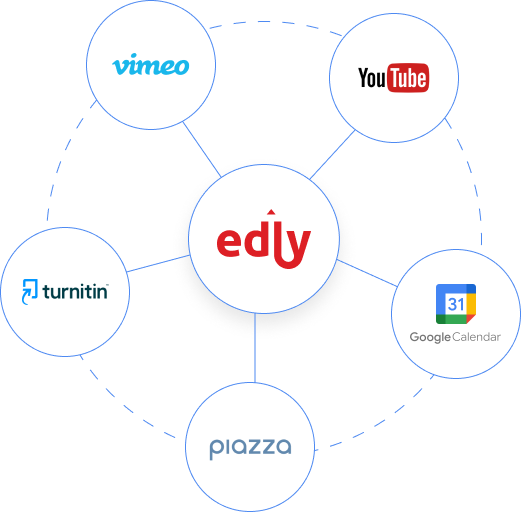 Explore the Entire Edly Product Toolkit
Committed to making education accessible to all, Edly's eLearning ecosystem is aimed at making teaching and learning an immersive experience.
Ready to See What Edly Can Do for You?
Great online learning experiences start here.