Edly Discovery
February 1, 2023
2023-08-31 11:31
Edly Discovery
Edly Discovery
Give the look and feel you desire to your LMS platform with Edly Discovery. Get easy white-labeling support and build a storefront powered by the Open edX technology.
Build the eLearning Website of Your Dreams on Edly Discovery
The storefront for your platform, Edly Discovery provides you with a fully-powered, Open edX LMS-integrated WordPress website, creating an inviting and user-friendly course catalog experience for prospective learners, enabling you to deliver a distinctive experience with a best-in-class admin UI.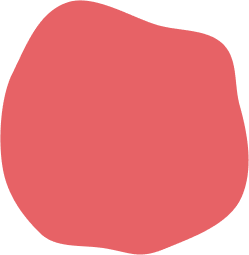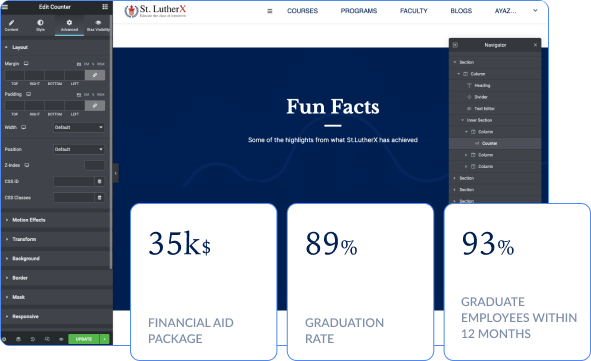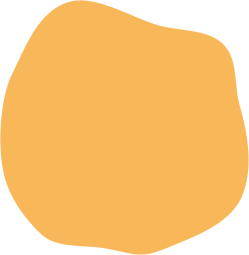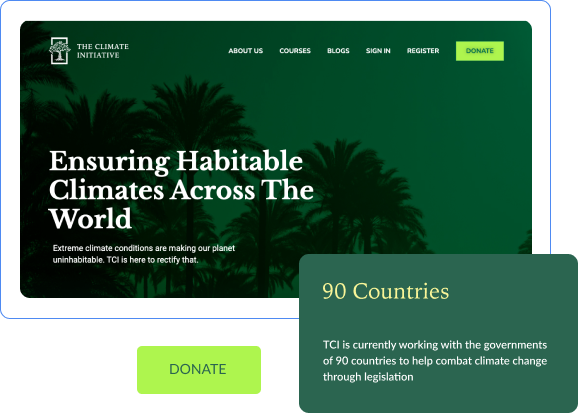 Get the Look and
Feel You Want
With Discovery, you get to decide what your website will look like. The easy-to-use WordPress Elementor interface allows you to customize your eLearning platform based on your organization's needs. Seamlessly design and organize each page based on your preferences and leverage native tools like featured courses, blogs, testimonials, and custom web pages to turn your Discovery Site into a full-fledged student portal or marketing site.
White-labeling Support
During your product onboarding, we'll work with you to use your preferred branding assets and transform the entire platform into a place that resonates with your brand identity, all hosted on your preferred URLs. Let us take care of developing your LMS platform while you focus on extending your brand.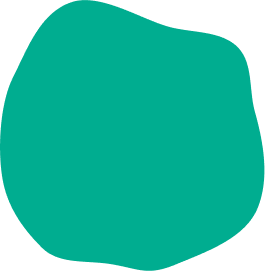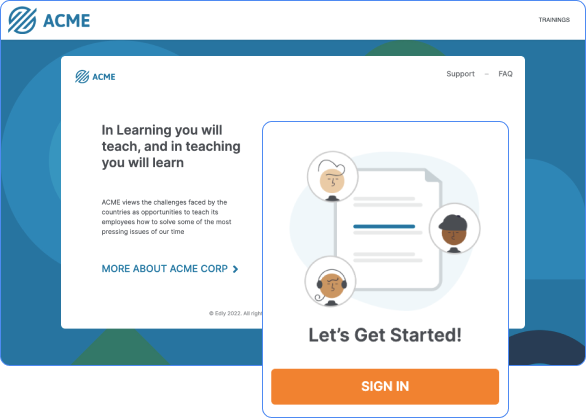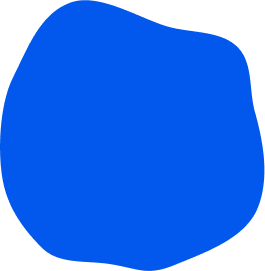 Cross-device and Cross-platform
Built on WordPress, your LMS-integrated Discovery site is mobile-responsive and ready to work on a variety of devices, web browsers, and operating systems. Device preferences should no longer be a barrier to entry for your Learners.
Explore the Entire Edly Product Toolkit
Committed to making education accessible to all, Edly's eLearning ecosystem is aimed at making teaching and learning an immersive experience.
Make Education Accessible for All
Get a groundbreaking eLearning platform powered by Edly and begin your eLearning journey today