Edly-Home
August 22, 2022
2023-03-21 10:17
Edly-Home
Build better learning experiences with a Learning Management System designed around your learners' needs
We craft intelligently-engineered Open edX-powered Learning Management Systems
Our Clients
Join other organizations to deliver amazing
online learning experiences.








A recognized Industry Leader and
Trusted Learning Partner
Deliver Personalized Learning Experiences
Create a custom learning environment for your learners based on their needs. Our solutions can be branded and white-labeled, letting you use your logo, company colors, domain names, and URLs to give your learning platform a look and feel that goes well with your brand. Enable learning beyond borders by leveraging localization, multi-sites, and e-commerce with a trusted Learning Management System.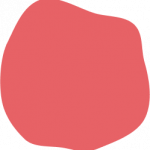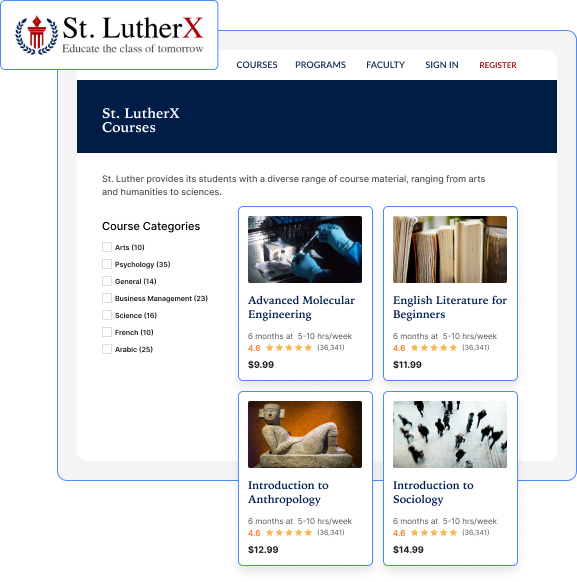 Create Courses
with Ease
With our easy-to-use, built-in course authoring suite, course creators and first-time content creators can skip the long and complicated processes of setting up their courses. With Edly, you can quickly and easily create immersive eLearning courses without any advanced technical knowledge required.
Enhance Accessibility with Mobile App
With Edly Go, your Learners can easily complete quizzes, exams, assignments, and certifications with a customized, easy-to-use user interface leveraging the power of Open edX®.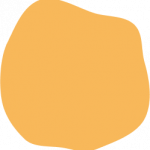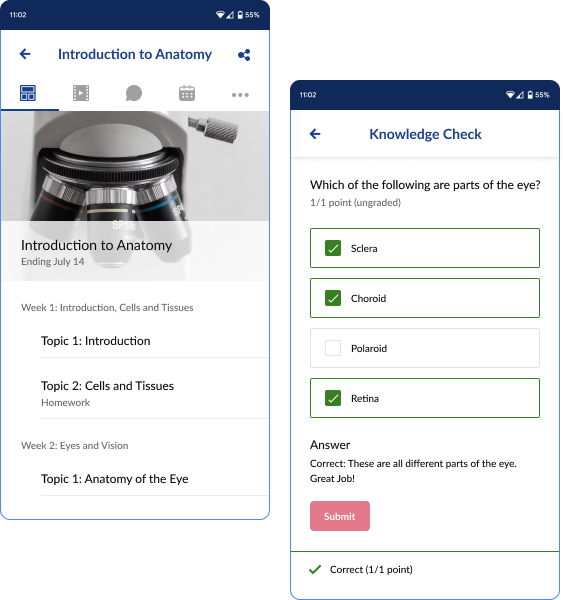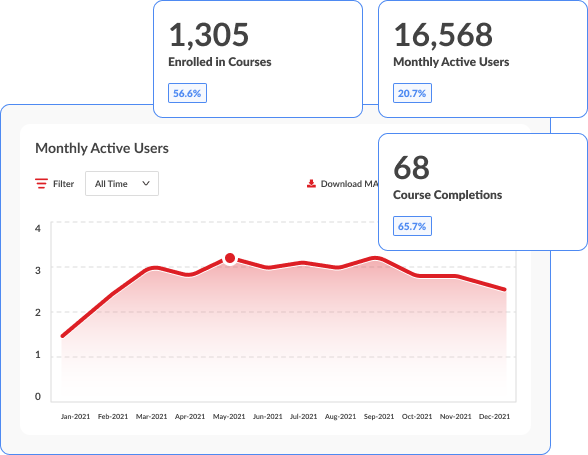 Get Valuable
Insights
Our comprehensive, built-in reporting empowers you to make better, data-driven decisions. From demographics to learner trends, we document the learning process in its entirety and deliver meaningful insights about your platform to you.
Leverage Platform Integrations
Integrating and linking your platform with other apps and services can supercharge your pace of successful learning like never before. Our Learning Management System can help you build and integrate easily on our core functionality.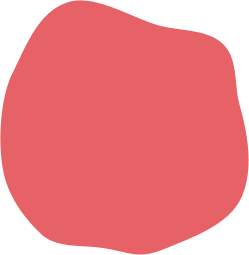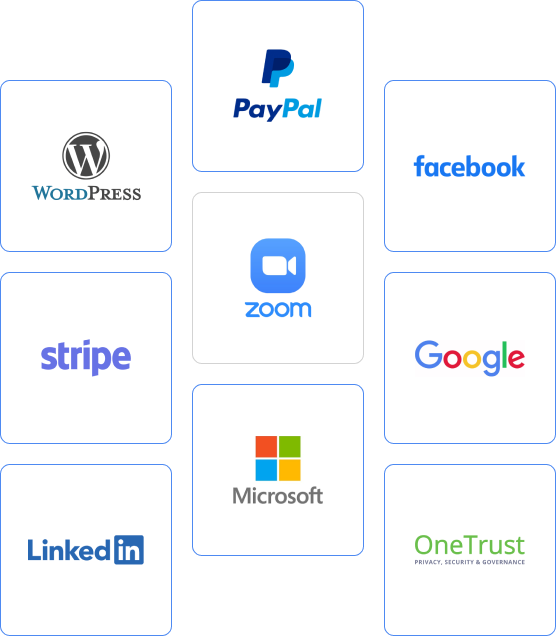 Making Education Accessible to All
Higher Education
Making teaching and learning a wholesome experience for instructors and students alike.
K 12
Supporting students at every stage of the learning process in diverse learning environments.
Non-profits
Empowering social impact organizations to create seamless knowledge-sharing and upskilling opportunities.
Corporates
Easily train employees at scale while tracking their progress to assess the success of your training.
Businesses
Convert learners into longtime subscribers and paying customers with business-ready integrations.
Custom branded and configured online learning platforms
Taught on these online learning platforms
Enrolled in courses delivered through these platforms
Read real reviews from our valued clients from all over the world to know why we are trusted worldwide.
"I couldn't be more pleased with the Edly team…from the beginning, they felt like members of our own team—true partners rather than vendors."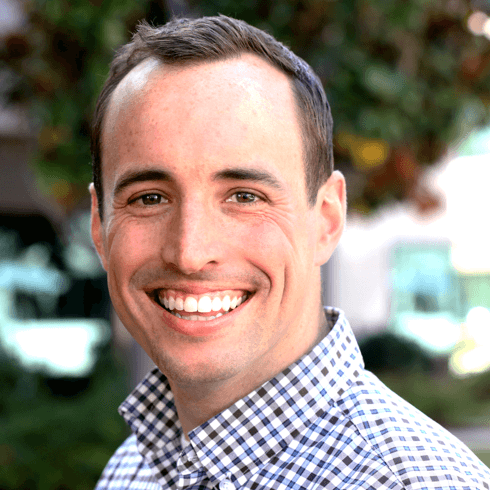 Connor Diemand-Yauman
CEO, Philanthropy University
"Our coaches absolutely love the new LMS! It takes care of all their process overheads letting them focus on creating stellar learner experiences, which is exactly what we wanted."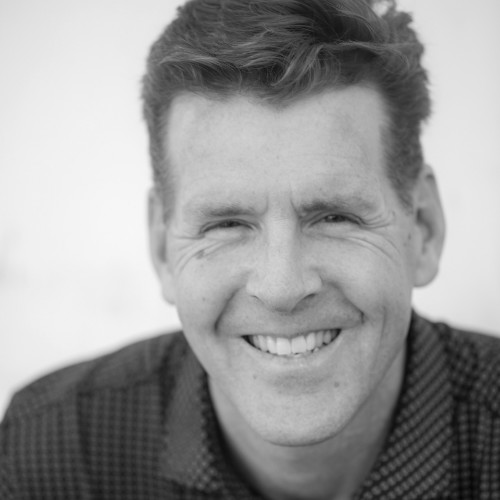 Pete Behrens
Founder, Agile Leadership Journey
"After reviewing a lot of LMS's, we decided to go with Edly because of the great feedback we got from their existing clients and their long-standing and powerful relationship with the Open edX® community."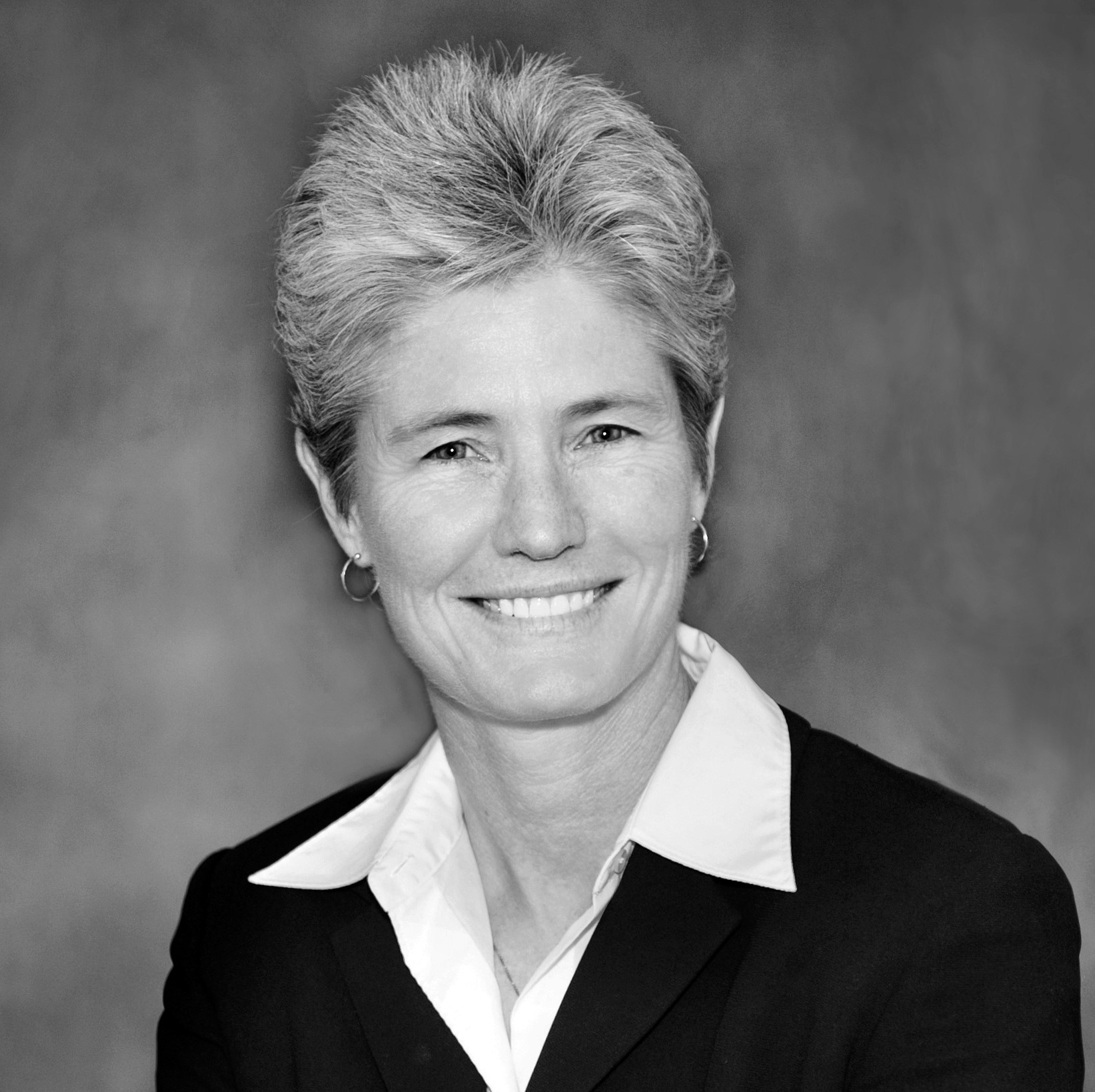 Dr. Karen Kemerling
Leadership Practice Program Coordinator, ALJ
"We talked to a few other LMS providers but when it came down to flexibility with regard to our timeline and what we wanted to build, Edly was the right fit."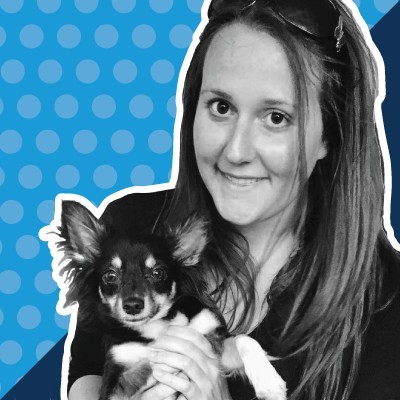 Philippa Wood
Training & Executive Director Change the Game
Ready to See What Edly Can Do for You?
Great online learning experiences start here.
Great Online Learning Experiences Start Here
Get in touch to see what Edly can do for you
Insights
Learn about the latest news and trends from the world of eLearning and Learning Management Systems (LMS)